Panthenol cream, also known as vitamin B5, is a skin care ingredient that has been increasingly used in skin care products. It is highly soluble and can easily be absorbed into the skin, which makes it an excellent ingredient in many skin care products. There are several benefits that panthenol has to the skin. Panthenol cream helps skin maintain natural moisture balance, keeps the skin smooth, reduces inflammation and irritation and can even counteract surface bacteria.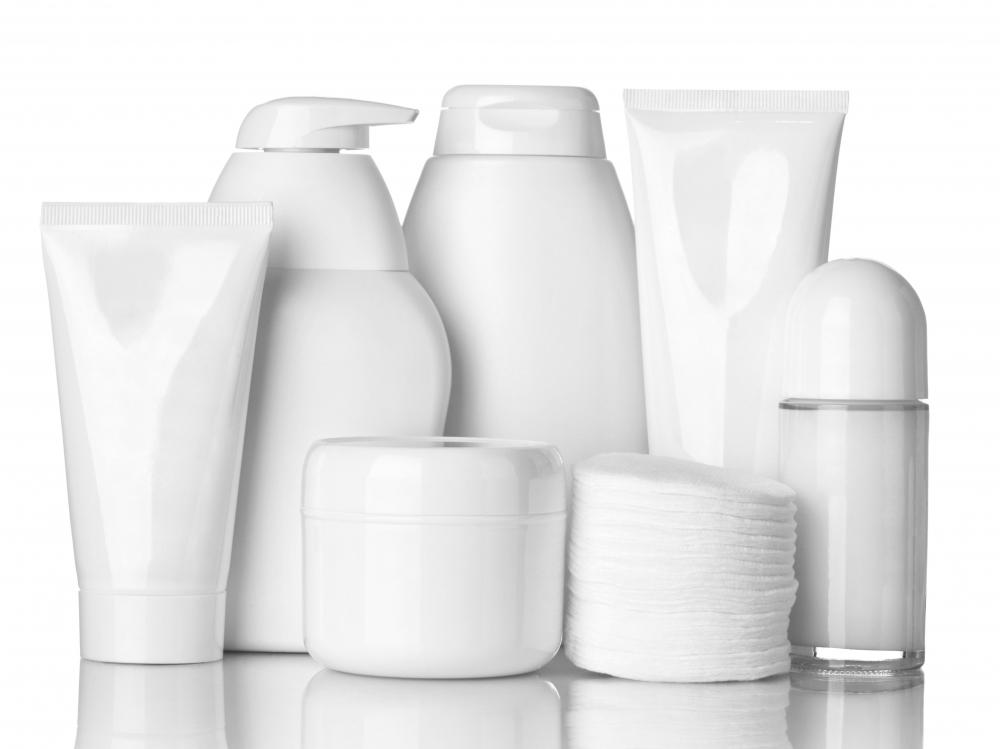 In some cases, panthenol is used in medications that treat skin disorders and afflictions. The skin afflictions could range from eczema to the treatment of scar damage. Unlike many other ingredients that have a range of side effects, panthenol doesn't have any negative side effects.
Panthenol cream is essentially vitamin B5, so if the body receives it in excess, it should simply be released as waste. When panthenol penetrates and absorbs into the skin as a moisturizer the ingredient is converted into pantothenic acid, which is a B complex vitamin. In addition to its benefits to the skin, panthenol is often used in the hair as well. For many years the ingredient has been placed in shampoos, conditioners and other hair care products.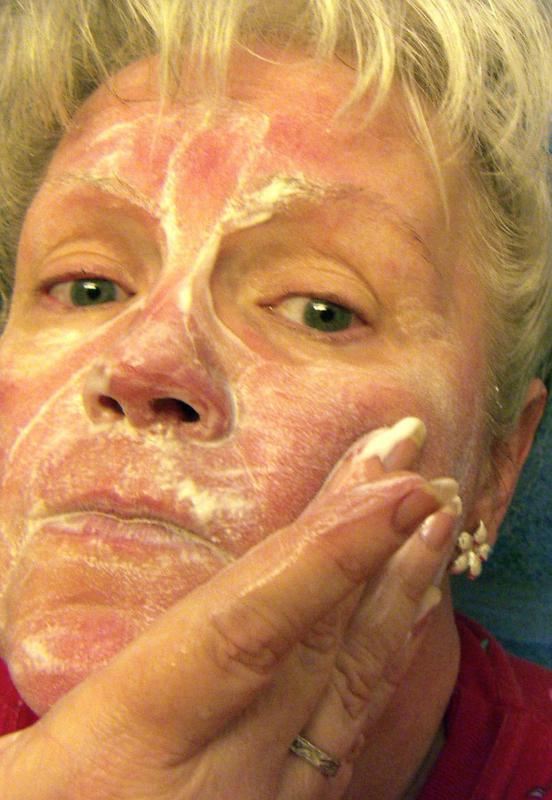 Panthenol cream is intensely moisturizing because the ingredient can absorb water from the air, which aids in moisture retention. The ingredient can also work effectively at reducing wrinkles. Panthenol cream promotes moisture under the skin, so the skin will fill out or naturally stretch when the cream is applied. This stretching should erase fine lines and reduce the severity of wrinkles. Many anti-aging and anti-wrinkle skin-care products use panthenol as an active ingredient.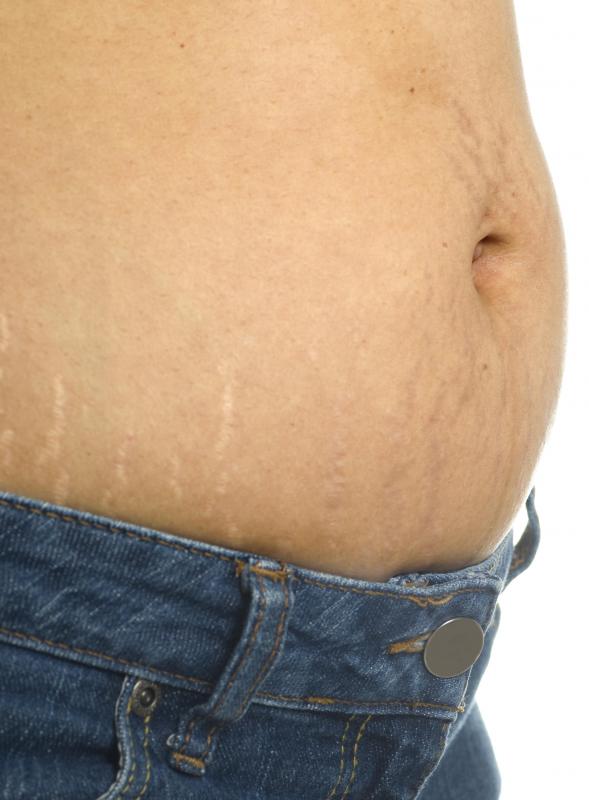 Dermatologists also use the ingredient to help reduce the appearance of stretch marks. When applied to stretch marks, panthenol penetrates the skin and helps stimulate skin cell renewal. This can reduce the appearance or texture of existing stretch marks. Panthenol may work differently on each individual according to his or her skin type. One person may get quick results while others may see the benefits of the ingredient over time.