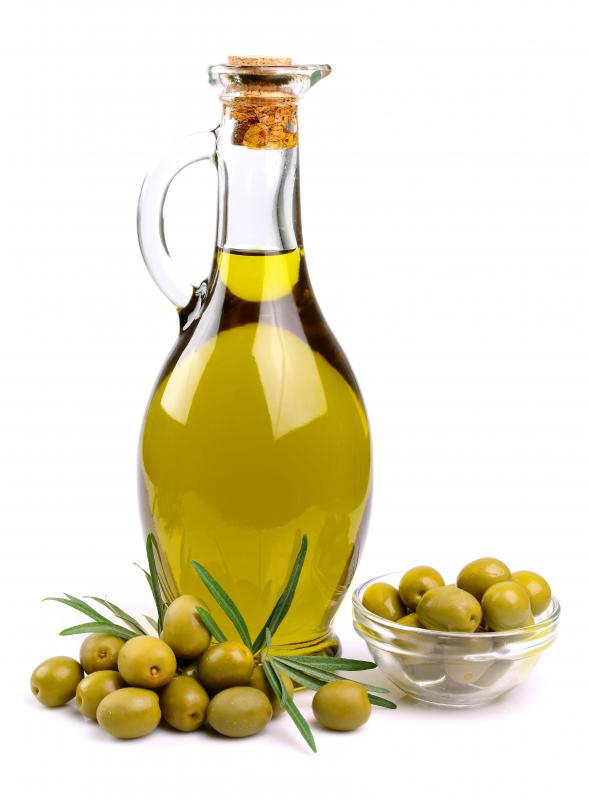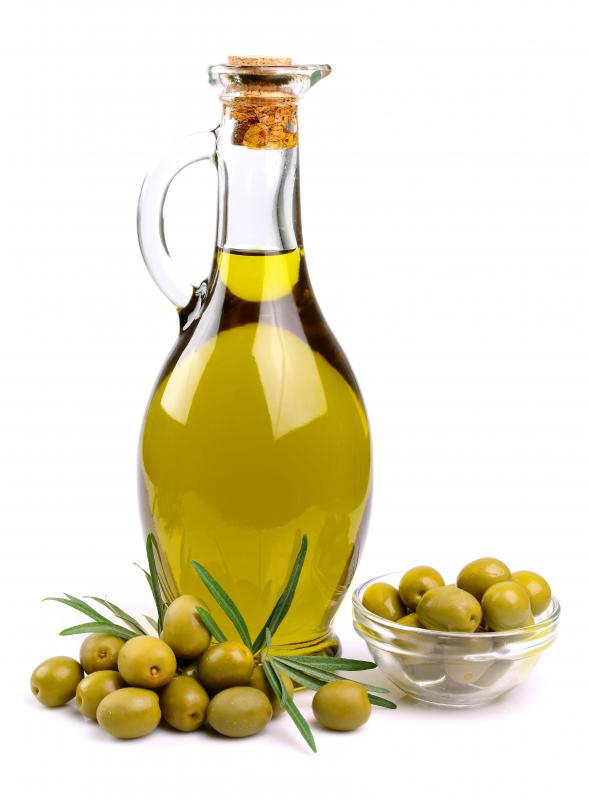 Palmitate is a synthetic salt of palmitic acid produced by a process of esterification. Palmitic acid is a saturated fatty acid found in a variety of plant and animal sources. The most prolific of these natural sources are palm oil, palm kernel oil, and coconut oil. Palmitate is an antioxidant and source of vitamin A used as a dietary supplement and as a fortifying agent in dairy products. The effects of vitamin A palmitate are well documented, and its use as a supplement should always be controlled by a medical professional.
Palmitic acid is a naturally occurring saturated fatty acid made up of carbon, hydrogen, and oxygen found in fats, waxes, body lipids, and several plant oils. Palm and palm kernel oils, coconut oil, olive oil, dark green vegetables, liver, full cream milk, and carrots are common sources of palmitic acid with palm oils being among the strongest sources and the origin of the name. Palmitate is a synthesized salt of palmitic acid produced by a process of esterification or alcohol oxidation of the acid. A strong antioxidant and source of vitamin A, it is used as a fortifying food additive or as a dietary supplement.
Many low fat foods lose much of their vitamin A component when they undergo milk fat removal. This is particularly true of dairy products such as milk, yogurt, and cheese. Palmitate is commonly added to these products as a vitamin A fortification agent. Various oral preparations of palmitate are also available as direct dietary supplements. In this format, the compound is often known as retinol or retinol A which is also often found in a range of topical preparations including sun blocks, scar tissue reducing formulations, and skin conditioners.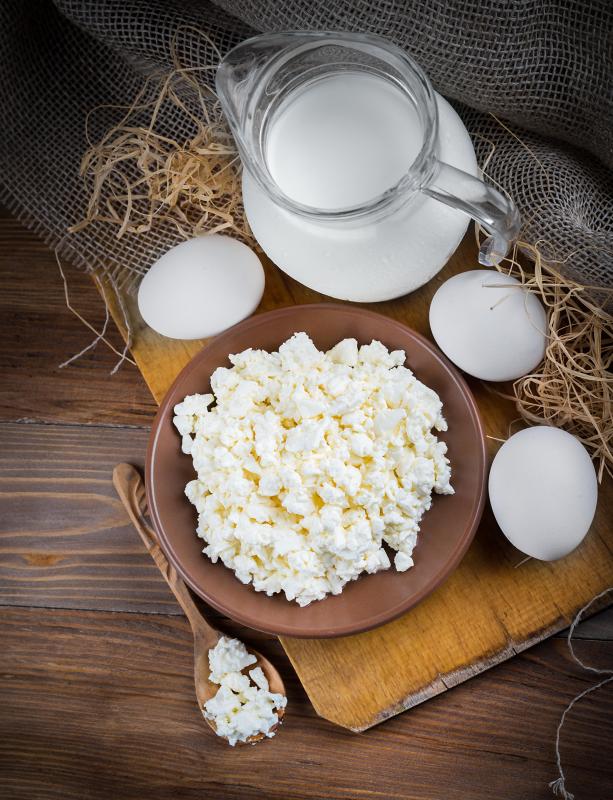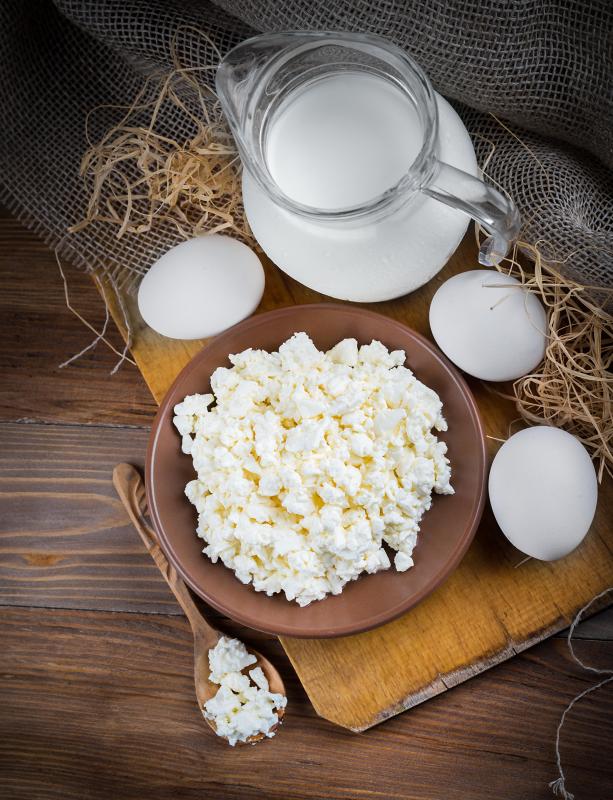 Vitamin A deficiencies may have a negative impact on good health with afflictions of the eyes being the most common symptoms. These include dryness, night blindness, and degradation of the cornea. Excessive use of palmitate preparations may, however, also pose significant health risks including an increase in LDL cholesterol levels and a decrease in HDL cholesterol concentrations with an associated risk of arterial diseases. As with most supplemental substances, the best course of action is generally to try and address deficiencies naturally through dietary adjustment before resorting to the use of synthesized agents. Although palmitate may have benefits as a supplement, the associated risks require that its use be recommended and monitored by a medical professional.
Palmitic acid, a natural fatty acid, is found in various oils, including olive oil.

Vitamin A deficiencies may lead to night blindness.

Palmitate acid can boost the body's production of collagen and make skin appear more youthful.

Palmitate is often added to low-fat dairy foods in order to boost their vitamin A content.