Outside sales is a sales approach where the salesperson approaches potential clients in person, rather than attempting to earn their business relying solely on the client approaching the salesperson. Often, outside sales require a great deal of travel, which can create considerable expense for the sales budget. At the same time, a traveling salesperson can sometimes secure the business of new clients who would never consider working with a company that relied only on inside sales efforts.
While modern technology has enhanced the efficiency and effectiveness of inside sales efforts, it is not unusual for many companies to utilize a sales effort that combines both inside and outside sales strategies. For example, a business may designate members of a telemarketing team to seek sales appointments within a given sales territory. The telemarketers make the first contact with prospective clients, and determine their level of interest. Should the interest merit a visit to the prospect, the data is passed on to an outside sales professional, who makes the visit. Thanks to the efficiency of electronic communications today, a traveling salesperson can receive the contact information immediately, approach the client, and schedule an appointment at a time that is mutually convenient.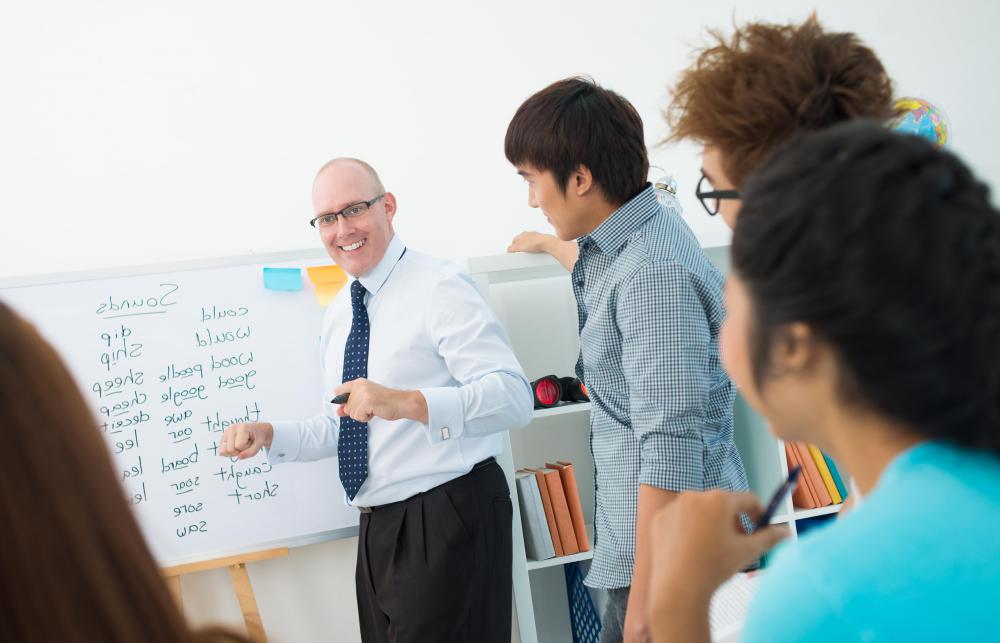 One of the benefits of utilizing an outside sales team is that the prospective customer gets to talk with a company representative face to face. This important factor can often establish a solid rapport that is difficult to manage using the voice and email communications that are the basis for most inside sales efforts. On-site visits provide the salesperson with the ability to interact with the client verbally, as well as through body languages, and facial expressions. The salesperson is often able to use the data received during this face to face encounter to adapt his or her sales pitch so that it addresses the needs and goals of the client in a much more effective fashion. As a result, the potential for sales commissions increases, the clients receive quality products at reasonable prices, and everyone benefits from the relationship.
The expense of traveling has caused many companies to reduce budgets for outside sales efforts. For this reason, it is not unusual for a great deal of groundwork to be put in place before the site visit is scheduled. Unlike days gone by when salespeople were assigned large geographical territories to manage, and would drop in on prospects unexpectedly, this approach is rarely used today by businesses that offer products on a national or international level.