Osteodystrophy is a disorder in which a person suffers from a variety of bone disorders. Typical disorders associated with osteodystrophy include osteomalacia, osteoporosis, osteosclerosis, and osteitis fibrosa. Osteodystrophy is typically caused by chronic kidney failure, which is also referred to as renal disease. It may also occur in individuals who are born with a malfunctioning kidney.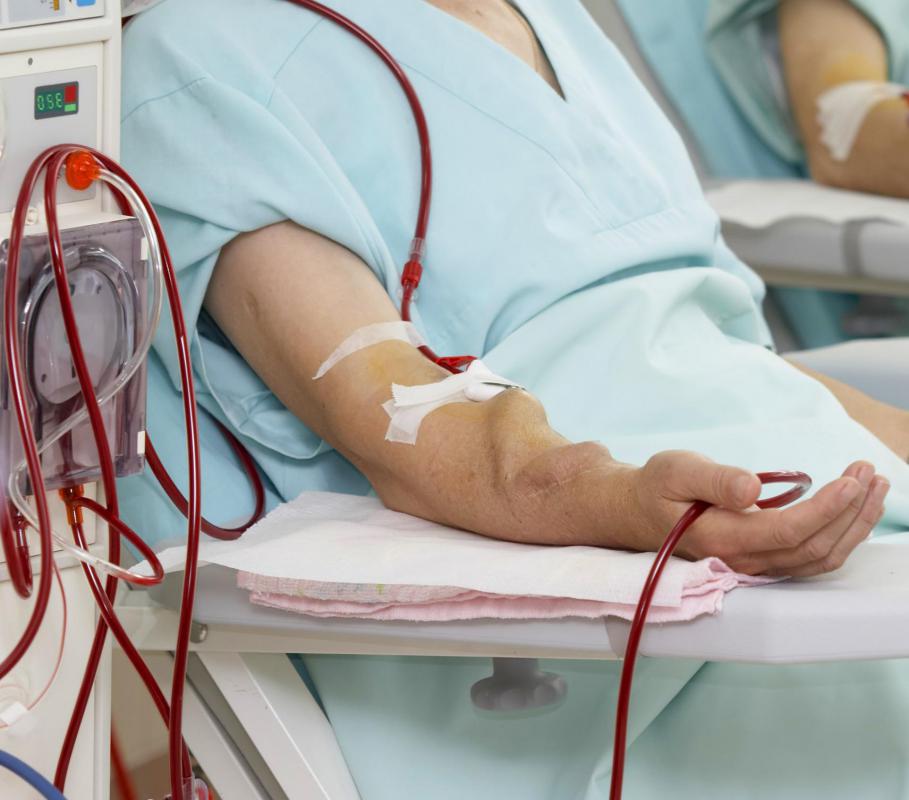 Osteyodystrophy is most commonly found in patients undergoing dialysis therapy. Since renal disease can cause death if not treated with dialysis therapy, the person has no choice but to risk the possibility of developing osteodystrophy. Due to its close association with kidney failure and dialysis, osteodystrophy is also commonly referred to as renal osteodystrophy or chronic hemodialysis.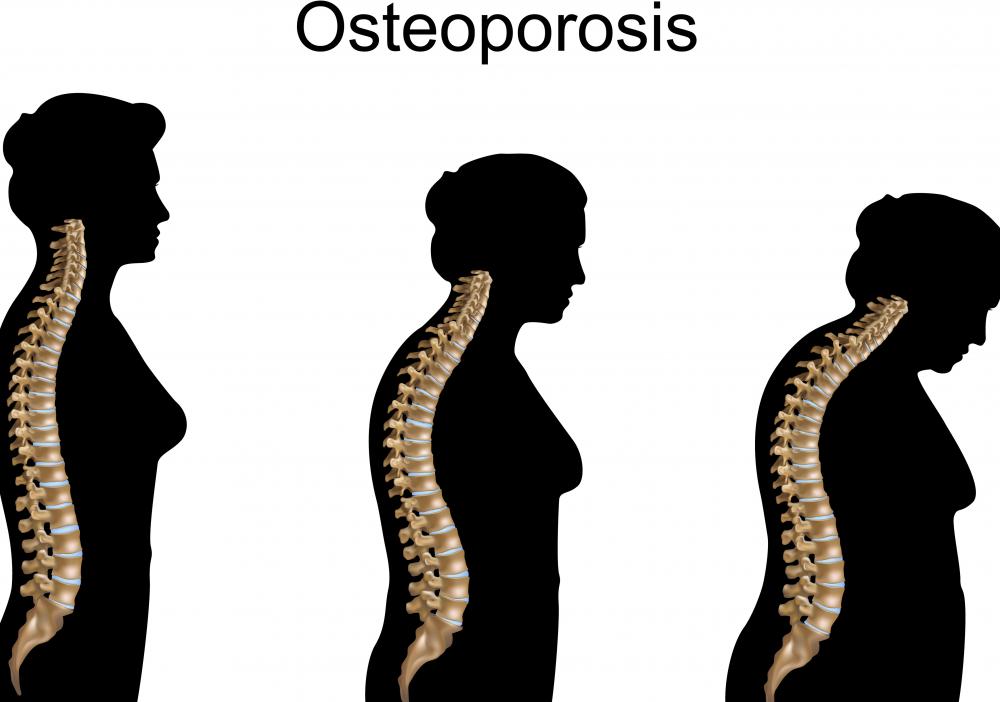 Each of the diseases associated with osteodystrophy can be quite serious. Osteomalacia causes the bones to soften as the amount of calcium in them is reduced. With osteoporosis, the patient's bones lose mass and become porous and fragile. Osteosclerosis, on the other hand, is characterized by hardened bones. In patients with osteitis fibrosa, the calcium in the bones is replaced with scar-type tissues.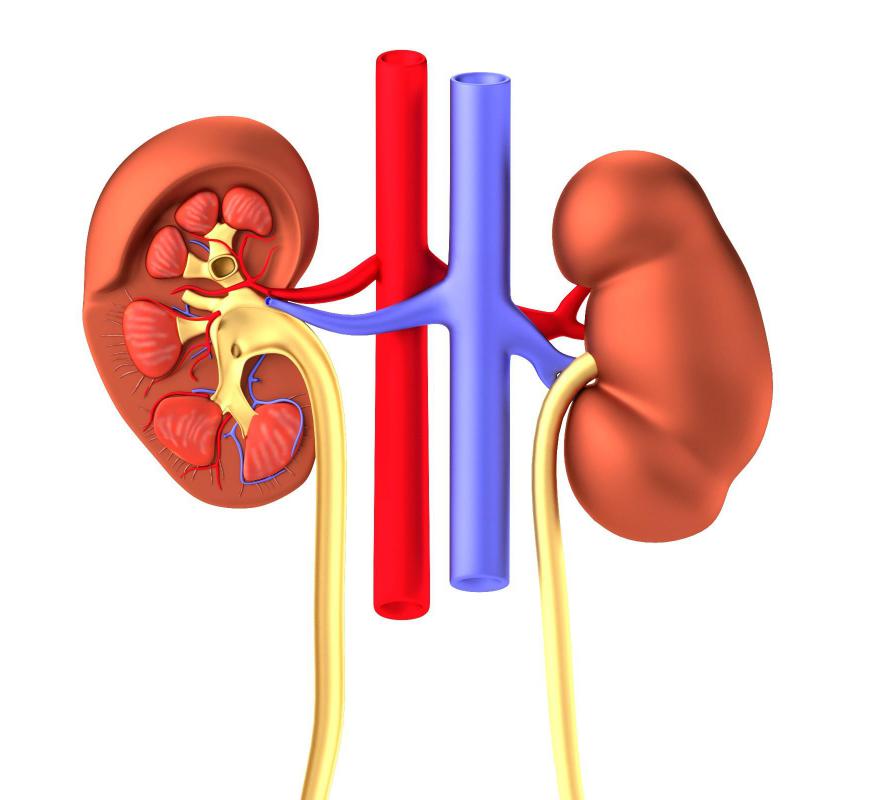 Each of the bone disorders associated with osteodystrophy is caused by a hormonal imbalance, which has a major impact on calcium balance and bone metabolism. In addition, osteomalacia is often the first of these disorders to form because of the aluminum deposits that are made in the bone during dialysis, which cannot be properly removed due to impaired kidney function. Treatment of osteodystrophy depends on the combination of bone disorders the patient has developed. If the patient has osteomalacia, the treatment may be to reduce the amount of aluminum in the dialysis treatment and occasionally to remove the aluminum from the patient's body with the help of special medications.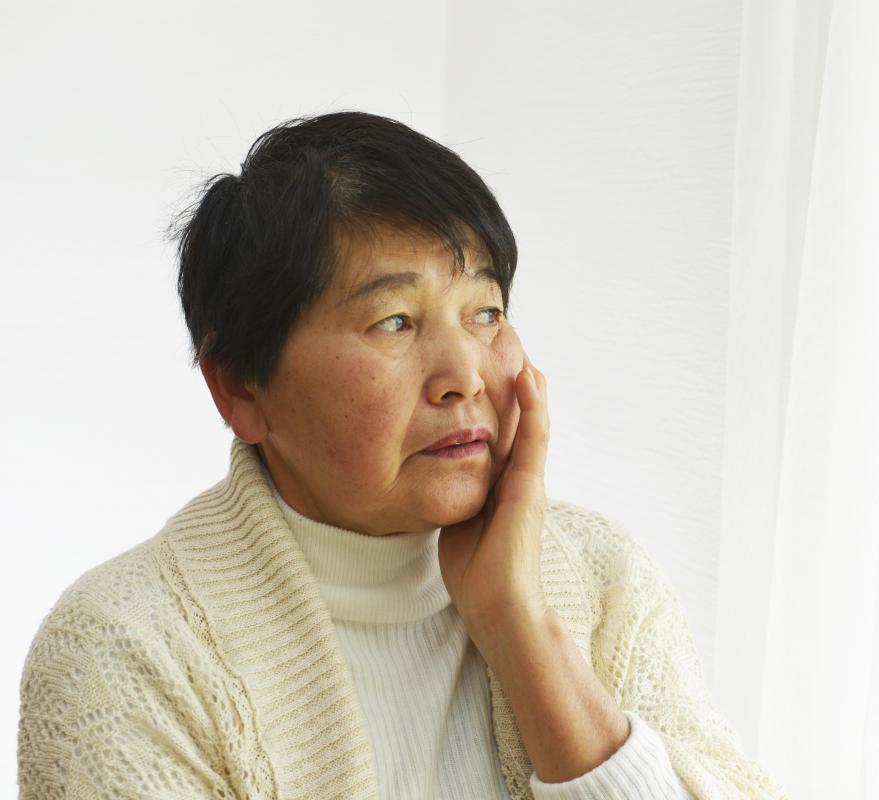 Patients who have developed osteoporosis and osteitis fibrosa are generally treated with calcium and Vitamin D supplements. Osteosclerosis, on the other hand, can be prevented by keeping toxins, such as uremia, from building up in the patient's body. This can be a difficult task, since the kidneys do not function normally, and therefore, cannot aid in the removal process.