Onychomadesis is a condition which involves the separation of the nail plate from the nail matrix. The separation eventually results in the shedding of the nail and a new nail grows.
Onychomadesis occurs when the nail matrix stops functioning temporarily. The nail matrix is essentially the tissue under the nail. It is the cellular layer that the nail rests on. The nail matrix may stop functioning for a variety of reasons, such as due to physical trauma, a systemic illness, an infection and even due to medications.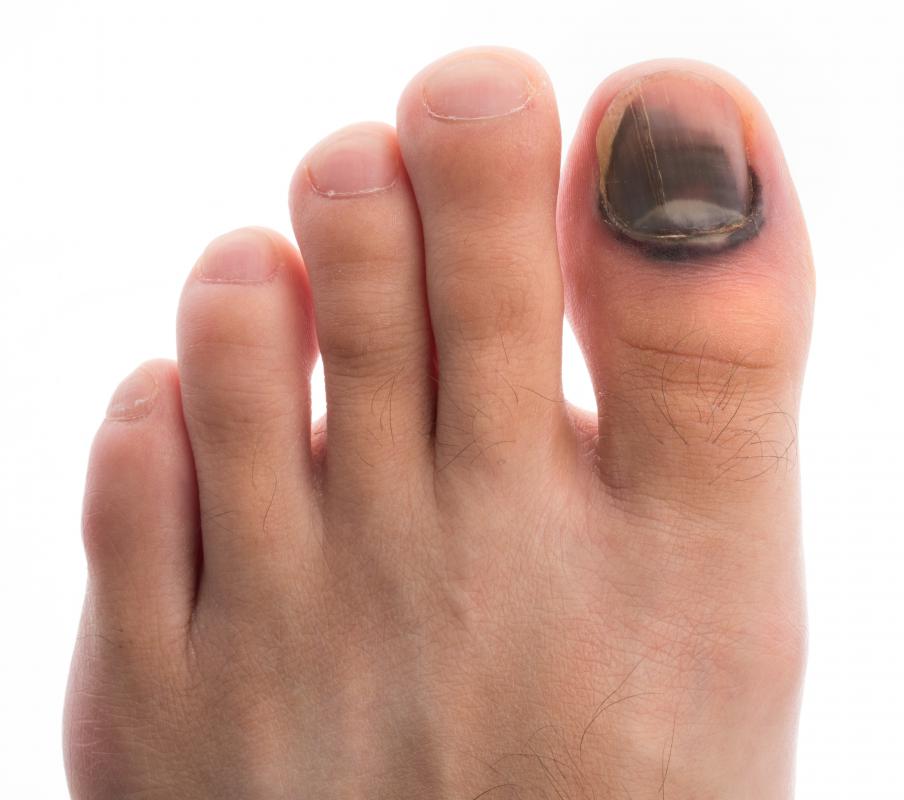 Onychomycosis, fungal infection of toenails or fingernails, is one of the conditions that may result in onychomadesis. Hand, foot and mouth disease (HFMD), a viral illness affecting infants and children, may also cause onychomadesis. HFMD is caused by enterovirus and its symptoms include fever, blister-like sores and rash. Certain systemic illesses like Guillain-Barre syndrome, Stevens Johnson syndrome and immunodeficiency are believed to be associated with onychomadesis. Medications such as those used for epilepsy and cancer may also result in onychomadesis.
Treatment for onychomadesis may include topical ointments containing urea or halcinonide. In some cases, doctors may remove a shedding nail to make it easier for the patient to use his or her hands or walk.
Onychomadesis is a temporary condition and a new nail will grow in place of the one that has shed. Therefore, those affected with the condition ought not panic or become distressed. However, if you suspect that you may have onychomadesis, see a doctor at the earliest for diagnosis. Even though the condition is a temporary one, it is important to identify the cause and receive timely treatment. In addition to benefiting from treatments for the condition itself, treating any underlying causes will also help prevent onychomadesis in the future.