An oliebol is a Dutch treat typically served around the Christmas and New Year season. Oliebol can be translated literally to "oil ball," and the flavor is quite similar to an American style doughnut. For this reason, they are often called Dutch doughnuts. A larger and equally popular version of the Dutch treat comes with fruit filling, the most common of which include apple or raisins. Sometimes banana, berry, or custard filling are also used.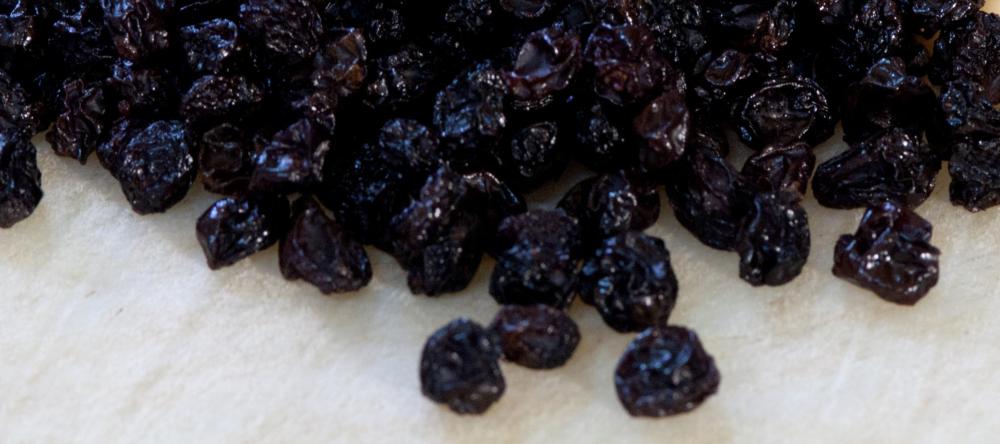 Many Dutch people look forward to the time of year when oliebol are available. At this time, they can be found at bakeries, or often can be purchased from street carts outside of train stations and supermarkets. Oliebol can be bought one at a time, or in multiples (oliebollen). Larger bags of 10 or more can typically be purchased at a discounted price and shared with friends and family. In large Dutch cities, carts can also be found in areas with high tourist traffic.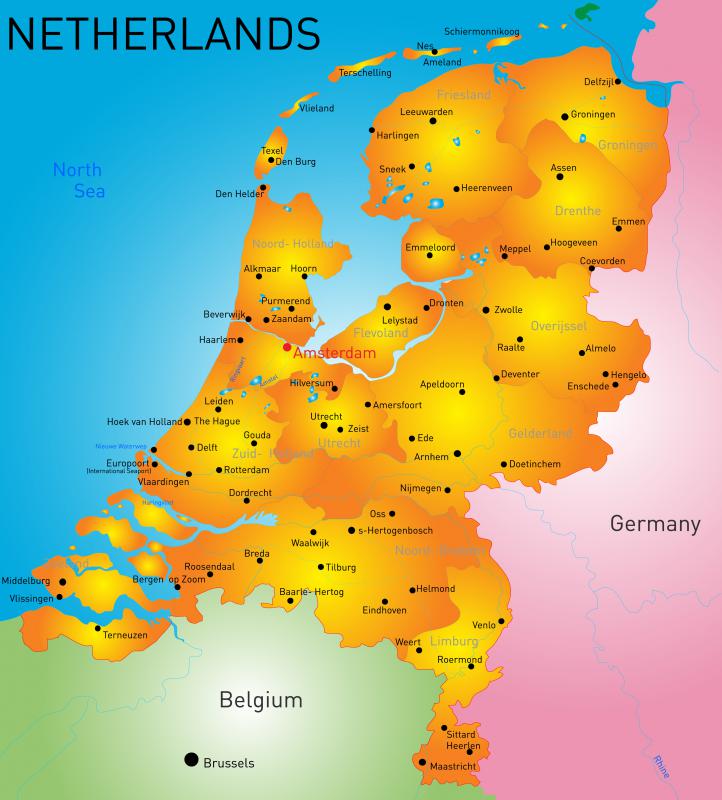 The basic oliebol is made from flour, milk, sugar, salt, and yeast. The dough is shaped into a spherical form and deep fried in cooking oil until golden brown. Powdered sugar can be added when served. Carts or bakeries make large batches and sell them as customers arrive. If desired, a bag may be purchased without powdered sugar and reheated in the oven at home to recreate the taste of a freshly fried oliebol.
Every year in The Netherlands, a national oliebollen test is held in which judges determine which bakery or cart is named the best of the year. Judges determine the winner by scrutinizing the oliebollen for the proper texture, sweetness, and amount of frying. Past winners have come from all over The Netherlands.
Many in The Netherlands claim oliebol as the original doughnut. It is said that the idea was imported to the United States by Dutch immigrants, where its form was adapted and its popularity soared. In one part of the state of New York, USA, a doughnut is called an olicook, derived from the term used in Dutch in those times, "oliekoeck." This perhaps demonstrates the location of the origins of oliebol in the United States and proof that the Dutch brought it.
The origins of oliebollen in The Netherlands are equally murky, though it is commonly believed that they were eaten by Germanic tribes in The Netherlands who wished to appease the Germanic goddess Perchta. The fat in the fried treat was purported to cause the sword of Perchta to slide across rather than cut the bellies of her potential victims.