What is Nursing Advocacy?
Nursing advocacy is the practice of promoting patient rights, making improvements in the healthcare industry, and portraying a positive image of the nursing community. While some nurses work primarily as advocates to advance these aspects of the profession, all nurses are to some extent nursing advocates. The nurse's role as caretaker and protector of patients is a cornerstone of nursing ethics, and every nurse works at some level to improve patient care and ensure a patient's needs are being met.
From a very basic perspective, a nursing advocate ensures the voice of the patient is being heard and respected. In this role as patient advocate, the nurse guarantees the decisions and needs of his or her patients are the primary concern of the doctors and other healthcare professionals. The advocate often makes certain standard procedures and medical ethics are followed and may serve as a liaison between the doctor and the patient or the patient's loved ones.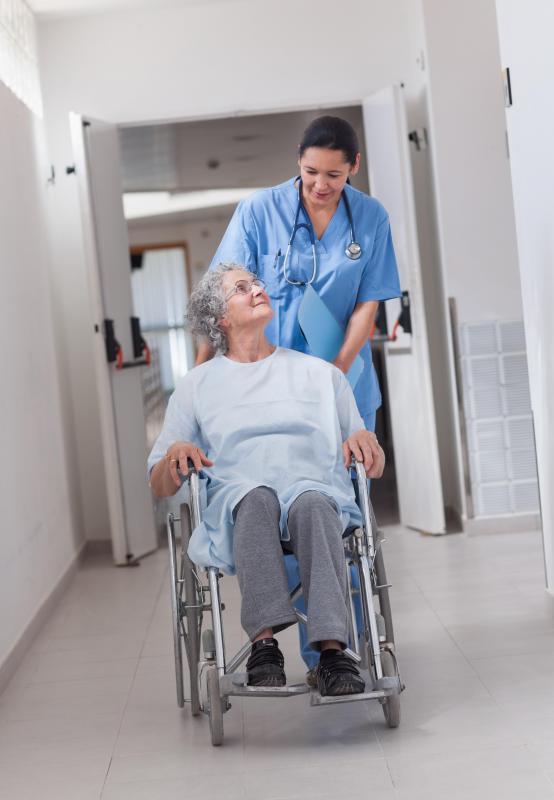 Nursing advocacy is not limited to the hospital room, however. Nursing advocates have a powerful voice in the formation of healthcare policy and frequently lead or take part in campaigns to further the ethical and safety aspects of patient care. To achieve these ends, some advocates become involved in political action, lending an insider's view of the industry and pinpointing those areas that need to be changed. Others stay within the nursing community and serve as teachers, conducting conferences and seminars for their fellow nurses on ways to improve nursing practices.
Maintaining a positive image for nurses is another key part of nursing advocacy. This entails making certain those in the nursing profession are portrayed properly in the media. Nursing advocates may be called upon to take on the film and television industries in an attempt to enhance the reputation of nurses and the respectability of the vocation.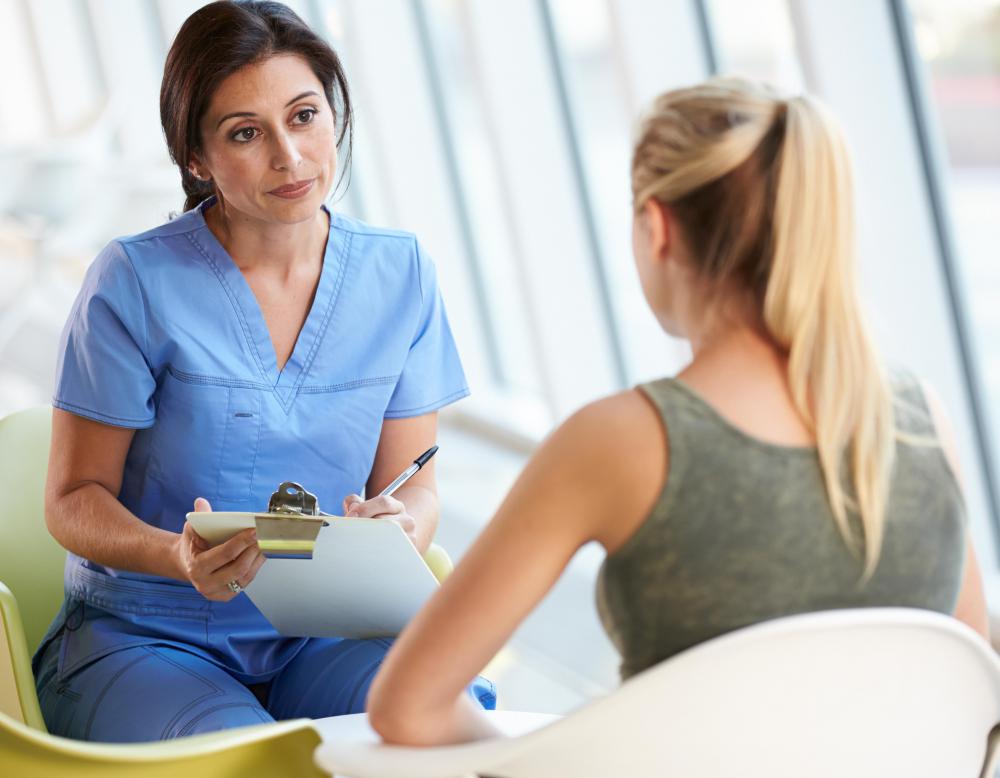 The women and men who work in nursing advocacy often face an uphill battle. The healthcare industry—from hospitals and clinics to insurance companies and government-sponsored programs—are typically comprised of complicated bureaucracies and chains of command. When serving as a medical advocate, the nurse can face a certain amount of resistance from others in the industry. Doctors may disagree with a nurse's findings, loved ones may argue with a patient's care plan, and leaders and lawmakers may find a nurse's demands politically unfavorable. These challenges must be confronted head-on by nurses and nursing advocates to advance the compassion and levels of care available to all patients.