What is Neuromuscular Electrical Stimulation?
Neuromuscular electrical stimulation (NMES) is the application of electrical stimuli to a group of muscles, most often for the purpose of muscle rehabilitation. This technique is primarily used by physical therapists as a form of rehabilitation after injury, stroke, or other incident that results in the loss of muscle function. NMES is achieved by passing an electrical impulse from a device through electrodes placed on the skin over the targeted muscle or muscles.
For the purpose of rehabilitation, neuromuscular electrical stimulation is typically used in conjunction with other methods of physical therapy. The intent of is to stimulate the nerves in the muscle with electrical impulses, since they are a natural part of the normal communication between the brain and the muscular system in an uninjured or unaffected body. With this therapy, these natural impulses are simulated and can help "retrain" the muscles to function again.
Even with the use of NMES, most rehabilitation patients must also undergo physical therapy to prevent muscles from atrophying, or dying. In some cases, depending on the cause and extent of injury, other forms of electrical stimulation therapy may also be used. Similarly, the same electrical technology is used to measure the performance of nerves and muscles for diagnostic purposes and measuring improvement.
While neuromuscular electrical stimulation is most often used in rehabilitation of injured muscles or stroke, it has also been used to improve the health of damaged tissue. This technique is also sometimes used to provide relief for chronic pain.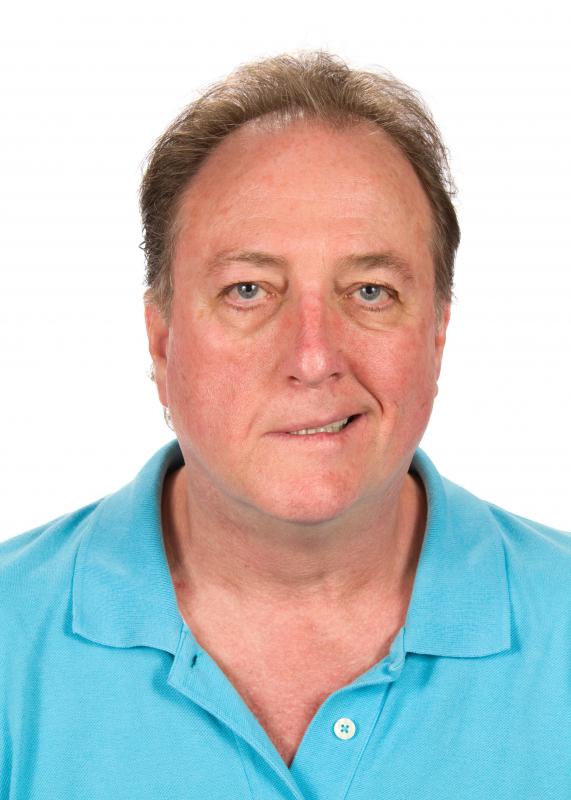 Not all individuals are candidates for NMES therapy, either for rehabilitation or pain management. Patients who have suffered heart attacks, have a pacemaker, and those with certain other medical conditions should not use it. In the event of muscle failure from injury or stroke, a physical therapist will work in conjunction with the patient's healthcare team to determine the right therapy, and may adjust it as needed.