What is Net Operating Profit?
Net operating profit refers to the amount of money that a company has earned after the cost of goods sold and operating expenses have been deducted. This is used to see whether a company is making more than it spends or is operating at a loss. Net profit also is referred to as "the bottom line," because it is usually shown at the bottom of an income statement.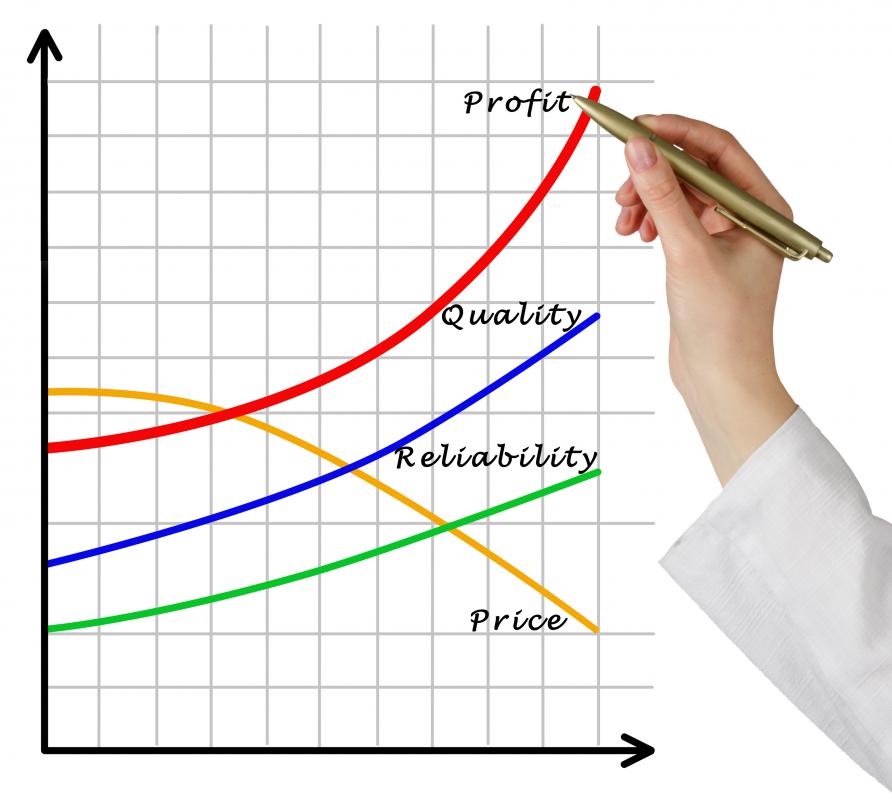 This measurement of profit is important because it measures a company's profitability and how well its management is growing that profitability. Profitability simply refers to the company's ability to earn a profit. Expenses outside the company's own operations, such as investments in other firms and start-up costs, are not included in the equation for calculating net profit. This is so that it can serve as a true measure of a company's long-term profitability without deducting one-time expenses.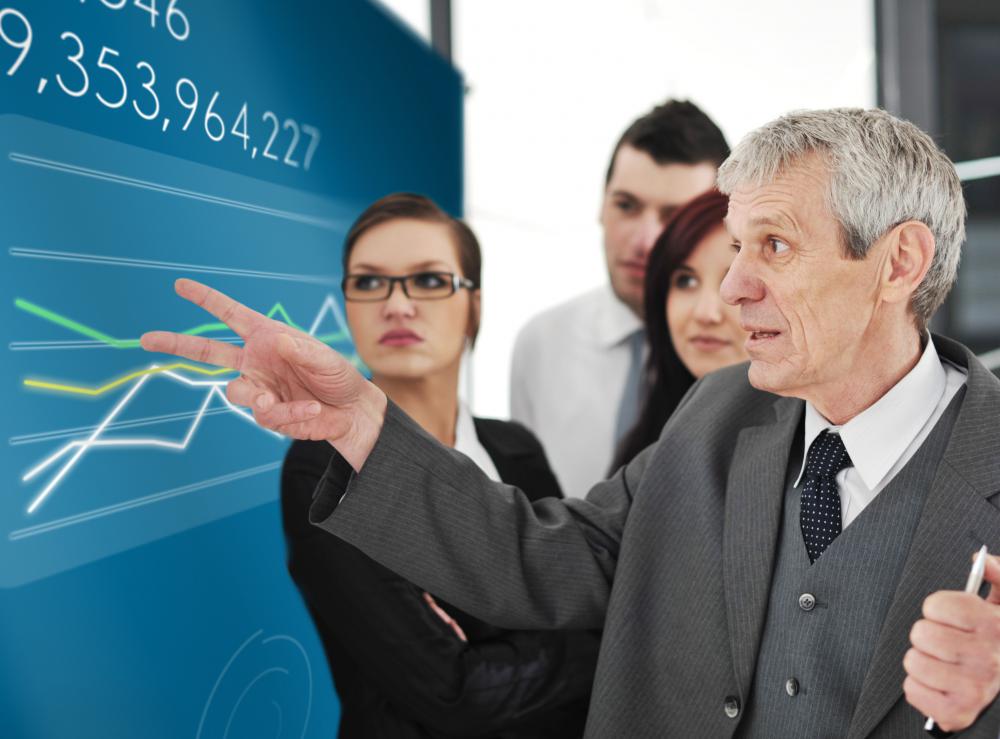 There are several reasons for examining the net operating profit of a company. Businessmen who wish to invest in the company will learn about the management's skill in growing its profitability simply by looking at the bottom line. If the company's revenues exceed its operating and goods expenses, this speaks well for the future and longevity of the company.
The management for the company itself will wish to study its net operating profit in order to plan for the future and make necessary adjustments in the present. Operating expenses are dynamic and tend to surge up and down as time passes. This is why they are also called variable expenses. As such, analysis of the bottom line can yield information on which variable expenses show an uphill trend and need adjustments made for them in order for the company to continue operating at a profit.
A third reason for looking at the company's net profit is simply that it usually serves as the basis for determining income taxes. It commonly is listed on the income statement as two different entries. One entry is Net Operating Profit Before Tax, which refers to the earnings after deducting operating expenses but before deducting interest and taxes. The other entry is Net Operating Profit After Tax, which refers to the earnings after deducting operating expenses, interest and taxes.
When analyzing net operating profit for reasons of investment or increasing profit, the historical data for the company also must be considered. Only with the data for the previous months and years can it be seen whether the company's profitability is growing or shrinking. Another source of data against which to measure the company's current performance is the industry's data for businesses of the same model. Comparison against the performance of other companies in the industry can yield some insight on how the company's profitability is growing versus the yardstick of its peers.