What is Natural Organic Bedding?
Natural organic bedding is a term that is used to describe sheets, blankets, pillows, and even mattresses that are made with natural fibers that were grown in an organic fashion. This means that the natural fibers, such as cotton and wool, were not treated with chemicals or pesticides as they grew. The material for natural organic bedding is generally considered to be eco-fabrics because the fibers are grown in a way that is gentler on the earth than other kinds of fibers that are grown with the use of chemicals. They are part of the eco-decorating movement that promotes the use of products that are grown, harvested, and installed in a manner that is environmentally sustainable. This movement is also sometimes called "green decorating," and the elements used in this kind of decorating are called "green decor".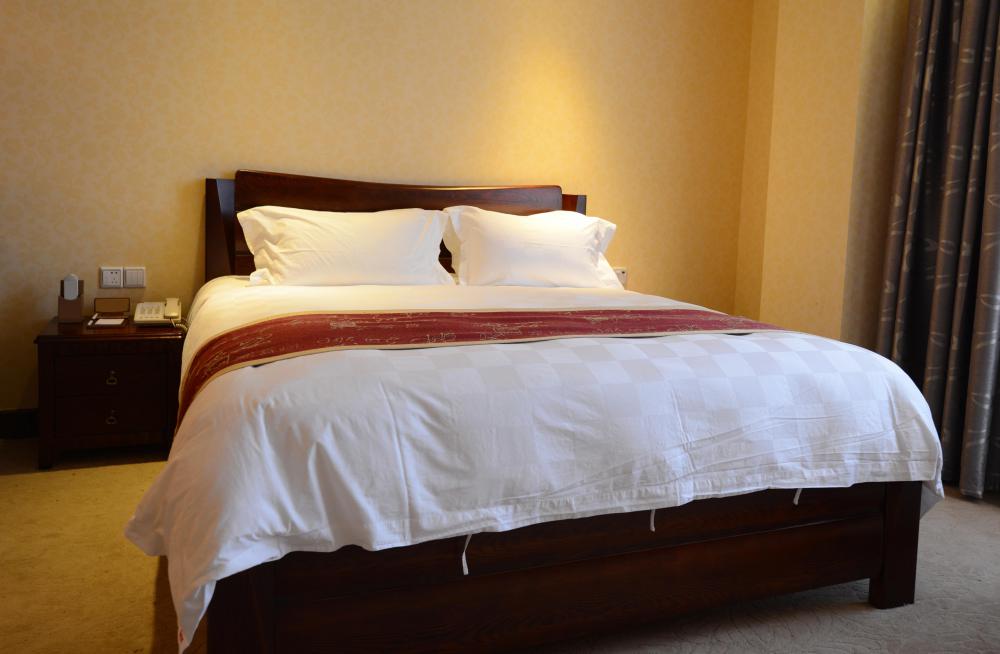 Some of the most common examples of natural organic bedding are sheets and blankets made of organic cotton. In fact, some people even use organic cotton that is harvested based on color. Many people think that all cotton is pure white. This is incorrect. Cotton grows in a number of shades including cream, beige, and pale green with a bit of natural variations within each of these groups.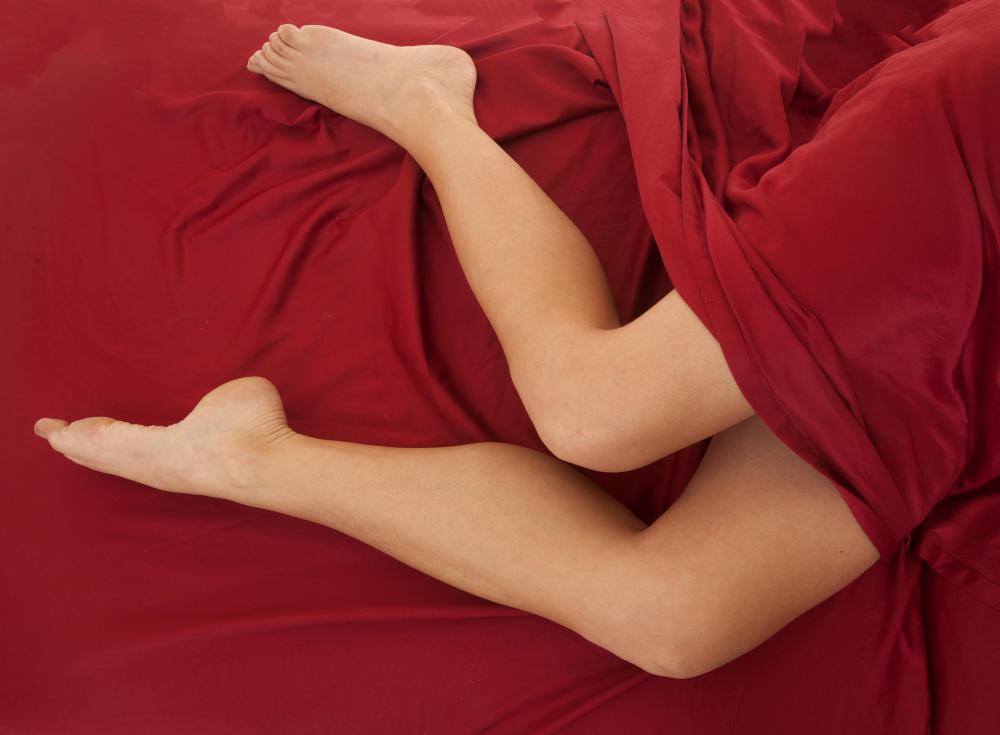 In order to avoid using chemicals or dyes to add color to their blankets and sheets, some people use natural organic bedding that is made of naturally colored cotton. Others, however, use sheets that have been colored with natural dyes. Most natural organic bedding comes in an unbleached form, so it is rare for the sheets to be pure white.
For people who love to knit, blankets can be made from natural organic cotton and wool. Just as with pre-fabricated bedding, blankets can be woven from cotton yarn that is made with cotton that has been harvested for its natural color or cotton that has been colored with natural dyes. Organic wool yarn can also be used. In fact, just like cotton, there is organic wool that is colored only using natural dyes.
In addition to blankets and sheets, people who really want to make an eco-decorating investment can purchase natural, organic mattresses. Just as with natural organic bedding, these mattresses are usually made using organic cotton and organic wool. They are designed with spring systems and levels of firmness and support that are comparable to other kinds of mattresses on the market. As with all natural organic bedding, these mattresses are often more expensive than their non-natural, non-organic counterparts.