Myopia surgery is a treatment option for people who are nearsighted and rely on glasses or contacts to see objects that are far away. Myopia occurs when the eye grows longer than normal, causing the eye to focus in front of the retina instead of on it, which creates a blurred image. Myopia surgery to correct nearsightedness reshapes the cornea or implants objects to allow incoming light rays to focus directly on the retina.
Refractive eye surgeries are the most popular and widely used treatments for myopia. There are four types of refractive eye surgery: Photorefractive Keratectomy (PRK), Laser In-situ Keratomileusis (LASIK), Laser Epithelial Keratomileusis (LASEK) and Epithelial Laser In-situ Keratomileusis (epi-LASIK). These types of myopia treatment use a laser to reshape the curvature of the cornea, and the results allow people to stop using glasses or contacts to correct their nearsightedness.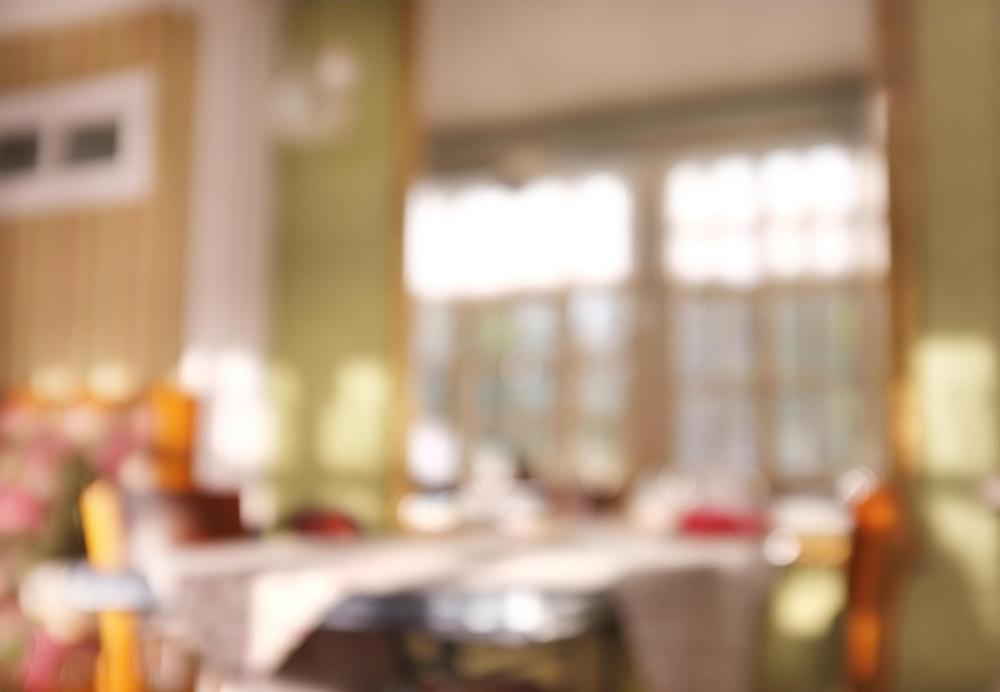 PRK uses either an alcohol solution or laser energy to remove the epithelial cells of the cornea in order to have access to the surface of the cornea, called the stroma, to reshape the eye. Physicians will recommend PRK to people with dry eyes or thin corneas who would be likely to have problems and complications associated with LASIK surgery, which is very similar.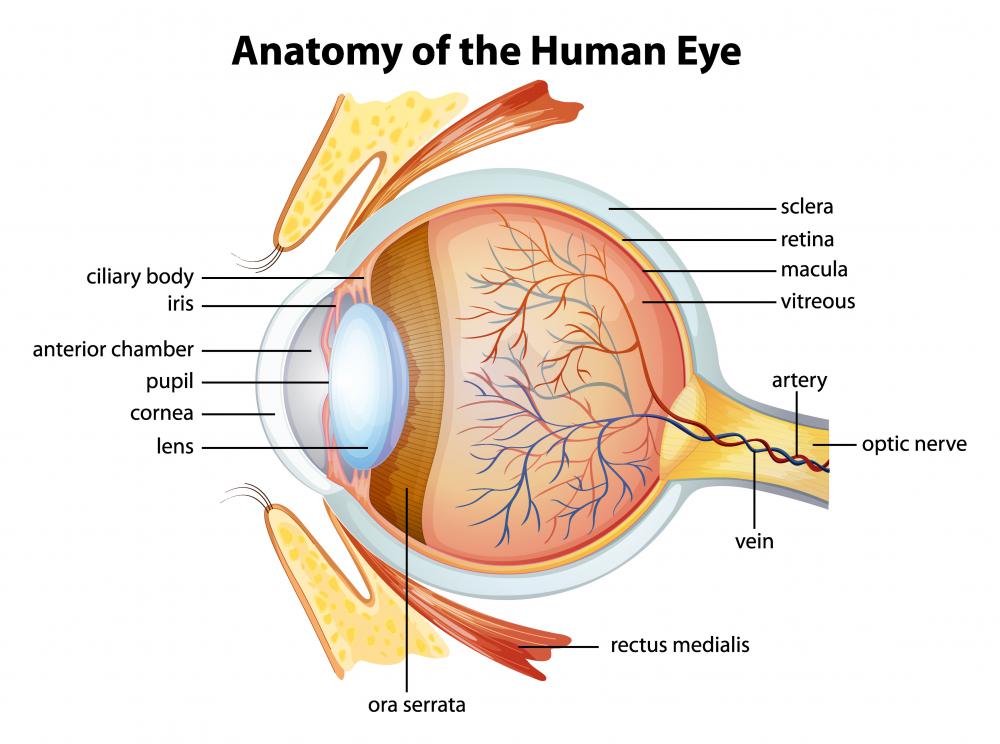 A LASIK procedure requires the surgeon to cut a flap of several layers of the cornea so he or she can reshape the tissue beneath. The flap of the cornea is then put back in place. The recovery time after a PRK surgery is longer than LASIK because the eye has to regenerate the epithelial layer that was removed during the procedure.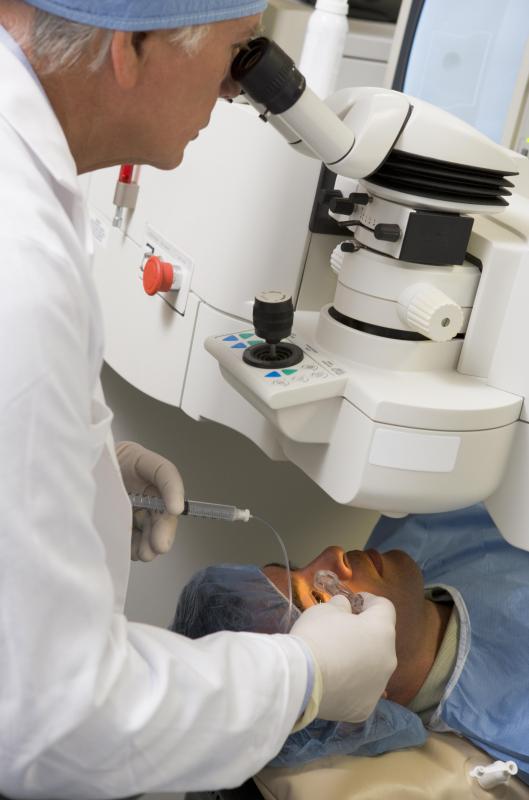 LASEK is similar to both LASIK and PRK. During a LASEK procedure, the outer layer of cells is weakened and then a thin flap, made only of the epithelial layer, is cut and removed to reshape the cornea using a laser. The layer is then placed back in its original position. Epi-LASEK also requires that a flap of the epithelial layer is created, but is done with a blunt, plastic tool, and it creates a hinged flap. LASEK also does not use an alcohol solution to weaken the outer layer, which can kill or damage the epithelial cells.
The other two types of myopia surgery use implants to permanently repair nearsightedness. Intraocular lens implants are contact lenses that are placed either between the iris and the lens or between the cornea and the iris. Intraocular lens implants cannot be felt or seen, and these implants can be removed if the person's eye continues to change.
Corneal ring implants are used to flatten the curvature of the cornea and are implanted around the edges of the cornea in order to reshape the eye. The implants are made of clear acrylic and are shaped like half circles; they also can be removed. The implants are usually only an option for people with mild myopia.