What Is Montelukast Sodium?
Montelukast sodium is a leukotriene receptor antagonist used in the prevention and treatment of symptoms associated with asthma, allergic rhinitis, and bronchospasm. These symptoms include coughing, difficulty breathing, and runny nose. The medication itself works by blocking a natural chemical, called leukotriene, that causes inflammation to occur. Montelukast sodium does not work in the treatment of acute asthma attacks, though, as the medication takes awhile to begin relieving symptoms. For acute asthma attacks, a doctor will need to prescribe for the patient a short-acting inhaler.
An oral medication, montelukast sodium comes in tablet or granule form, and the usual dose, although it might vary from person to person, is to take the medication once a day. For asthma treatment, the patient takes the medication in the evening. A patient who has allergic rhinitis is able to take the medication, once at any point in the day. For bronchospasm, it is best for the patient to take the medication a minimum of two hours prior to exercising. Taking a missed dose is fine unless the timing coincides with the next scheduled dose; in this case, the patient must not take more of the medication than necessary and should skip the missed dose.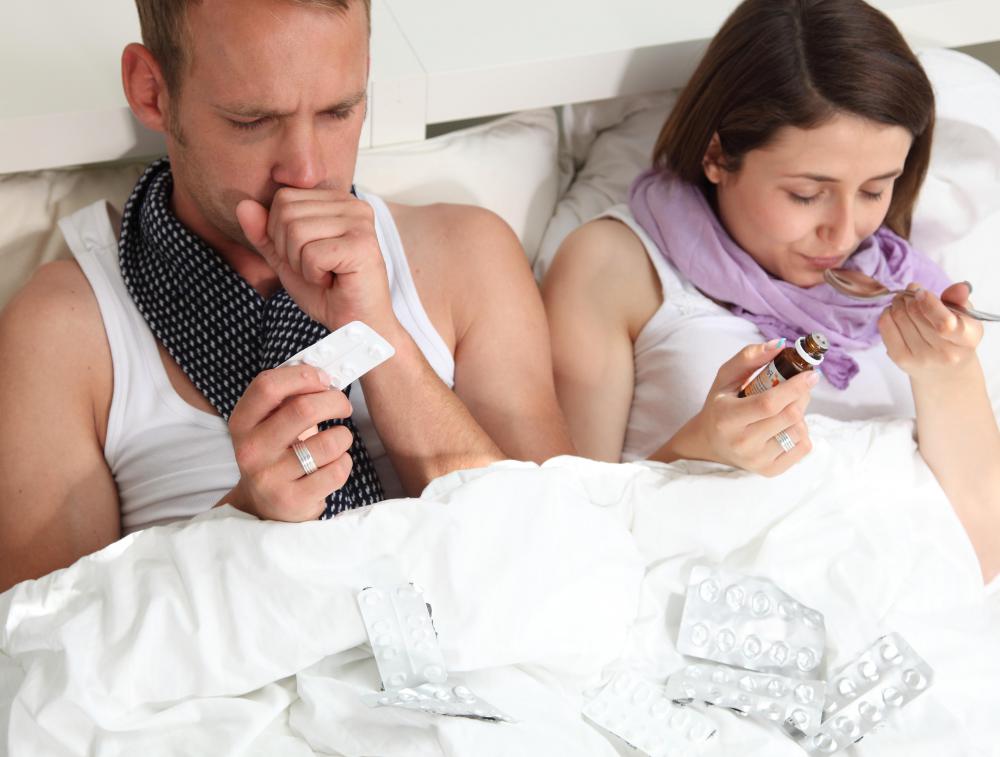 A patient can take the medication with food if he or she desires. It is okay to mix granules with some foods only, though, including applesauce, baby formula, and breast milk, as well as ice cream, rice, and soft carrots. The patient must eat the food and granule mixture within 15 minutes and the food should not be saved for later use. Of course, it is also fine for a patient to take montelukast sodium without any food as well.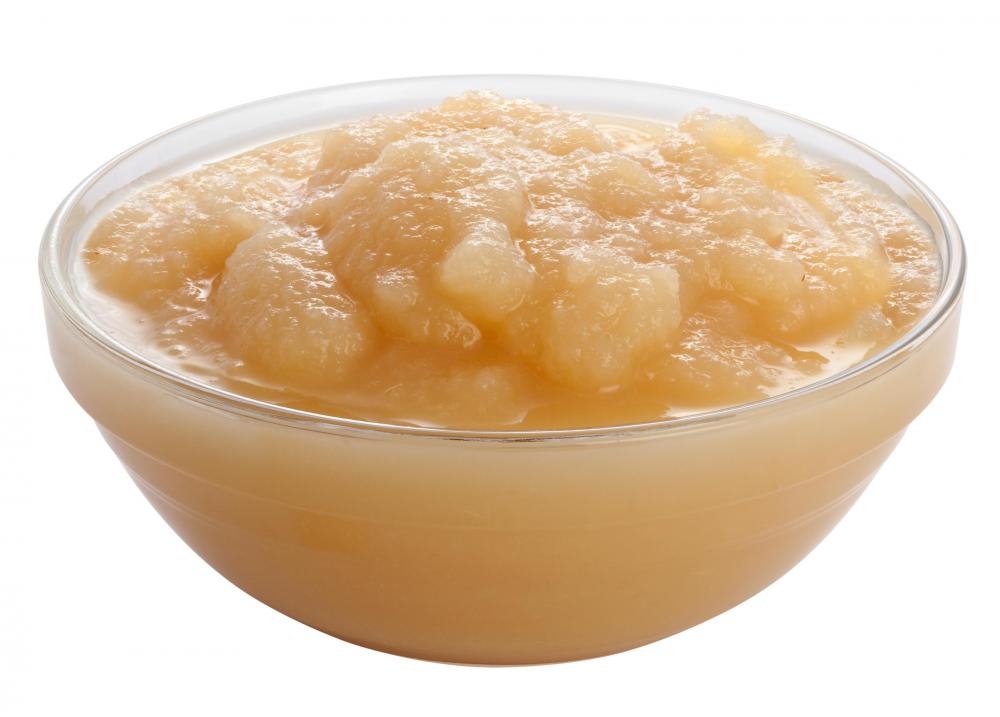 As with any medication, there is the risk of experiencing side effects when using this medication. Side effects of montelukast sodium include cough, dizziness, and upset stomach. These side effects might or might not require medical attention, depending on severity. If the symptoms do not subside or become serious, then the patient should immediately contact his or her doctor or go to the emergency room. The most severe side effects that require immediate medical attention include abnormal bleeding or bruising, flu-like symptoms, and numbness, pain, or tingling in the hands or feet.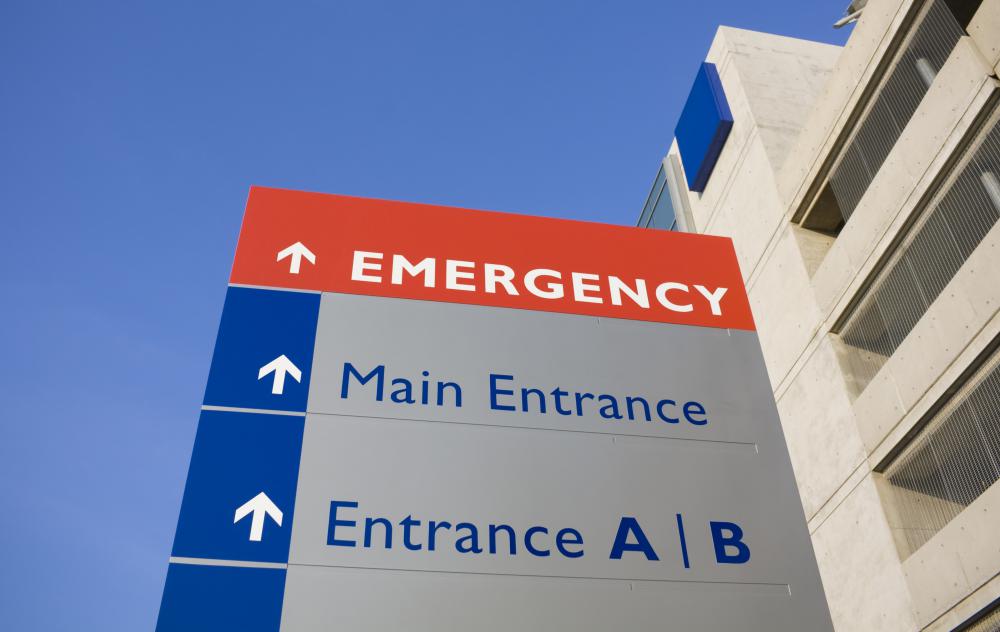 In addition, it is also possible to experience an allergic reaction to montelukast sodium. Symptoms of an allergic reaction include hives and rash in addition to parts of the face and mouth, including the lips and tongue, swelling. Also, montelukast sodium might cause changes in mentality or mood, including anxiety, depression, and irritability. If a patient exhibits signs of suicidal thoughts or behavior, it is important to contact a doctor immediately. Lastly, a patient might overdose on the medication and, if so, he or she might experience abnormal thirst, hyperactivity, and vomiting.