Micro fiction is a subgenre of fiction that consists of stories of remarkable brevity, often far shorter than many other short stories. There is no particular fixed length requirement for such stories, though it is generally agreed that most pieces of fiction in this category are less than 1,000 words. Some particular types of micro fiction have arisen over the years, including those that are exactly a certain length, such as 100 words or 55 words, and those that are pushed to be as short as possible. This type of fiction is separate from other types of short works, such as haiku, in that they often have all of the common elements of a fully realized story.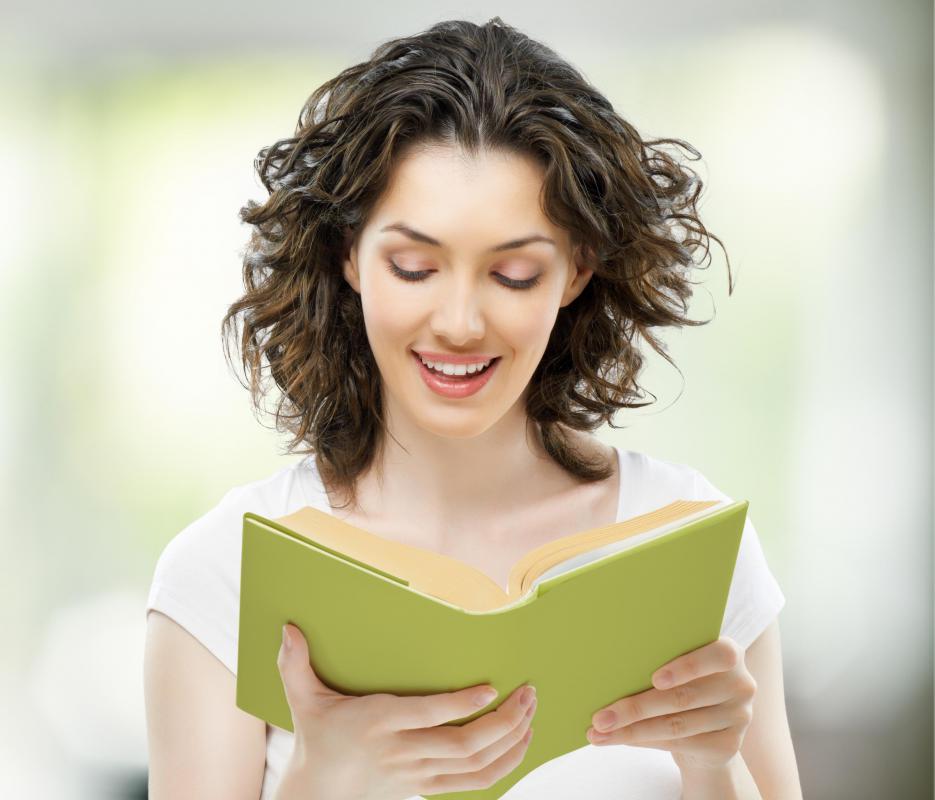 Sometimes called flash fiction, micro fiction can be regarded as either a subgenre or a format for fictional storytelling. The only essential aspect of this type of story is that it must be extremely short in length while still telling an actual story. There are a number of Internet websites and some magazines that host such stories, and awards and honors may be given to the best works of micro fiction each year. Many of these sites and publications set particular standards for these works, including maximum word counts.
There is no particular word count required for a piece of micro fiction, though many people consider anything over 1,000 words to be too long for the format. Many writers of such fiction strive for a story of no greater than 500 words, and other writers prefer a length of less than 150 words. There are a number of different names for certain types of micro fiction, usually based on exact lengths of such works. "55 Fiction," for example, is a work of fiction that is exactly 55 words in length, while a "Drabble" and a "69er" are works of exactly 100 and 69 words, respectively.
Micro fiction is typically set apart from some other forms of short writing by that fact that it includes all of the elements of a fully realized story, but in very small form. These works frequently have at least one character, with an action that occurs and a resolution to the story. This all takes place within a very short piece of work, however, and so much is often left to the imagination of the reader to fill in the blanks within the prose. A famous example of micro fiction comes from an apocryphal story about American writer Ernest Hemingway when confronted about the brevity of his writing style. To prove that even a short work could express a complex idea he, allegedly, came up with a six word story: "For sale, baby shoes, never worn."