What Is Metoprolol Succinate?
Metoprolol succinate is a beta blocker drug. It is most frequently prescribed for high blood pressure, heart conditions and chest pain. The drug may also be used to help prevent migraine headaches, manage an irregular heartbeat, or to increase the chances of survival after a heart attack. Some doctors also prescribe it to treat anxiety disorders. Metoprolol succinate does not last long in the body and thus must be taken either as an extended-release capsule or several times throughout the day.
The drug works to reduce strain on the blood vessels and heart. It does this by blocking chemicals in the body that increase the flow of blood to these areas. The allergy-relieving chemical epinephrine, for example, is one of the key elements that it targets.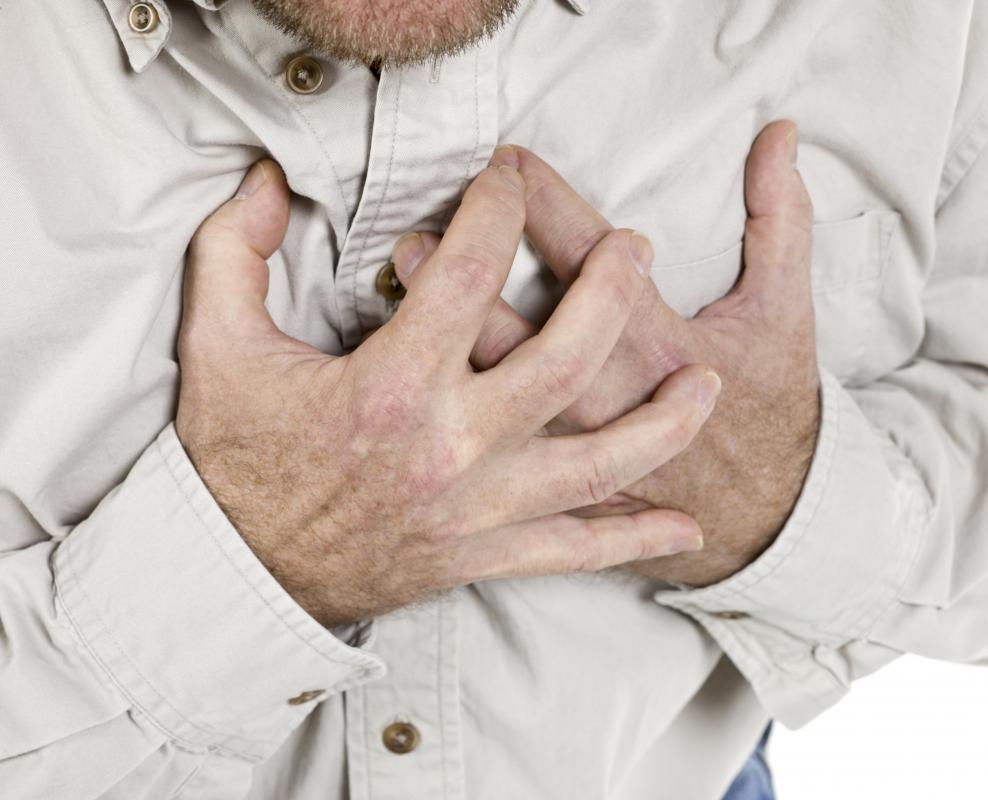 Due to a risk of side effects such as heart attack and chest pain, patients are usually advised only to stop taking the drug under a doctor's supervision. It can take anywhere from several days to a couple of weeks to safely stop treatment. In order to reduce strain on the body and ease the transition, many doctors will also recommend that the patient reduce physical activity while weaning off the drug.
There are some conditions which may increase the risk of taking metoprolol succinate or at least require an adjusted dosage or increased doctor observation during treatment. This includes a slow or irregular heartbeat, previous heart attack, or any other cardiac issues. Other potentially problematic conditions include chest pain, liver conditions, an overactive thyroid, or any trouble with blood circulation. Women who are nursing or pregnant are typically advised not to take the drug.
The most common side effects of taking metoprolol succinate are mild but should be discussed with a doctor. They include nausea, vomiting, and stomachache. Some patients also experience diarrhea, constipation, and gas. Other common symptoms of taking the drug include dizziness, headache, and light-headedness. There have also been reports of dryness in the eyes or mouth.
Severe side effects from taking metoprolol succinate should receive immediate medical attention. They include jaundice, cold or blue extremities, fever, and chills. Some patients have reported pain or pounding in the chest, a slow heartbeat, and difficulty taking a full breath. Confusion, short-term loss of memory, or depression are also possible serious effects.