Methotrexate is a drug used to treat several forms of cancer as well as some autoimmune system diseases. This medication is part of a chemotherapy program to treat cancer in the head, neck, and lungs It is also used in the treatment of skin and breast cancer. When less aggressive treatment for autoimmune diseases such as psoriasis and rheumatoid arthritis are not effective, doctors may prescribe the drug as well.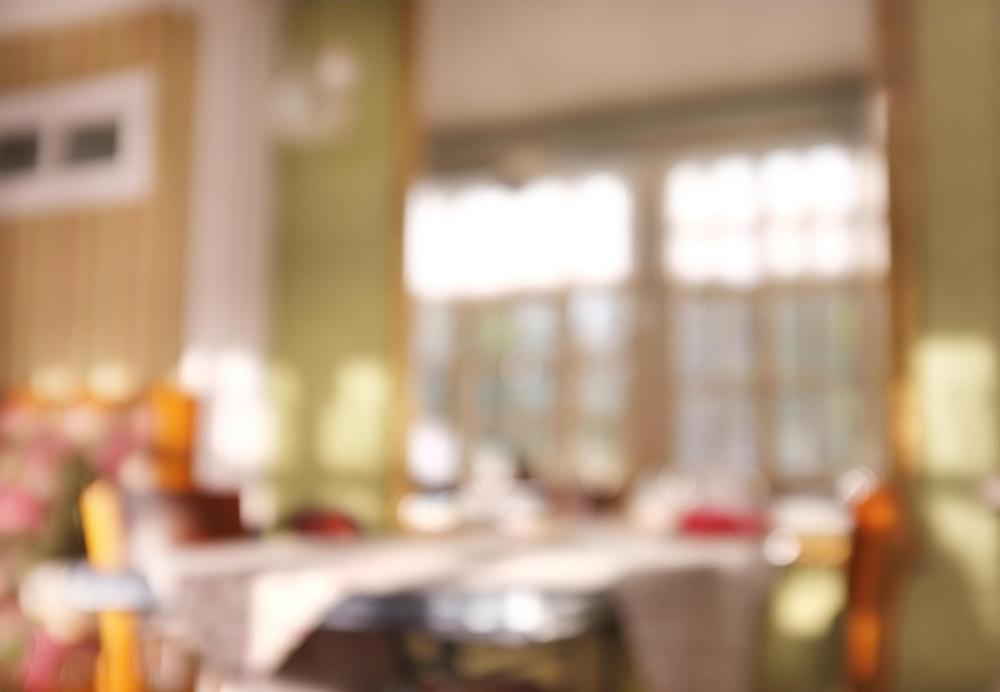 When used to treat autoimmune disease, methotrexate is part of the disease's modifying antirheumatic drug(DMARD) group. The serious side effects of DMARDs can make the decision to take them difficult, but they are valuable tools nonetheless. The damage to the body from an autoimmune disease is irreversible, and DMARDs can prevent the damage before it occurs.
Methotrexate is a powerful medication and can cause many serious side effects, including damage to the immune system, and organs such as the liver, kidneys, and lungs. Regular blood tests to monitor the health of internal organs are important for people taking this drug. If either a man or woman takes methotrexate around the time of conception, the fetus is at a high risk of developing birth defects.
It is important that the patient clearly understands these risks, and follows the dosage directions of the medication exactly. Taking dosages too frequently can be deadly. Methotrexate also interferes with many other prescription drugs, over the counter medications, and herbal remedies. Tell your physician about any other medications or supplements you are taking if he prescribes methotrexate.
Combined with another medication, misoprostol, this drug will terminate an early stage pregnancy. The combination can also treat ectopic pregnancies and early missed miscarriages. In an early missed miscarriage, the fetus is no longer alive, but a miscarriage has not occurred. The combination of drugs will expel the fetus.
There are many side effects to methotrexate. The medication increases sun sensitivity, so it is important to avoid sunlight and tanning beds. It can also cause a dry cough and shortness of breath. Some people experience digestive problems such as diarrhea and vomiting while taking this medication. It is common for patients to develop sores or white patches in the mouth or on the lips while taking methotrexate.
Other common side effects of the drug include weakness, blistering rashes, sore throat, dizziness, and blurred vision. The drug can lead to increased bleeding, which manifests as blood in the urine or stool, bleeding gums, and easy bruising. It is important to notify your doctor of any side effects you experience from taking this medication. There may be other medications you can take to alleviate these side effects.