What Is Metastatic Cervical Cancer?
A woman receives a metastatic cervical cancer diagnosis when she has cancer that started in the cervix but has spread to affect other parts of the body. Unfortunately, this can be a frightening diagnosis due to the fact that metastatic cancers are more difficult to treat than those that affect just one part of the body. When a woman has metastatic cervical cancer, the malignancy has spread to other organs and sometimes the lymph nodes. For example, this diagnosis might mean the cancer has spread from the cervix to affect the vagina, the wall of the pelvis, the bladder, or the intestines. In its most serious stage, metastatic cancer can also affect more-distant organs, such as the patient's lungs or brain.
There are two basic types of cervical cancer. In one type, the cancer cells are confined to the cervix. In the other type, however, the cancerous cells spread and affect the patient's lymph nodes, various tissues of the body, and other organs. When cancer of the cervix spreads to other parts of the body, it is often referred to as metastatic cervical cancer.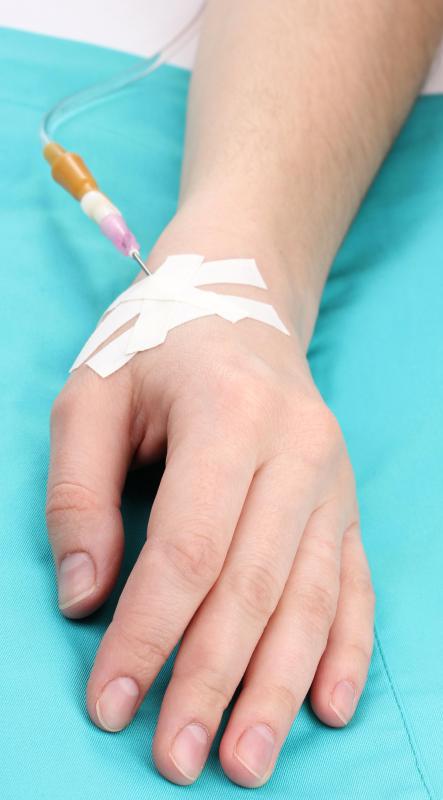 In the earliest stage of cervical cancer, the malignant cells that develop are confined to the patient's cervix, but in time, they might begin to spread. For example, in Stage II cervical cancer, cancerous cells spread to the upper part of the vagina and move toward the pelvic wall. In Stage III, they might move on to the lower portion of the vaginal canal and invade the pelvic wall. As the cancer progresses, it can move on to the patient's bladder or other organs that are close to the cervix. Eventually, cancerous cells could travel far enough to invade the patient's brain, lungs, or other distant body organs.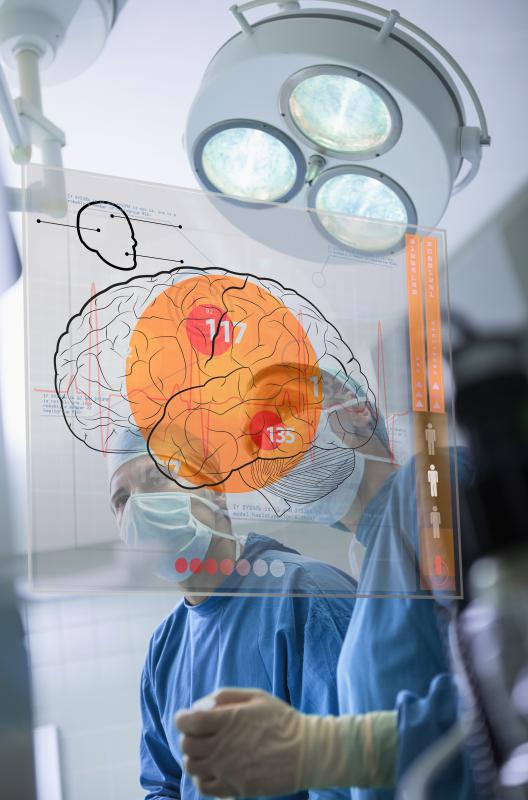 The spread of cervical cancer is also assessed based on the spread of cancer to the lymph nodes. Usually, in the earliest stages of the disease, cervical cancer does not spread to affect the lymph nodes. It may do so in the later stages, however.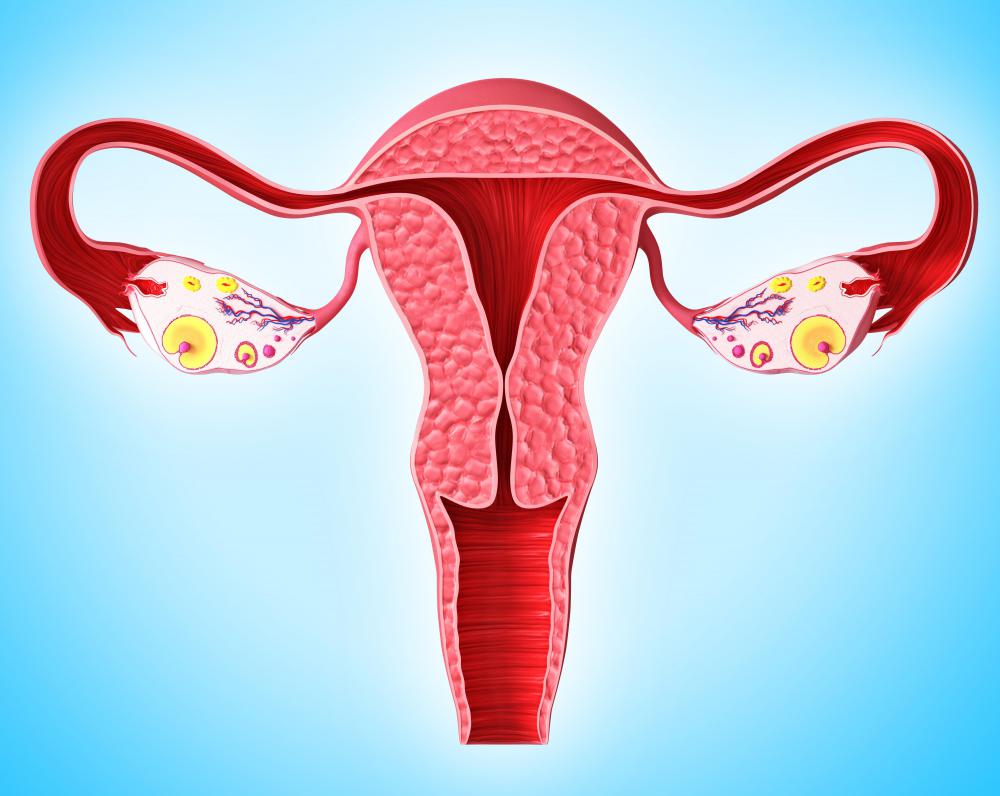 Doctors often use a range of treatments for metastatic cervical cancer. For example, doctors might use cancer-fighting drugs, surgery, chemotherapy, and radiation therapy to treat metastatic cervical cancer. Often, however, the life expectancy of a woman with this type of cancer is poor, and some treatment approaches might be focused on keeping the patient comfortable for the rest of her life.