Megaesophagus is an esophagus disease wherein the organ enlarges due to failure of peristalsis. It occurs not just in humans, but also in cats and dogs. In a normal esophagus, peristalsis occurs through the synchronized movement of the esophageal muscle. When peristalsis is abnormal or absent, food fails to go down to the stomach, leading to an enlargement of the esophagus. Treatment of this condition involves targeting the underlying cause, modifying the diet, and administering drugs that can facilitate the motility of the esophagus and stomach.
This condition has different underlying causes. In humans, it may occur due to achalasia. Achalasia is a condition mostly occurring in middle-aged adults wherein there is absence of ganglion cells in the myenteric plexus. This leads to decreased peristalsis and increased pressure of the lower esophageal sphincter. The result is dilatation or enlargement of the esophagus. Achalasia is known to predispose affected patients to esophageal carcinoma.
In dogs, megaesophagus may be a manifestation of a disease called myasthenia gravis (MG). MG is a neuromuscular disease in which weakness is a primary symptom. In MG, the receptors of the neurotransmitter acetylcholine do not function properly, leading to impairment of the conduction of signals from the nerves to the muscles. With weakness of the esophageal muscle, megaesophagus occurs.
Megaesophagus may also occur due to esophageal scarring or strictures. These strictures may be a results of swallowing of foreign bodies. The presence of tumors in the esophagus can lead to the same condition. Other diseases associated with megaesophagus include hypothyroidism and Addison's disease.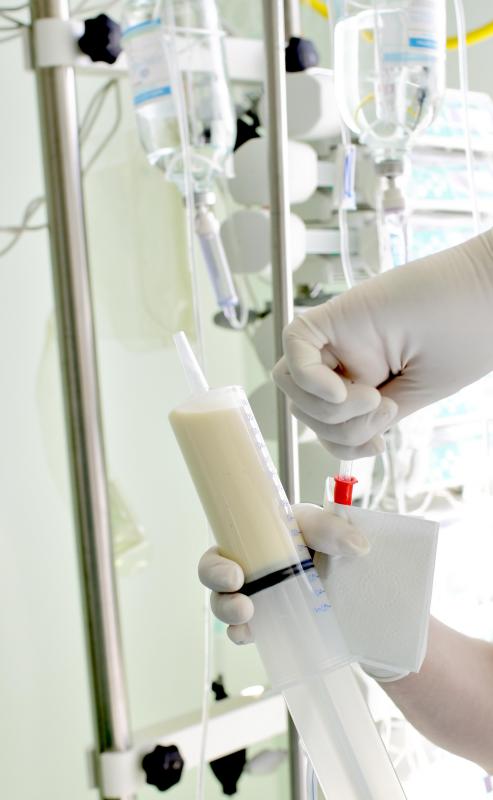 Diagnosis of megaesophagus usually involves radiographic examinations. A plain X-ray is usually done, but a barium study may be needed in special cases. Endoscopy may be performed to visualize narrowing and tumors. When this condition is confirmed radiologically, and symptoms of cough, nasal discharge, and fever are present, a diagnosis of aspiration pneumonia may be given. Aspiration pneumonia is a serious condition that needs treatment with antibiotics and removal of the aspirated material.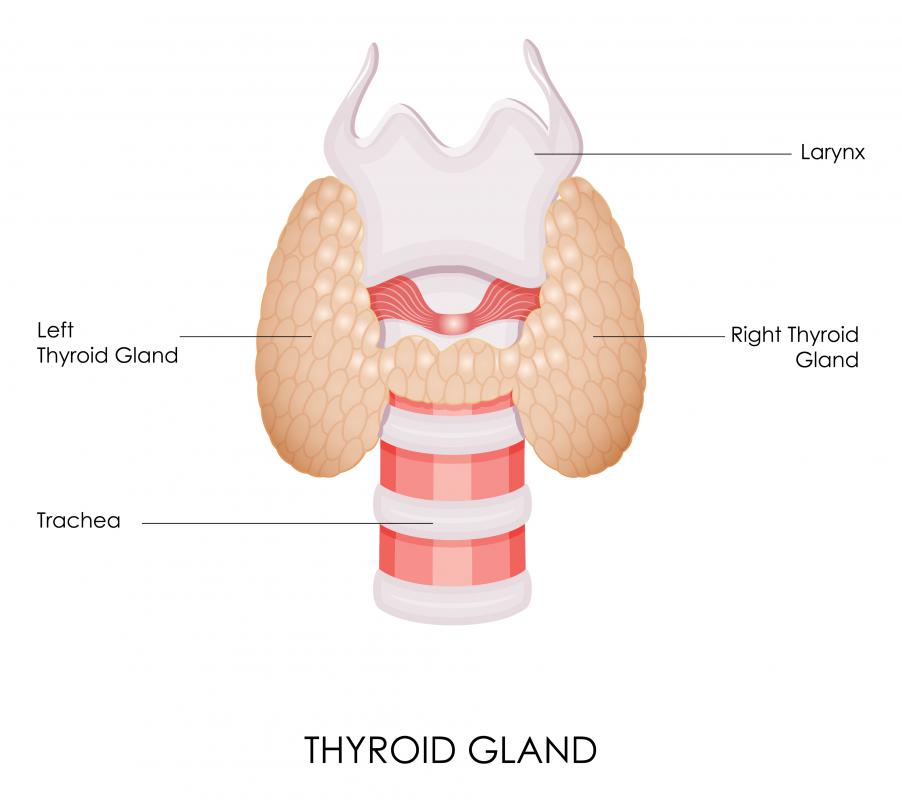 Treatment of this condition, whether it occurs in humans or in pets, involves modification of diet, and sometimes patients do better with liquid diets. It is best to eat meals in an upright position. Feeding tubes may be required in cases wherein voluntary feeding is not possible. To address the nausea and regurgitation associated with megaesophagus, a motility-modifying drug called cisapride may be given. If aspiration pneumonia is present, hospitalization may be required, and fluids and antibiotics are usually given.