What Is Manyeleti Game Reserve?
The Manyeleti Game Reserve is a privately owned reserve located in South Africa. The land within the park is owned by the Mnisi tribe. It borders the famous Kruger National Park as well as the popular Sabi Sands and Timbavati Game Reserves. The climate is considered subtropical, with humid summers and mild winters. Big game is plentiful in the Manyeleti Game Reserve, and it is also home to a wide variety of insects, birds, and plants.
The reserve covers 54,000 acres (23,000 hectares) and consists of a mix of grassy plains and woodlands. There are no fences separating Manyeleti Game Reserve from Kruger National Park, Sabi Sands Game Reserve, or Timbavati Game Reserve, and animals move freely between the four areas. Manyeleti Game Reserve is less popular than the areas that surround it and visitors to the reserve will not find many other tourists around. There are several game lodges within the reserve that offer a full safari experience to guests staying in the lodges.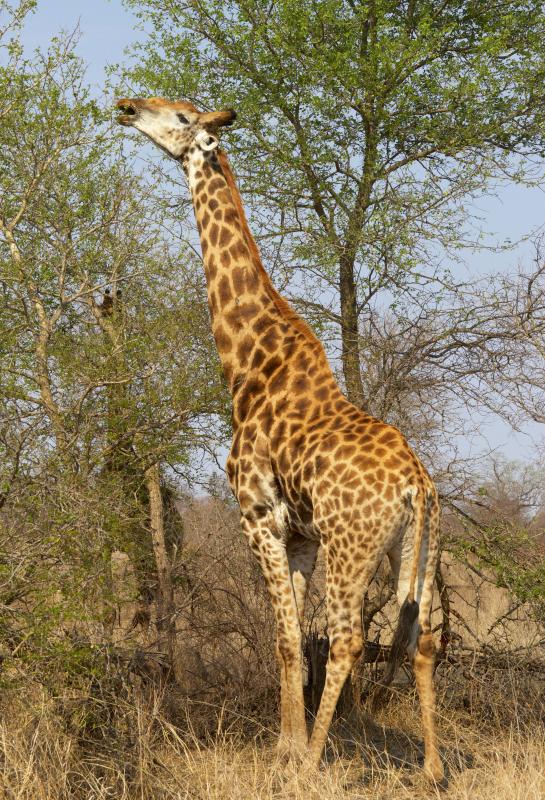 The area of South Africa where Manyeleti Game Reserve is located is home to many different animals. Many people visit hoping to see what is often called the Big Five. The animals that make up the Big Five include the leopard, lion, elephant, buffalo, and rhinoceros. These animals are commonly seen roaming the land that makes up the Manyeleti Game Reserve. Other creatures that live in the reserve are zebras, giraffes, cheetahs, and several species of antelope.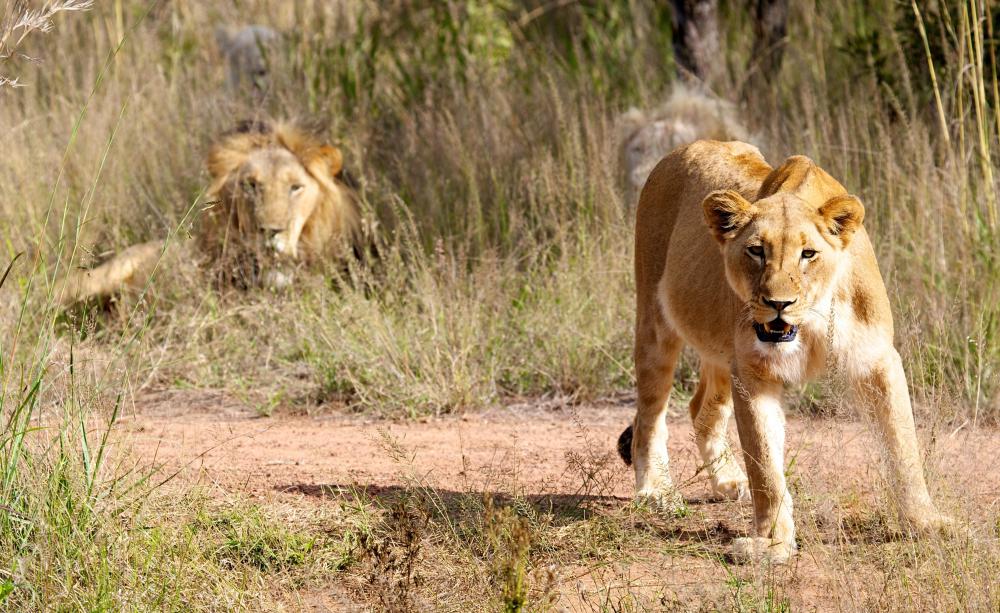 The most popular way to see game in the reserve is by taking a game drive or a game walk. Guests of the game lodges within the reserve will usually be offered these trips as part of their stay. During a game drive an experienced guide, who is usually armed, takes visitors out in an open-top, four-wheel drive vehicle to observe the animals of the African bush. A guided game walk is on foot and offers visitors a different perspective of the wildlife. Visitors to the reserve are not allowed to leave a vehicle without a guide.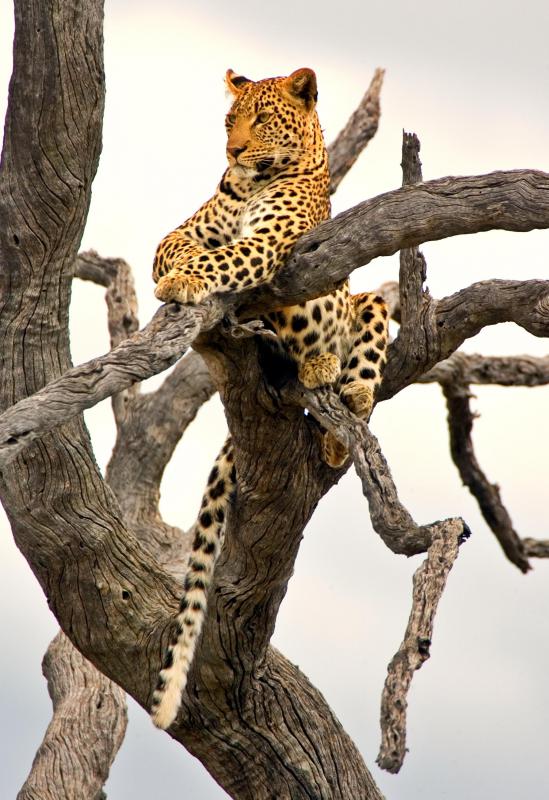 There are limited game lodges in the reserve, in which visitors may stay overnight. Each lodge is privately owned and the land it is built on is leased from the Mnisi tribe. The lodges in the Manyeleti Game Reserve offer guests an all-inclusive experience. The rate charged by a game lodge typically includes all meals as well as game walks and game drives.