What is Magnesium Lotion?
Magnesium lotion is lotion that is enriched with magnesium oil and moisturizers. Magnesium is a metal, but it is also an essential mineral that exists naturally in the body. It can be found in the cells and skin tissue and also in the bones. When the magnesium levels are low within the body, it can have a negative effect on the function of many organs. Using a magnesium lotion is one way to increase the magnesium levels.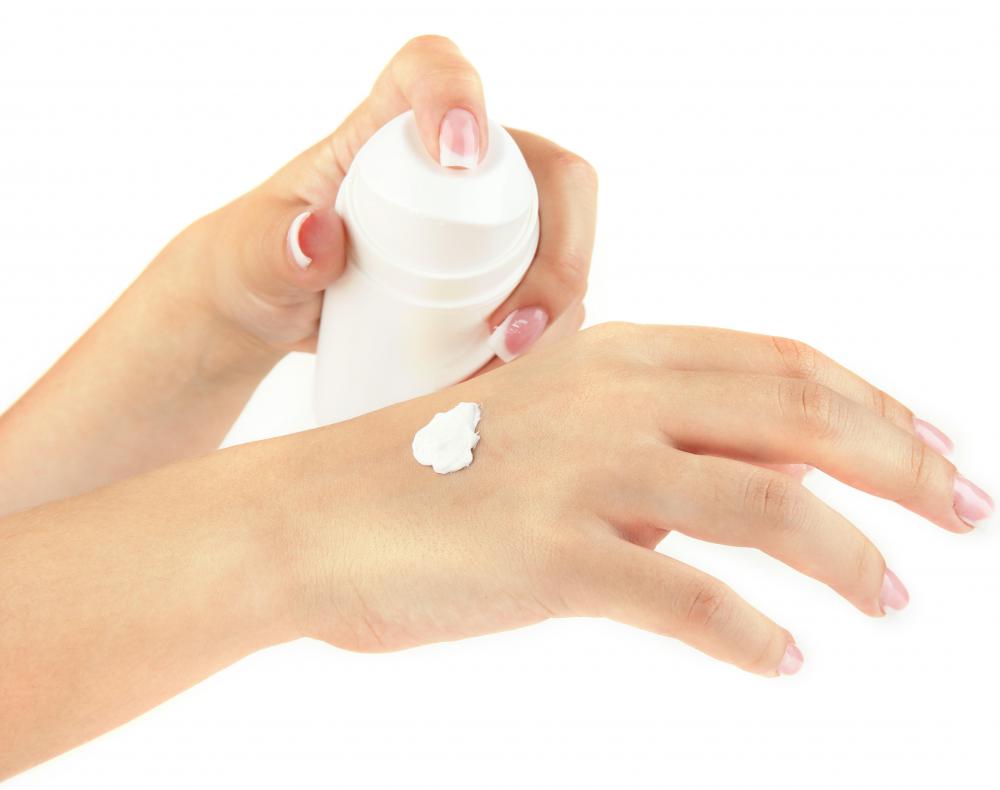 This essential mineral can also be found in certain foods. Fish, nuts, and soybeans all contain high amounts of magnesium, but many people do not get the recommended amount. When there aren't enough stores of magnesium within the body, the immune system has difficulties fighting off certain illnesses and heart disease can also occur. Only one-third of the magnesium that comes from food is absorbed into the body, so it can be beneficial to incorporate magnesium vitamin supplements as well as magnesium lotion into an everyday routine. It can reduce the chance for magnesium deficiency.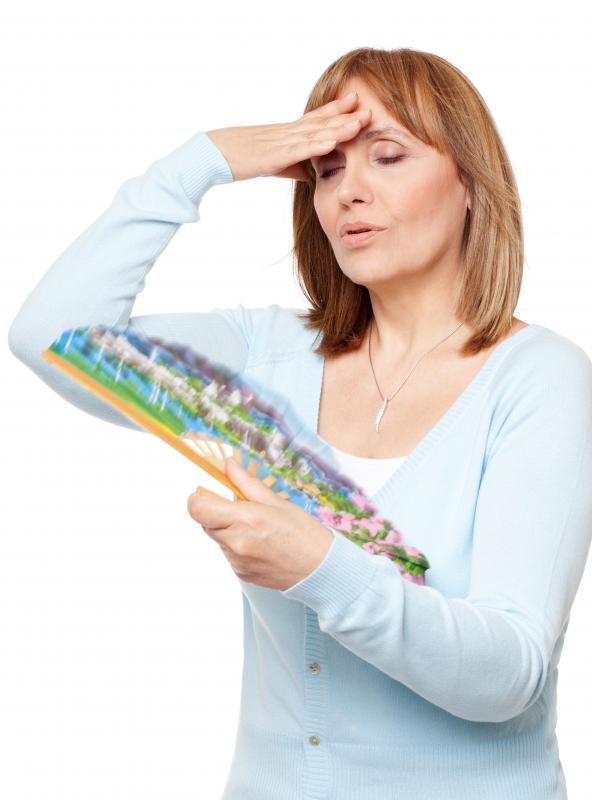 Enzymes play an important role in the biochemical processes of the body. Magnesium is needed to maintain these processes. Diabetes, asthma, and cardiovascular disease are just a few examples of diseases related to magnesium deficiency. There are many tell-tale symptoms can indicate a deficiency in magnesium long before these illnesses actually happen. Vomiting, nausea, muscle tension, and cramps can indicate a magnesium deficiency. Lack of magnesium can even produce an uptight feeling, accompanied by anxiety and panic attacks.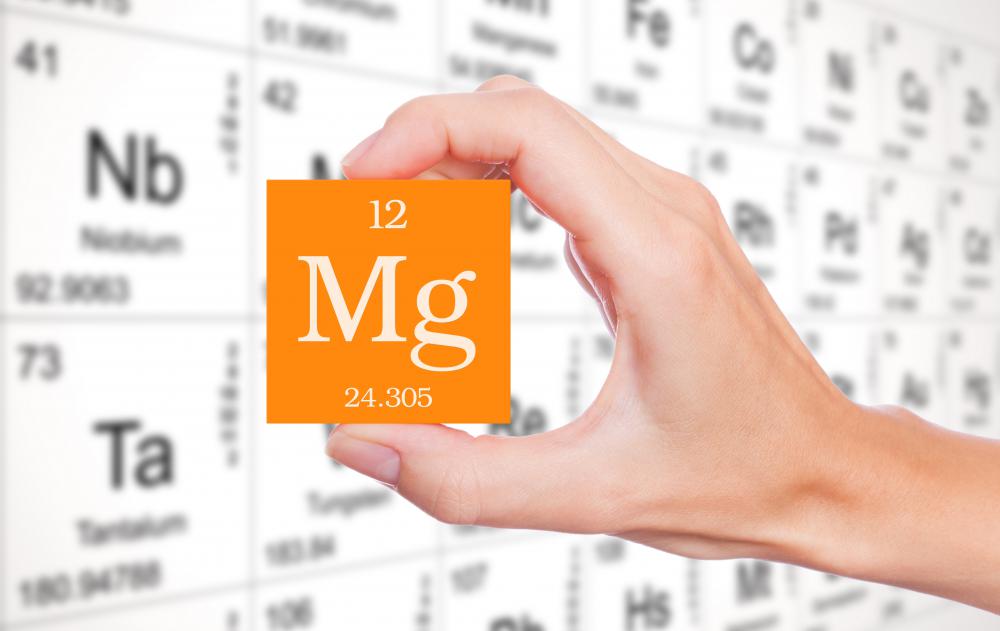 Typically, the only way to know if there is a magnesium deficiency is by collecting urine. It is then tested to observe the magnesium levels. These levels can dip for a variety of reasons.
Women who are over the age of 45 can reduce the symptoms of menopause by using magnesium lotion. During menopause, the magnesium levels within the body can decrease drastically. Symptoms that include hot flashes, irritability, and weight gain can also become more severe. Rubbing magnesium lotion on the legs, buttocks, or arms can reduce the severity of these symptoms. Lotion can also be easily absorbed into the body, so it can work fast to eliminate the discomfort.
Alcohol and certain prescription medications can work against the absorption of magnesium lotion. This is also true for calcium. Calcium acts as an adversary to magnesium and can reduce its helpful effects. The correct dosage should always be considered when using a magnesium lotion or a supplement. An overabundance may cause liver damage and can produce the same symptoms that accompany a magnesium deficiency.