What Is Madikwe Game Reserve?
The Madikwe Game Reserve in South Africa is among the most prized animal conservation areas on the continent of Africa. Entrance is only granted to tourists staying at one of about a dozen safari lodges. Just created in the early 1990s, these 290 square miles (75,000 hectares) of land are in the northern part of the country, along the border with Botswana. Many wildlife observers hail the park's Kalahari mix of grassland and bushland for its iconic gathering of African animals — from lions, cheetahs and leopards to elephants, zebras and giraffes.
This entire wildlife preserve is enclosed by a fence, keeping in 66 mammalian species. The lion, elephant, leopard, rhino and buffalo became hunters' toughest kills while on foot, but many of these animals are now protected under strict anti-hunting laws. These animals, known as the "Big Five," are just some of the many iconically African species of animals on display at Madikwe Game Reserve. Herds of giraffe, antelope, impala and wildebeest graze while being hunted by predators like the lion, cheetah, hyena and leopard. Monkeys and baboons steer clear of the action — and the snakes, while swinging through the scattered trees.
Sightings of about 250 species of birds also have occurred in the Madikwe Game Reserve. An added feature, touts park management, is the area's malaria-free status. Occasionally, the government's Department of Nature Conservancy will hold culling hunts to control certain animal populations. The meat is often sold on the local market. Otherwise, hunting is largely prohibited. Madikwe Game Reserve also safeguards archeological real estate, showing evidence of civilizations dating back to the Stone Age.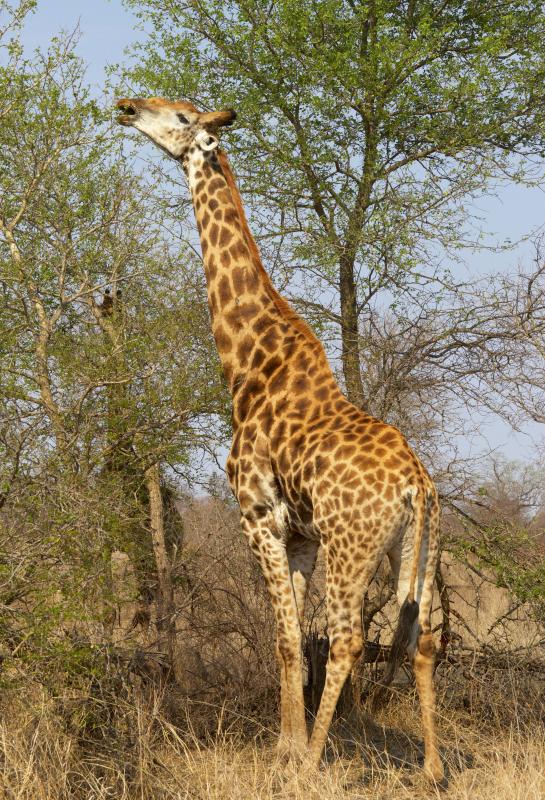 This nature preserve is among the youngest conservation areas in the country, founded in 1991 by the government and some private investors. Despite this fact, it has been declared the fourth largest animal sanctuary in the country, which is a draw for thousands of eco-tourists every year. The oldest — Hluhluwe Game Reserve near the country's eastern Indian Ocean coast, was circled with a fence back in 1895.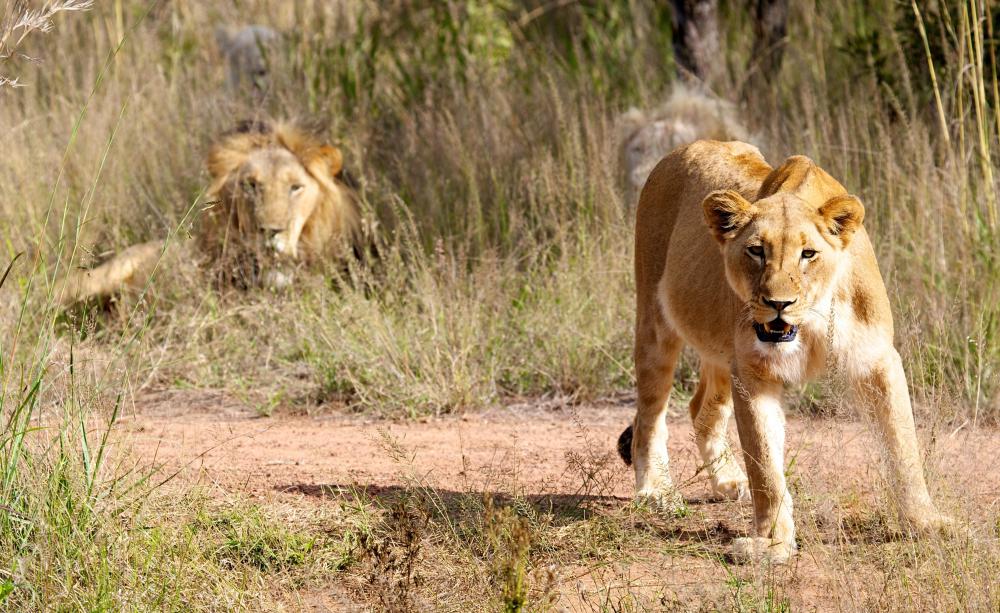 Madikwe Game Reserve is just east of the city of Gaborone and just west of the more famous Marakele National Park. That latter park forms a diversely populated base to the mammoth Fahad Game Reserve, which eclipses all other nearby reserves in size. This region, accessible from Johannesburg by a three-hour drive, is rich in wildlife-viewing opportunities. Also near the Madikwe area are the Atherstone and Mokolodi nature reserves. All three of these reserves are similar in size, but Madikwe is considered the fourth largest in all of South Africa.