What Is Lorazepam Sublingual?
Lorazepam sublingual is a benzodiazepine type medication for anxiety. Sublingual lorazepam is taken by holding it under the tongue, referred to as sublingually, until it dissolves. It is an effective and generally safe medicine, but lorazepam sublingual can cause some side effects and there are precautions that must be taken when using it.
Normally used by adults for anxiety and tension, lorazepam sublingual is sometimes used by children with seizures or anxiety. It can also be taken to help with the nausea and vomiting caused by cancer treatment. Lorazepam sublingual is particularly useful for acute anxiety and seizures because it is a fast-acting medication, but swallowing it before it fully dissolves reduces its effectiveness.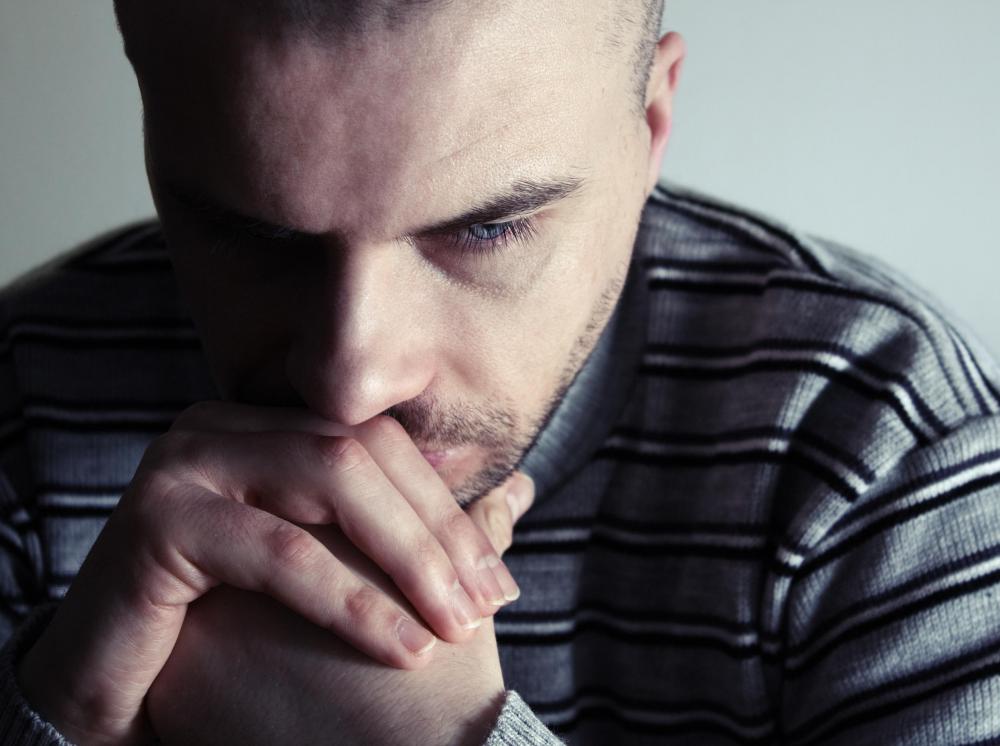 There are a number of potential side effects that may be caused by using lorazepam sublingual. Drowsiness, dizziness, coordination problems, and concentration problems are the most common. Patients should not drive or perform tasks requiring mental alertness until the effect the drug will have on a particular person is known. Alcohol may increase the drowsiness-related side effects of lorazepam sublingual, so it should be avoided while taking this medication unless the patient is told otherwise by a doctor.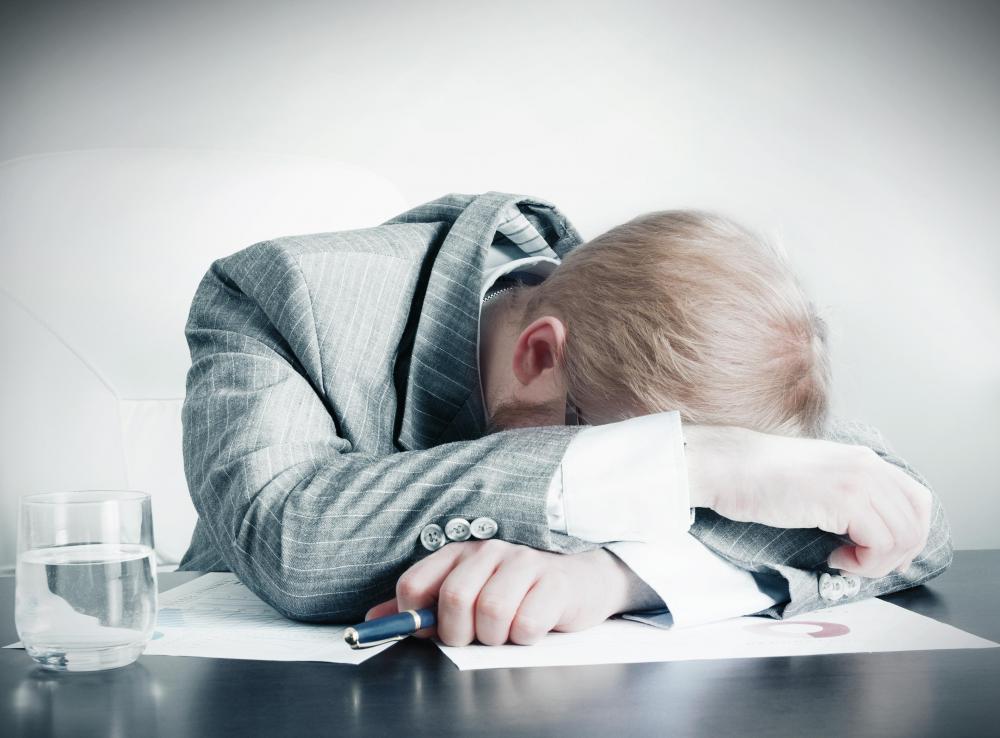 Allergic reactions to lorazepam are serious, and include shortness of breath, rash, itching, and swelling. Breathing problems, a pounding heart rate, excessive sleepiness and confusion, memory loss, or mood changes can all indicate a serious adverse reaction, and patients experiencing any of these symptoms should seek medical attention right away. Some people also have a paradoxical reaction to this medication and become more anxious and hyperactive after taking it. Patients should speak to a doctor about any severe, bothersome, or persistent side effect, and a change in dosage or a different medication may be required.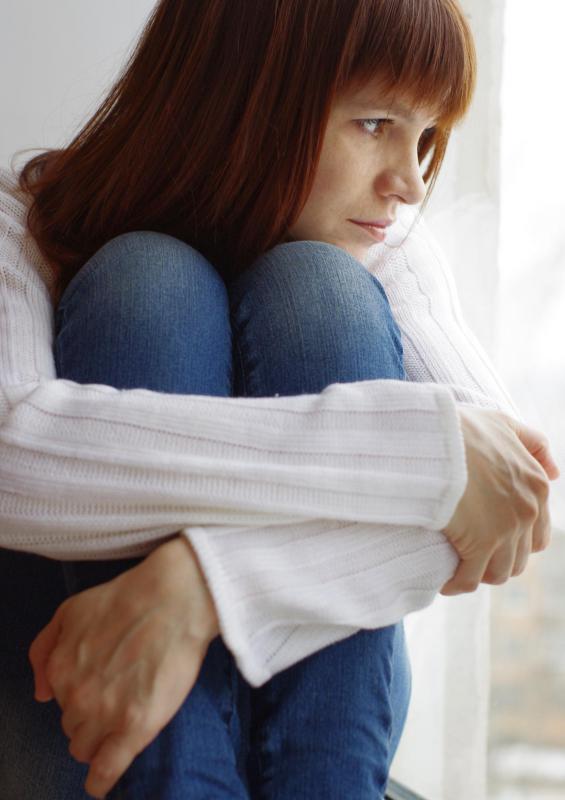 Upon sudden stoppage of lorazepam sublingual treatment, patients may experience withdrawal effects such as seizures, cramps, and hallucinations. For this reason, patients should never discontinue lorazepam without doctor supervision. Lorazepam may be addictive, particularly if used for a long period of time, and so patients should never take more than the dosage prescribed and should ensure that nobody else has access to this medication.
Lorazepam may interact negatively with other medication, particularly sedatives, anti-depressants, narcotic painkillers, and anti-convulsives. Patients should ensure that the prescribing doctor is aware of all medications, vitamins, and supplements taken to avoid any drug interactions. If a dose is missed, it is important that patients not take two doses at once.