What Is Liver Sarcoidosis?
Liver sarcoidosis is part of sarcoidosis disease, which typically impacts several organs in the body at the same time. Fifty percent of those with liver involvement develop enlarged livers. In addition, the disease might also cause fevers, fatigue, and itching. The development of sarcoidosis, with or without liver involvement, places the patient at a significantly higher risk for developing various cancers.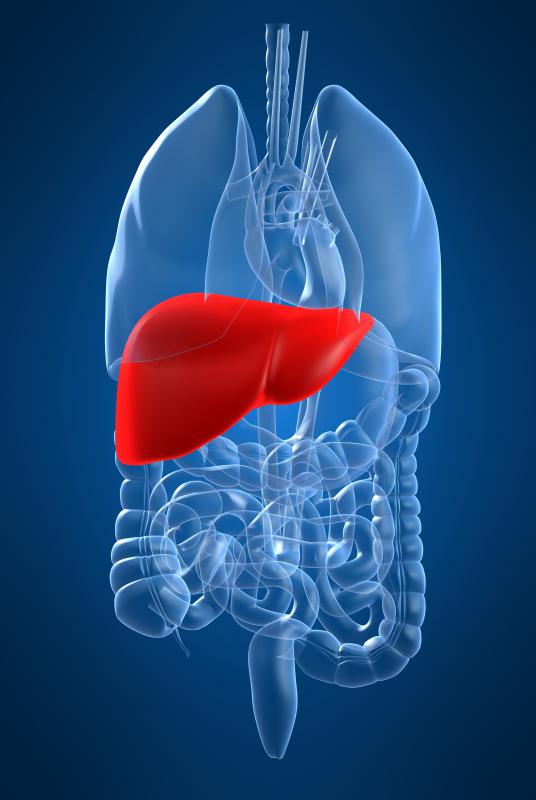 Sarcoidosis, including liver sarcoidosis, is most prevalent in Sweden. In the United States, African Americans develop the disease more often than their Caucasian counterparts. According to research, residents of Spain, South America, and Canada are the least likely to develop the disease. The cause of sarcoidosis is unknown, though it is believed to be connected to exposure to environmental or chemical agents, which in turn can alter the immune system. More women than men present with the disease.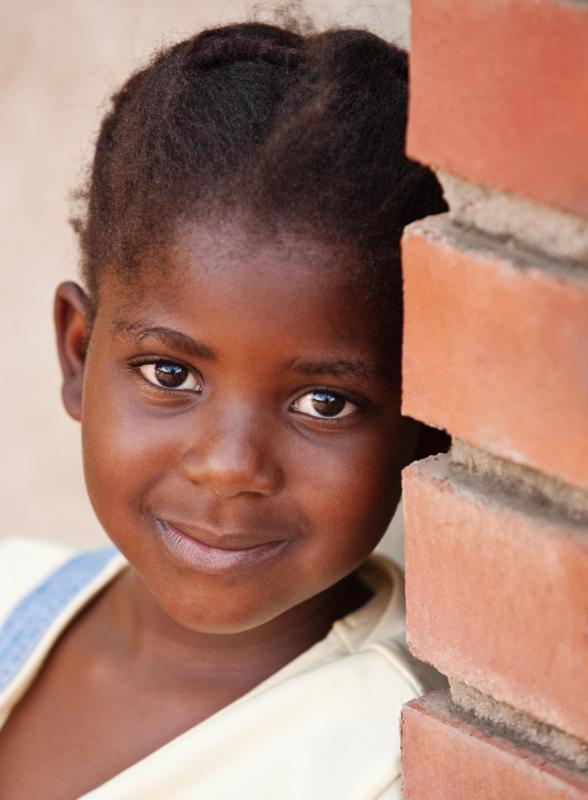 This disease typically appears in patients 20 to 40 years old. While some patients never notice symptoms, others report night sweats, weight loss, and an overall feeling of being unwell. Liver sarcoidosis may cause the patient to have pain in the upper right quadrant of the abdomen. Jaundiced skin, yellow eyes, and overall itching have also been reported. In some instances, the patient will develop cirrhosis of the liver due to having sarcoidosis.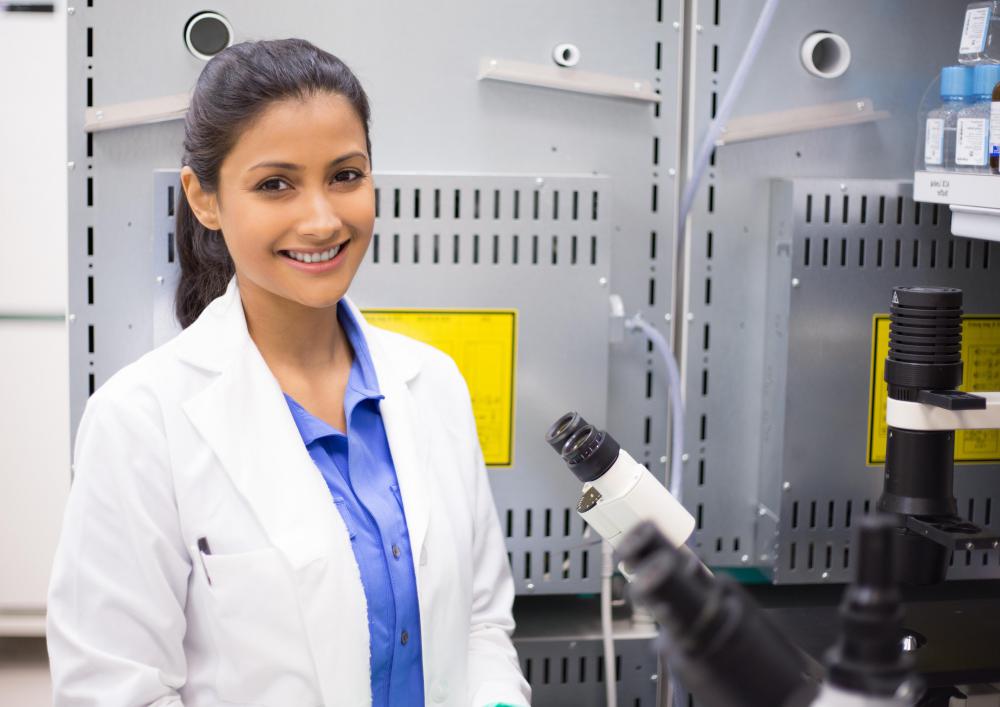 Approximately 20 to 90 percent of sarcoidosis patients eventually develop liver involvement. Patients not previously diagnosed with liver involvement can develop it at any time during the course of the disease. When a patient develops liver symptoms, tests are performed to conclusively determine whether the liver is involved.
Diagnosis of liver sarcoidosis typically involves a physical examination and a biopsy. A biopsy is a surgical procedure that removes tissue from the liver and examines it for signs of sarcoidosis involvement. Blood tests to measure serum levels are also used in diagnosing liver sarcoidosis.
Treatment is not typically needed for liver sarcoidosis. If cirrhosis is present, the patient is monitored by his or her physician. Sarcoidosis often improves on its own. A patient diagnosed with liver sarcoidosis may discover at a future date that the liver is no longer involved.
The prognosis for liver sarcoidosis is the same as the prognosis for sarcoidosis without liver involvement. Spontaneous full recovery within five years is expected in approximately 50 percent of cases. Some patients do not recover for several decades, and a small percentage never recover. Heart involvement leads to a poor prognosis. Overall, liver involvement is not statistically relevant with regard to disease prognosis.