What is Litigation Support?
Litigation support is the process of providing consultation and support services to attorneys in regard to current and pending cases. The type of support services offered will depend on the needs of the attorney and may range from research and documentation of facts and precedents before a case comes to trial, or assisting in the determination of damages one a case has been tried. Consultants offering this type of professional service may work independently or be one of several consultants working at a firm providing litigating support services.
As with many types of consulting or support services, litigation support helps to allow the attorney to focus on the primary aspects of a given case. The process often begins with the consultant or group of consultants becoming familiar with the specifics of the case that is filed or is about to be filed. Using that preliminary data as a starting point, the support team moves on to identifying precedents or previous legal actions that are relevant to the nature of the case, as well as researching the status of current laws that may bear on the legal action itself. Documenting details surrounding the case and providing that detail to the attorney can make a huge difference in how the legal team chooses to present the case in a court of law.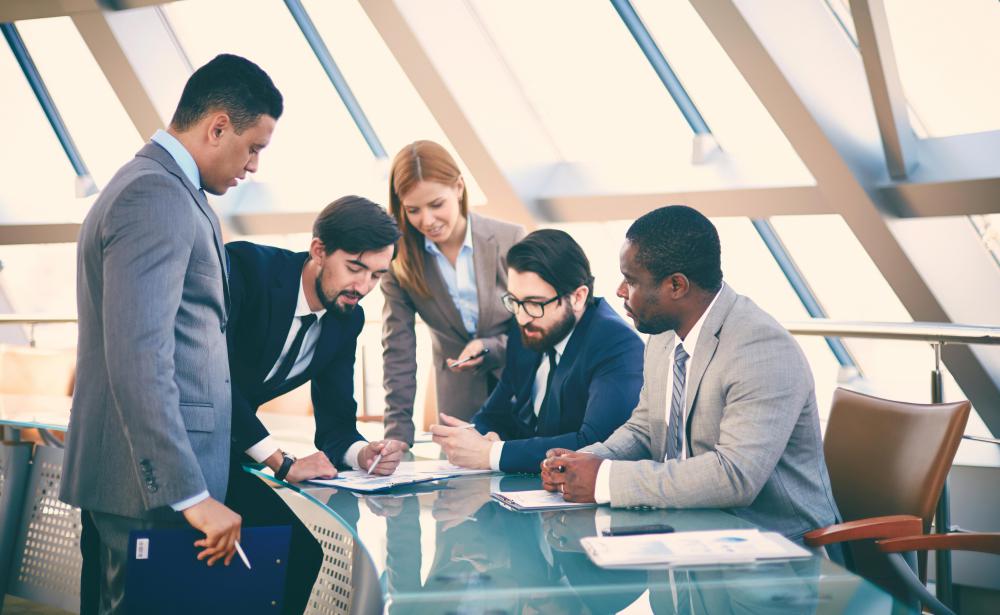 The world of a litigation support team does not necessarily end when a case is won or lost. In the event the case is lost, the team may work with the attorney to determine if there are new factors that came out in the trial that can be used to log an appeal. If the case was won, the team may assist the attorney in determining the exact process for the collection of any damages that are awarded or any related legal action that may be required now that the primary case has been settled.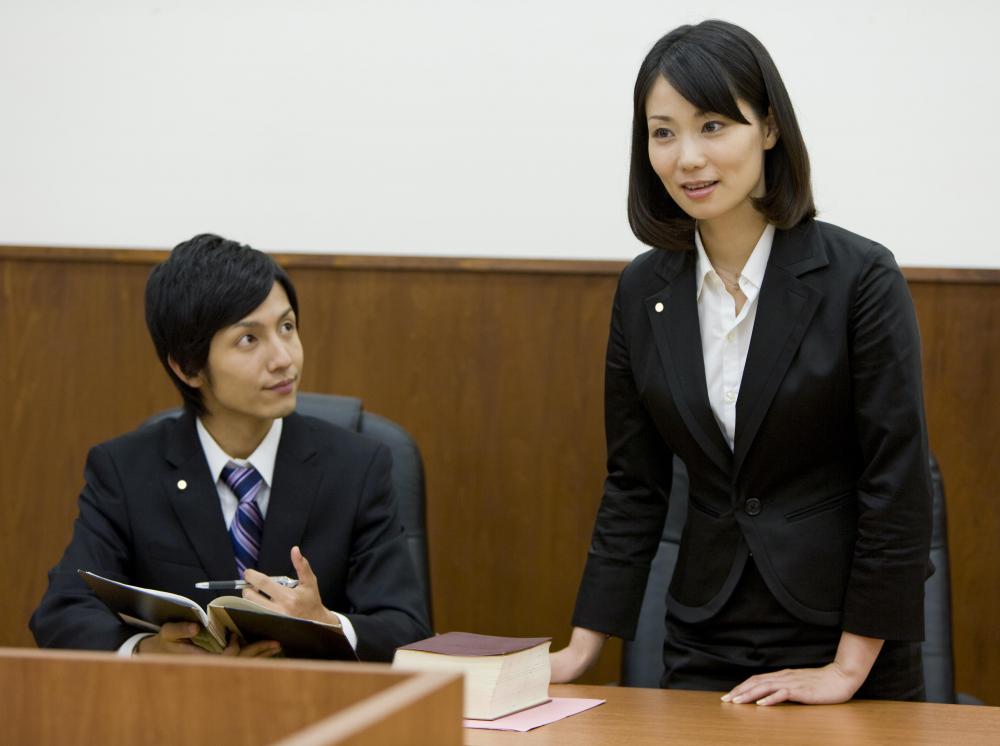 People schooled in research and criminal science are often part of a litigation support team. While a degree in a related field is often desirable, many firms do not require their researchers to possess credentials other than a college degree of some type. Often, the focus is on the ability to wade through a great deal of information and competently extract the data that will strengthen the position of the attorney. This may include information that supports the claims made in the case as well as identifying laws or precedents that could possibly be used by opposing legal counsel to undermine the case.
As with many consulting services, a litigation support service may charge a flat hourly rate, plus additional rates for after hours work or expenses related to the project, such as airfare or other travel expenses. The costs are generally billed to the attorney, who in turn passes the charges on to his or her client.