Liquid calcium is a type of dietary supplement available in liquid form, rather than the more traditional pill form. It is important for people of all ages to get enough calcium to encourage healthy development, maintain a healthy body, and ensure that teeth and bones are strong. Though the diet should contain different foods that contain calcium, a supplement can help to fill in any holes in the diet.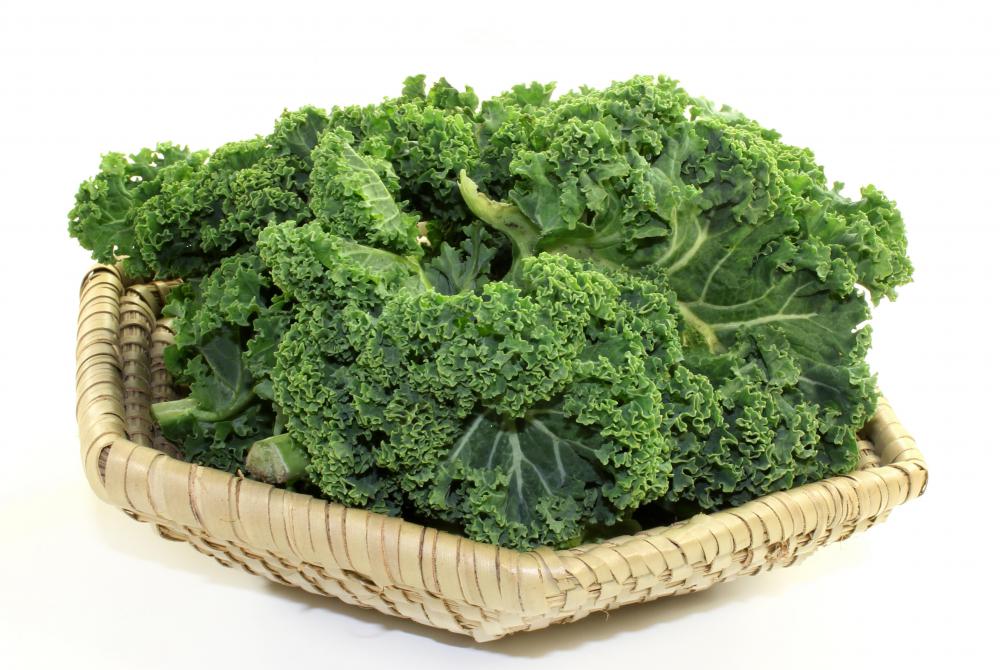 There are a number of standardized dietary guidelines for calcium intake that may be found by searching online. In general, the amount that should be taken every day increases with age, and falls between 1,000 mg and 1,300 mg per day depending on various factors. Women in particular need to get more calcium, especially those who are pregnant, breastfeeding, or who are in menopause or peri-menopause, when bone density can sharply decrease. Someone who is deficient in calcium is at a higher risk for bone fractures or osteoporosis.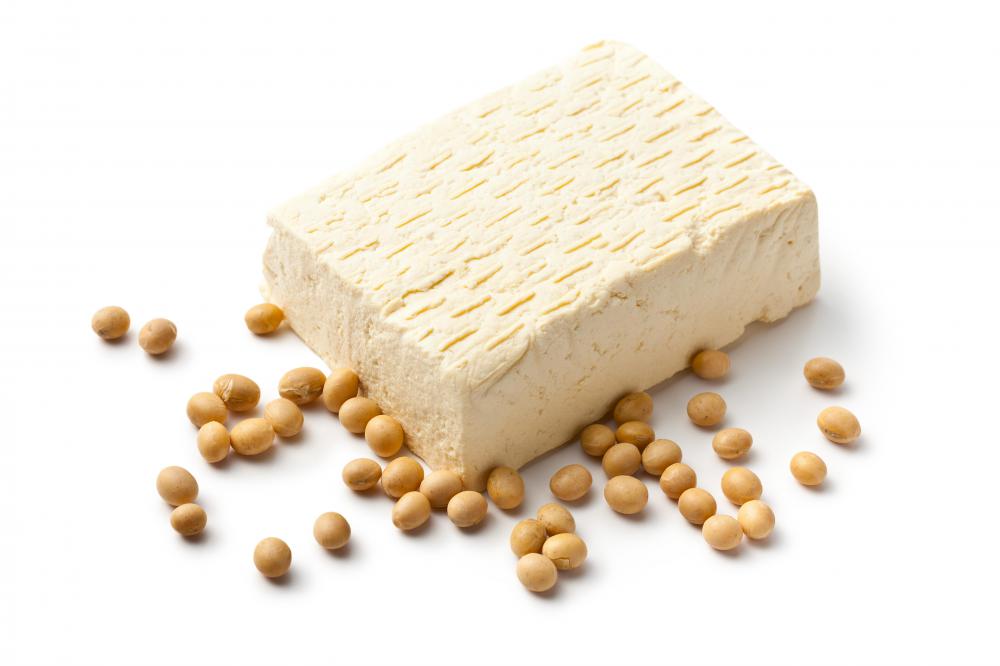 One of the most common forms of calcium supplements is a pill. Some people find pills to be difficult to swallow, however, so liquid calcium is an excellent alternative. Most calcium supplements, whether in liquid calcium or pill form, will also contain other nutrients such as vitamin D or magnesium. These additional nutrients help the calcium to be better absorbed in the body, because it is difficult for calcium to be absorbed if the body is deficient in one of these other nutrients.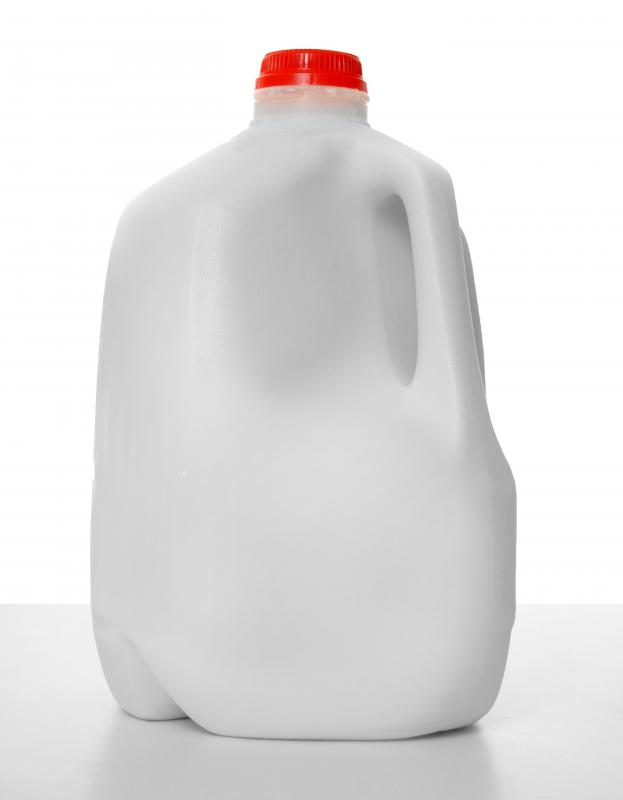 Liquid calcium generally comes in two forms; the first is a pre-mixed liquid, which must simply be measured and consumed directly. It may or may not need to be refrigerated, but is typically lactose-free to avoid stomach irritation in those who are sensitive. The other form is a powder form that must be measured and mixed with water in order to be consumed. Powder forms tend to be less expensive because more servings are usually included in the bottle. Be sure to always carefully the directions on the bottle.
In addition to taking liquid calcium supplements, it is important to eat foods that contain calcium as well. Dairy products such as milk, yogurt, and cheese are the most obvious sources. Calcium may be found in other foods, however, including soy, tofu, salmon, and some vegetables including broccoli, kale, and spinach, among others. Supplements are not a substitute for a varied, healthy diet with a mix of fruit, vegetables, whole grains, and lean proteins.