Lentinan is an herbal medicine derived from the Japanese shiitake mushroom, scientifically known as Lentinula edodes. The mushroom is a fungal growth, or fruiting body, that typically appears on the bark of broad-leafed trees and usually features a light-amber-colored stem and gill. It is a popular ingredient in Asian foods and in traditional Chinese medicine. Generally, it is used to boost the immune system and to alleviate the symptoms of cancer.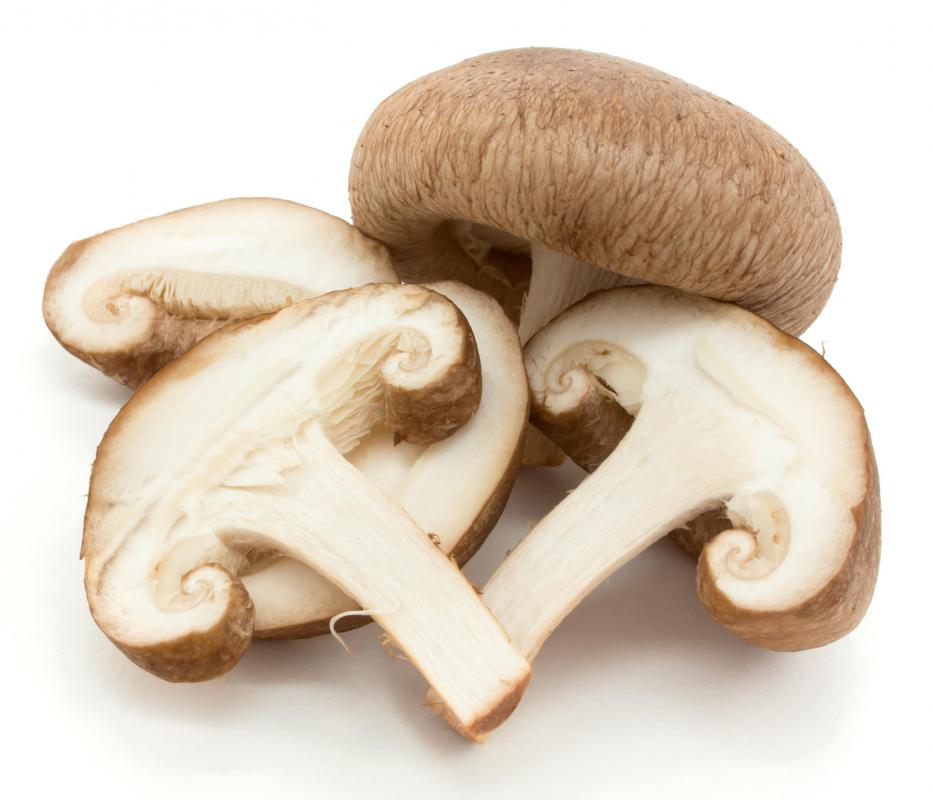 Individual glucose units make up the lentinan molecule, which is located in the cell walls of the shiitake mushroom. It is a water-soluble polysaccharide that has a triple helix structure. The beneficial properties of the molecule are generally reduced when the structure of the polysaccharide deforms, usually from heat exposure.
The amount of lentinan in an individual mushroom is quite small and generally does not have effective therapeutic uses. Cells also have a hard time absorbing the polysaccharide since the body quickly metabolizes it. This reduces the potential health benefits of foods prepared with shiitake mushroom, as well as oral supplements that contain the shiitake mushroom.
A better way to obtain the benefits of lentinan is to use concentrated extracts of lentinan that are typically prepared from shiitake mushroom cultures. The extract is generally prepared as a solution and is injected directly into the bloodstream to increase cellular absorption. An intravenous (IV) line is used to administer a dose of lentinan, typically between 2 and 10 milligrams per week, to treat individuals with cancer and human immunodeficiency virus (HIV).
Laboratory experiments have revealed that lentinan reduces the growth of some cancer cells and can even induce cancer cell death. Additional experiments with lentinan indicate that it increases the activity of immune cells, such as T-cells, cytokines, monocytes, and tumor necrosis factor. The boosted immune response was found to hinder some types of bacteria and viruses, including staphylococcus aureus and vesicular stomatitis virus.
There are several reported side effects associated with the intravenous use of extracts obtained from the shiitake mushroom. The most severe conditions include anaphylaxis, which is an extreme allergic reaction, and granulocytopenia, which is a reduction in a type of white blood cells used to fight off infections. This generally leads to chronic bacterial infections of the skin, lungs, and throat. Elevated liver enzymes in the blood are another side effect reported with the intravenous use of shiitake extract. Contact dermatitis is a concern associated with shiitake mushrooms, but it is usually a problem for production workers that are exposed to large quantities of the mushroom.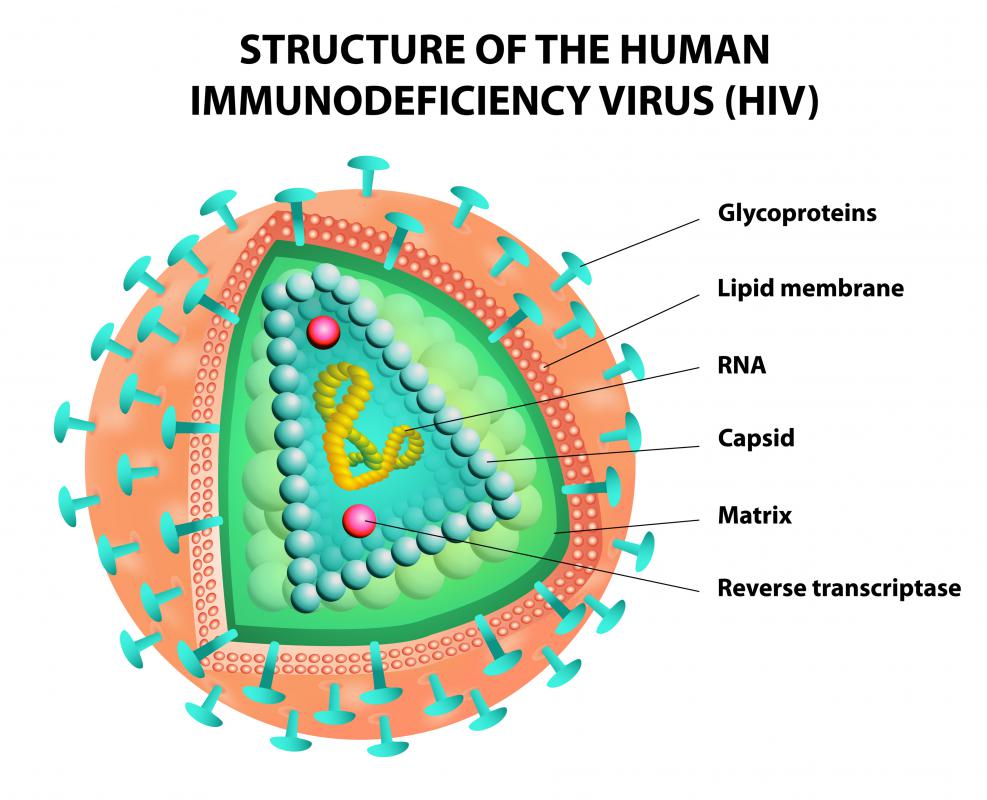 Lentinan is derived from the shiitake mushroom.

Some people may experience a severe allergic reaction known as anaphylaxis from lentinan exposure.

Individual glucose units make up the lentinan molecule.

The body metabolizes lentinan quickly, lessening the health benefits of foods prepared with shiitake mushrooms.

Lentinan may be used to treat HIV.