What Is Lactobacillus Bifidus?
The body contains many species of microorganisms that assist with digestion, absorption of nutrients, and immunity. Lactobacillus bifidus is one of these types of positive microorganisms typically found in the human gastrointestinal tract. L-bifidus is a type of Gram-positive bacteria that does not require oxygen for survival and is not mobile within the body. Aside from its main location in the intestinal tract, it is also found in the vagina in adult women.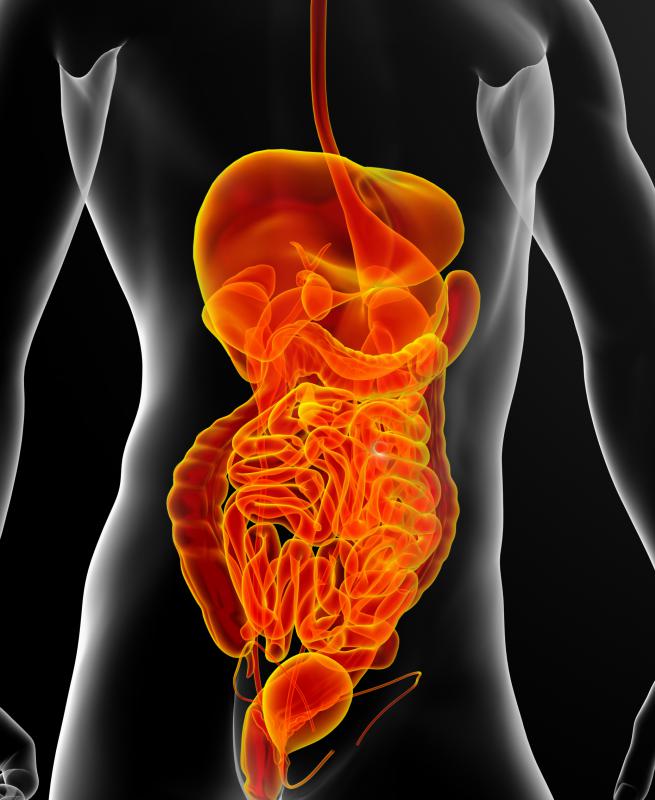 Another name for lactobacillus bifidus is bifidobacterium. This type of organism is considered to be a kind of bacteria that works to keep the environment of the gastrointestinal tract at a higher level of acidity. Microorganisms that cause disease, called pathogenic organisms, often flourish in an environment that is less acidic. By maintaining high acidity, L-bifidus creates an unfavorable setting for pathogenic organisms to grow and cause illness or infection.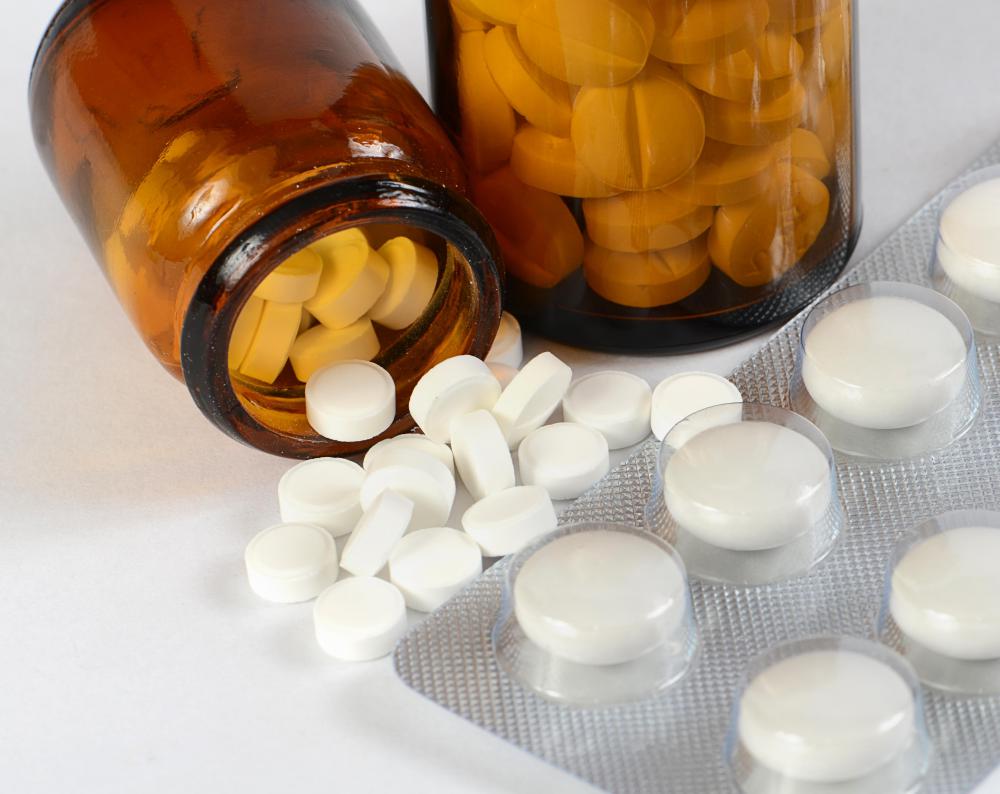 The natural growth of helpful microorganisms is called the normal flora in the intestines. A change in the amount of normal flora can affect the body's ability to control the overgrowth of bacteria that can cause infection and disease. Frequent use of antibiotics can disrupt the balance of positive microorganisms in both the gastrointestinal tract and the vagina. Although antibiotics are used to kill pathogenic bacteria and fight disease, they can also destroy the lactobacillus bifidus, resulting in deficient protection in defending the body from further disease.
Human breast milk supports the growth of lactobacillus bifidus in a baby's digestive tract through a component called bifidus factor. This is why many proponents of breastfeeding assert that a mother's milk helps to build her baby's immunity. Some infant formula companies have also begun to create special types of formula that contain prebiotics, which stimulate growth of L-bifidus in a baby's digestive tract.
Lactobacillus bifidus may also be taken as a type of probiotic, which works as a prevention measure against the development of some types of diseases. Probiotics work to stop the overgrowth of pathogenic organisms that can cause illness and can stimulate the body's own immune system of defense. Probiotics are often taken as supplements in pre-prepared form such as powders, caplets and chewable tablets. Some symptoms or illnesses that may occur when lactobacillus microorganisms are out of balance include diarrhea, urinary tract infections, vaginal infections and urogenital infections during pregnancy. Lactobacillus may also inhibit the growth of some tumors.