What is Kundalini Syndrome?
Kundalini syndrome consists of a group of symptoms that affects a person's psychological, physical, and spiritual well-being. This condition has been noted to arise primarily from practitioners of certain meditational and yoga practices who do not properly control energy within themselves and who fail to cleanse themselves of negative energy. The syndrome has also been noted in cases in which a person undergoes a near-death experience and afterward develops many of the same symptoms found in those affected due to meditation. Kundalini syndrome often manifests itself in a number of ways that can be difficult to explain, though it is often described as a buildup of heat or energy in a person's spine.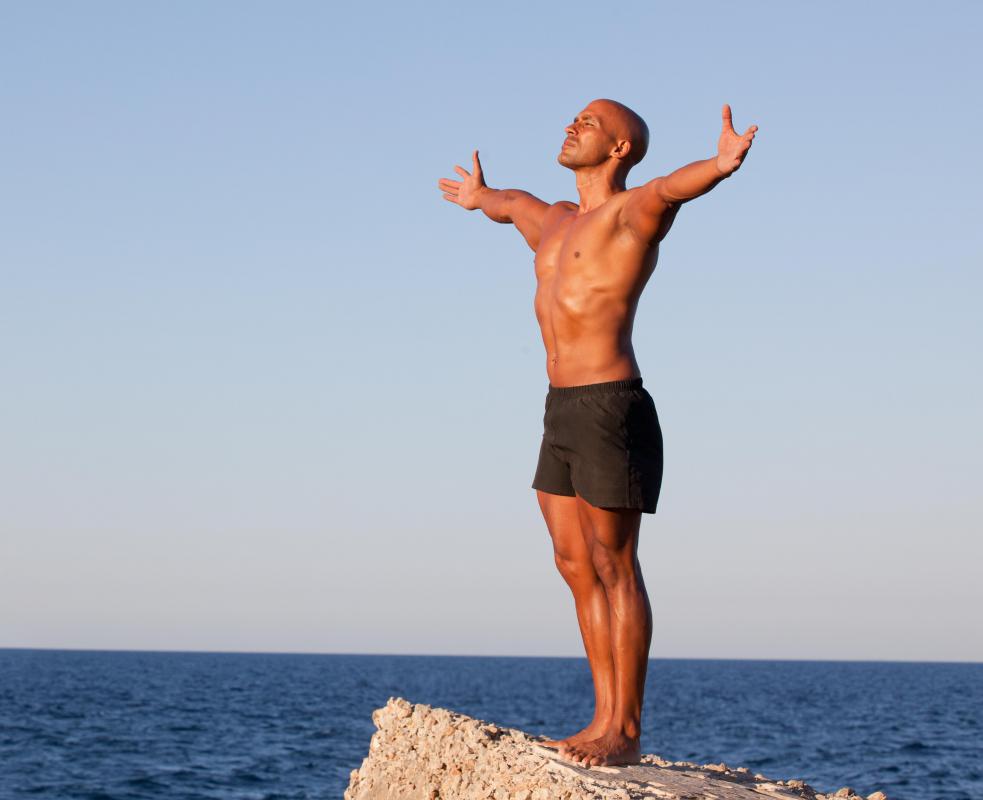 Often associated with kundalini yoga and other forms of meditation, kundalini syndrome is generally regarded as a strongly negative condition that can leave someone quite shaken. Kundalini yoga and similar practices often seek to awaken kundalini energy within a person's body, typically through yoga, meditation, and proper alignment of a person's chakras. If done properly, this awakening can result in a greater sense of awareness and personal harmony, often accompanied by a general sense of spiritual empowerment. When performed incorrectly, however, the process can result in kundalini syndrome and create very negative consequences.
Kundalini syndrome is similar to certain conditions that some people have felt during a near-death experience. In general, the sensation is often described as a buildup of energy or heat in a person's spine; kundalini energy is said to lie at the base of a person's spine until awakening. During a positive kundalini awakening, this energy is controlled and moved upward through a person's chakras to give a person the full benefit of such energy. When not properly controlled, however, the energy can move without direction throughout a person's body and result in the negative sensations associated with kundalini syndrome.
Find out how you can save up to $257/month with these easy tools.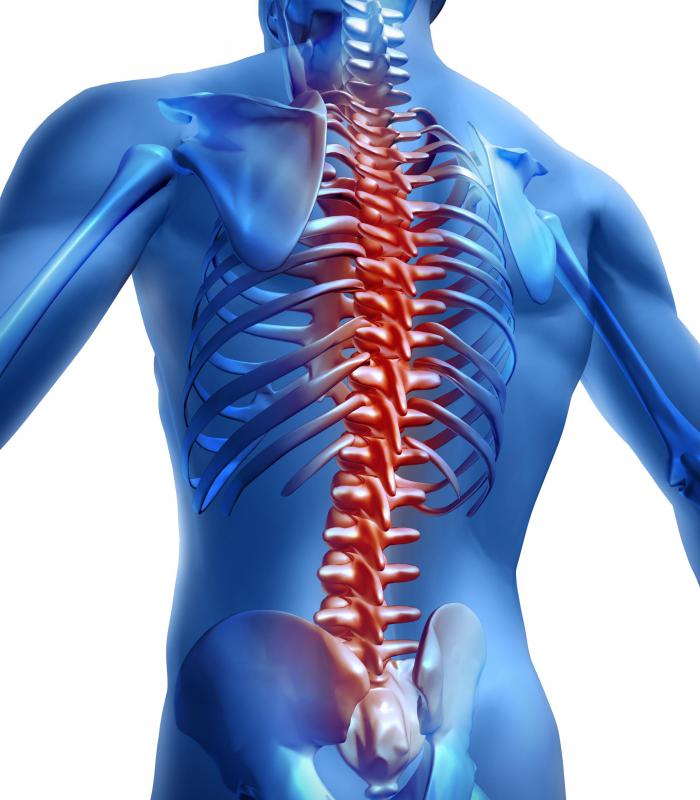 Some of the most common physical aspects of kundalini syndrome are a feeling of aches and pains in joints or limbs, itching, and a feeling of heat in the back. There are also psychological symptoms common to this experience, such as feelings of fear and anxiety. These sensations, accompanied by the amplification of other negative feelings due to kundalini energy, can ultimately result in a sense of detachment from a person's body and the world around him or her. Someone experiencing kundalini syndrome may feel depersonalized and a sense of alienation from the world and from his or her own body. This is why most practitioners of kundalini yoga and transcendental meditation warn that an experienced teacher or yogi should guide anyone looking to begin such practices.