King's cake or king cake is a pastry which is traditionally made to celebrate the 12 days of Christmas, specifically Twelfth Night and Epiphany. In the United States, king's cake has become particularly associated with New Orleans, where lavish king cake parties celebrate the cake and its culture. King's cake is also served during Mardi Gras and carnival celebrations in New Orleans.
Variations on this popular symbolic food are served in many Christian cultures. In all cases, a king's cake is usually round or oval, and it may be made in the form of a wreath. Slices are cut in wedges from the wreath, which may be made from a buttery dough like brioche or a more crumbly coffee-cake style dough. The cake is also often dressed with frosting which may be dyed or piped in decorative shapes. Some versions are filled with ingredients like chopped nuts and fruit.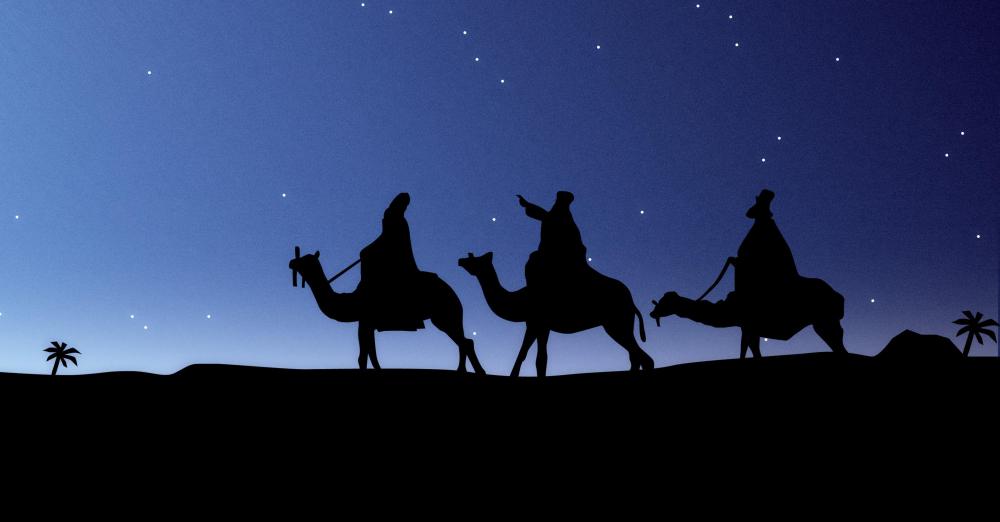 The cake is named for the Biblical three kings who visited Christ when he was a baby. This is why king's cake is often eaten on Epiphany, because this day is important in Christian worship. By tradition, the cake also includes a small bean, mold of a baby, or coin. The recipient of this token will be blessed by good luck in the coming year, according to tradition. In some regions, the person with the token is also crowned the "king of the feast," and he or she may be entitled to special privileges. In New Orleans, the king of the feast is also obliged to provide the next king's cake.
In some parts of the world, traditionalist bakeries sell king's cake during the 12 days of Christmas. These cakes run the gamut from plain to elaborate, with fillings and ornate decorations. In the American South, king's cake may also be available during carnival celebrations, because of the tradition of serving it at such parties. Parties to celebrate the king's cake and the holiday can get quite raucous on Mardi Gras, with participants sometimes wearing elaborate and silly costumes.
A number of recipes for king's cake can be used, ranging from simple versions which involve sticking sweet yeasted rolls together to more elaborate king's cakes which are made in molds. The food is often more bready than cakey, and it may be extremely rich, allowing consumers to be satisfied with a small slice each. Be careful when eating king's cake, as it is easy to crack a tooth on the symbolic token which is traditionally included.