What Is Ketoconazole Shampoo?
Ketoconazole shampoo contains an antifungal medication and is used to treat a skin condition known as tinea versicolor and to control dandruff. This shampoo is available in both over the counter and prescription formulations and may be used as a body wash in some instances. Possible side effects of using ketoconazole shampoo include changes in hair texture, skin irritation, or hair loss. A rare but potentially fatal allergic reaction known as anaphylaxis may sometimes occur when using this medicated shampoo. Any individualized questions or concerns about the use of ketoconazole shampoo should be discussed with a doctor or other medical professional.
The primary use of ketoconazole shampoo is to treat dandruff. When used for this purpose, the shampoo is applied liberally to the scalp so that there is enough lather to also saturate the hair. The shampoo is then massaged into the scalp before being rinsed with warm water. This process may be repeated if directed by a doctor. It is important to follow the specific directions given by the doctor or medical staff when using this treatment method.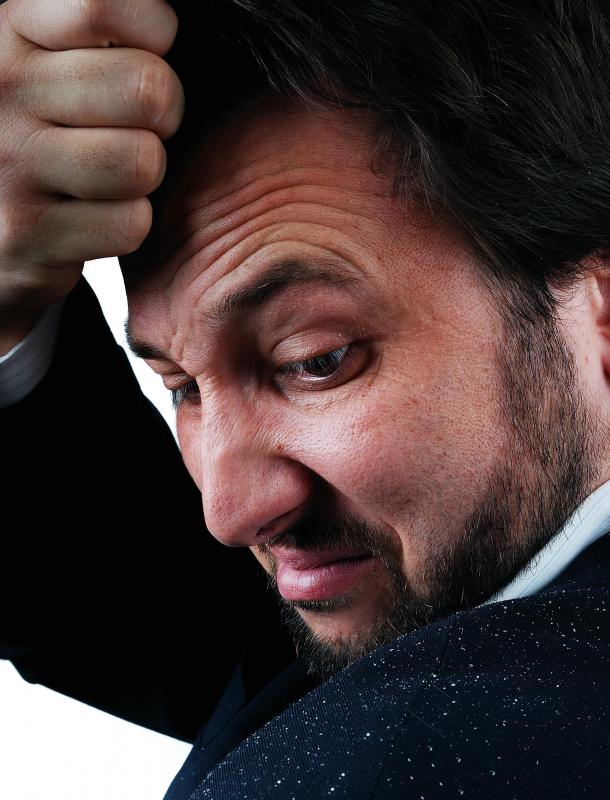 A fungal infection known as tinea versicolor may sometimes be treated with ketoconazole shampoo. Tinea versicolor causes a rash to develop on affected areas of skin and may lead to itching and pigment changes to the skin. When using ketoconazole shampoo for this purpose, the shampoo is applied to the affected area as well as the surrounding skin. The shampoo should be rinsed off after about five minutes. Special dosage or application instructions may be provided by a doctor and should be followed as directed.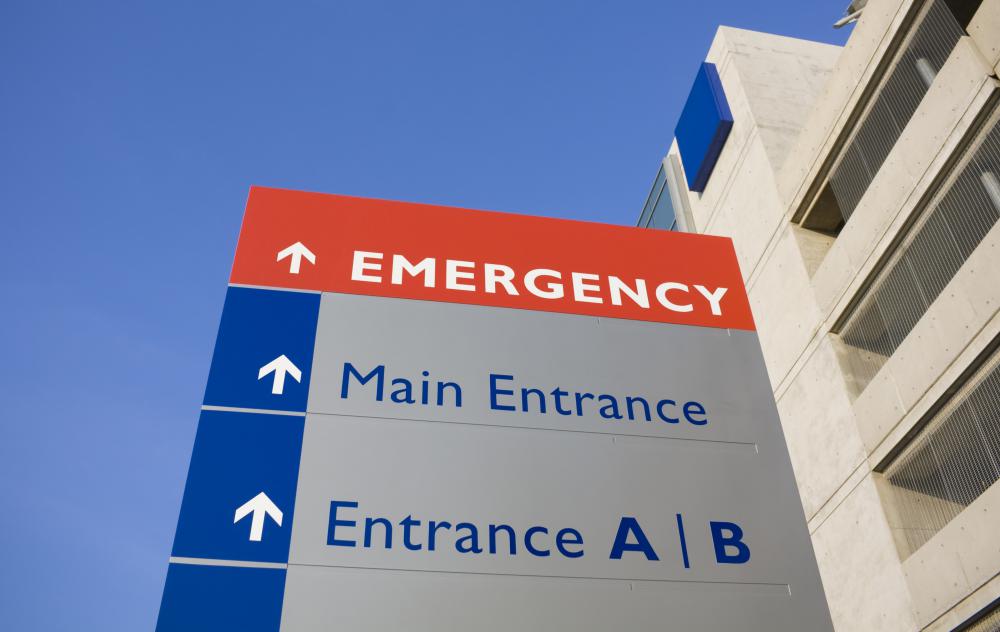 The majority of patients who use ketoconazole shampoo do not experience negative side effects. Those who do experience side effects normally report that they are mild and do not affect the ability to use the medication. Some of the most frequently reported symptoms include temporary skin irritation at the site of application, changes in hair, texture, or mild to moderate hair loss. If any of these symptoms become severe or particularly bothersome, a doctor should be consulted for further medical evaluation.
Occasionally, a potentially life-threatening type of allergic reaction known as anaphylaxis may occur after using ketoconazole shampoo. Symptoms of anaphylaxis may include facial swelling, chest pain, or difficulty breathing. These symptoms should be treated as a medical emergency, as permanent brain damage, or even death, can occur within a matter of minutes without immediate medical attention.