Intravenous (IV) sedation is a form of patient management used to keep patients comfortable and reduce stress during medical procedures. It is administered and supervised by someone with anesthesia training, such as an anesthesiologist or nurse anesthetist. It is important to be aware that patients on sedation can still experience pain, and pain management must be administered separately with the use of local or regional anesthesia.
IV sedation is used in situations where a patient might be agitated, stressed, or upset during a procedure, but full general anesthesia is not indicated. Sometimes referred to as conscious sedation, this allows anxiety levels to be managed while keeping the patient at least somewhat aware. There are different grades of sedation, ranging from a patient who simply feels relaxed and comfortable to a patient who is dazed and has difficulty responding to care providers. Many forms of IV sedation include drugs designed to induce memory loss, so the patient has an unclear memory of the procedure after being brought out of sedation. This can limit the possibility of nightmares or distress related to memories of surgery.
One place where IV sedation may be used is in dentistry. Many patients have anxiety about dental procedures and during extensive dental surgery, sedation can keep them more comfortable and at ease, allowing the dentist to focus on the task. For minor surgical procedures where patients do not want to be fully aware and conscious, IV sedation can be used to induce a state of calm and relaxation. The patient can still move, respond when spoken to, and breathe independently. These characteristics of IV sedation can be important in procedures where feedback from the patient is needed.
Management of the patient's airway is more challenging under sedation than general anesthesia. A sedated patient breathes independently and if a problem with the airway arises, the anesthesiologist needs to be able to act quickly to help the patient breathe. Patients on general anesthesia are intubated and attached to ventilators, allowing for much more control of the airway. If there are concerns about the airway, a doctor may feel more comfortable using general anesthesia, with its easy airway access.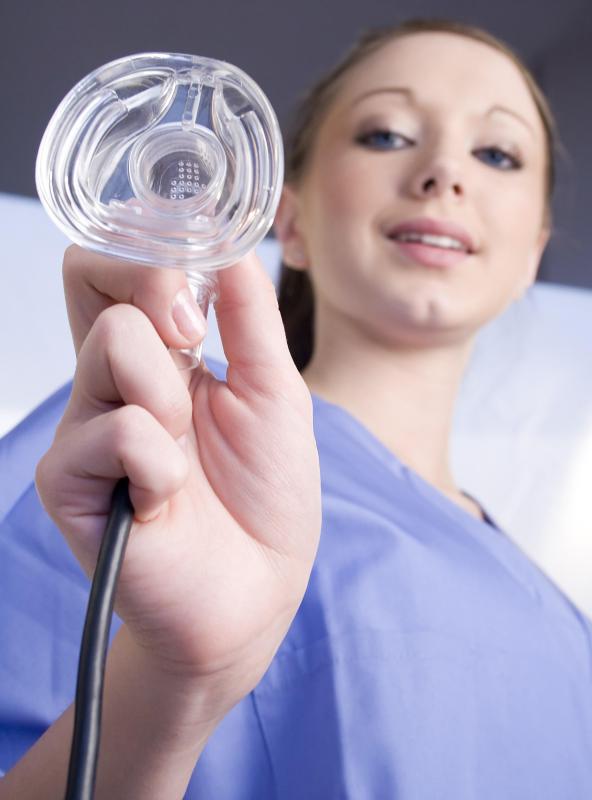 For some procedures, patients may be offered a choice between general anesthesia and sedation with pain management, with IV sedation being one of the most common options. Patients should discuss the risks and benefits of both techniques with their surgeons and anesthesiologists so they can make an informed choice.