What Is Italian Renaissance Art?
Italian Renaissance art refers to art produced on the Italian peninsula, mostly in the Republic of Florence, from about the 13th to the 16th centuries CE. Art historians generally consider the art of the Italian Renaissance to have drawn on newly popular cultural ideas, such as humanism, and to have incorporated newly discovered artistic conventions, including the depiction of nudes, which were considered largely taboo in previous examples of European art. Artists of the period also began to create more realistic-looking works of art with techniques such as linear perspective and chiaroscuro, which allowed painters to add a sense of depth to their paintings. Artists also began to create more secular works, such as portraits of patrons, or landscape depictions.
Many influential creators of art during the Italian Renaissance remain relatively well-known today. Michelangelo, famous for his marble statue of David and his paintings rendered on the Vatican's Sistine Chapel, was considered an influential Italian Renaissance artist. Leonardo da Vinci, creator of the Mona Lisa, was an artist of the period as well. Raphael, who also decorated rooms of the Vatican with works such as The School of Athens, is another relatively well-known artist.
Most art historians consider the Italian Renaissance to have been a time of great proliferation for both art and artists. The city of Florence, which was at the time considered an independent republic, is credited as the birthplace of Italian Renaissance art. Art historians believe a number of contemporary cultural and political influences contributed to the proliferation of art in Florence from the 13th to 16th centuries.
The wealthy Florentine family, the Medicis, is often credited for the proliferation of art in the city. This family, who could not overtly govern the Republic of Florence as its recognized leaders, sought to control the small nation by other means. By patronizing the arts, they are said to have won the admiration, respect, and loyalty of the people and became powerful enough to control the city discreetly behind the scenes.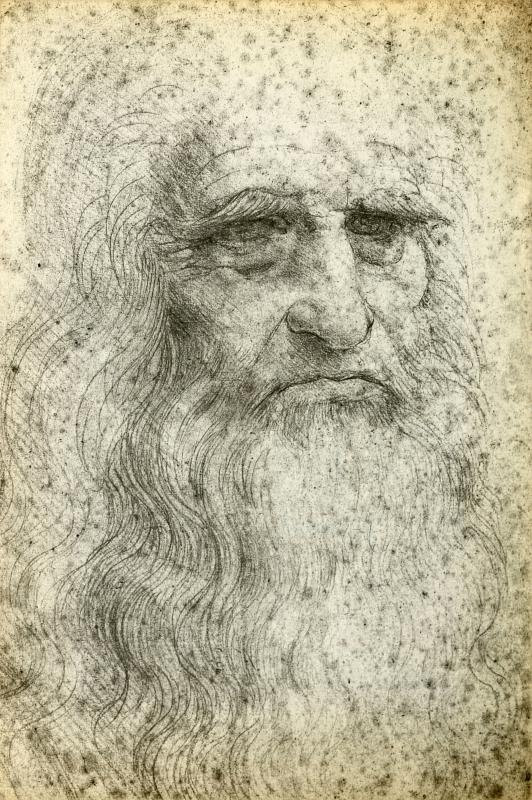 The philosophy of humanism took hold in Florence at that time, spreading the idea that human beings are capable of independent intellectual pursuits and free will. The Great Schism of the Catholic Church, which saw the emergence of two, and later, three, Catholic popes, was believed to have spurred the creation of art in an almost competitive manner between the rival religious leaders.