What Is Involved in Reality TV Casting?
Different reality TV shows have different casting processes, but most reality TV casting involves an application of some sort. Some shows work directly from casting calls, but many weed out unusable applicants with applications first. Depending on the type of show, the application may consist of a video, an interview, or a different presentation of an applicant's qualifications. Once the applicant has made it through the first level of the reality TV casting process, there may be additional stages consisting of further interviews, contests, or background checks.
Most reality TV casting procedures begin with self-selecting applicants. People usually apply directly for these shows rather than being selected off the street or through other means. This means that the first step in reality TV casting is almost always finding an appropriate TV show. Many of these shows only cast in the city where the show is shot, but some will fly participants to the location.
Once a potential participant has found a show for which he or she would be appropriate, the next step is to follow the show's application instructions. This can take many different forms, and may include a video, a written application, or sending in other evidence of why he or she is appropriate for the show. Casting of this type often includes pictures and other indications of the applicant's appearance.
Alternatively, some reality TV casting takes place through open casting calls that are typically used as part of the show itself. Many different potential participants are usually seen in a single day and the qualities the directors are looking for may not be known. Often, there is additional audition material that is not aired on television, and just because a person makes it through the first round of casting does not imply that he or she will be on the show.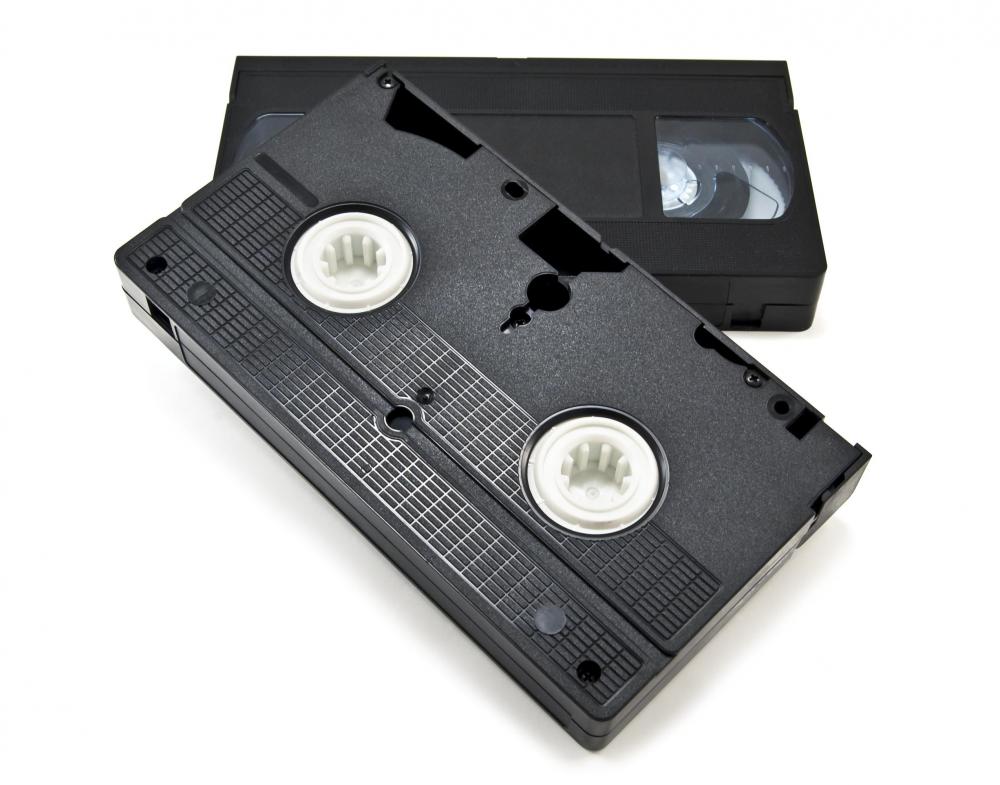 When the TV show is about people with a particular skill, evidence of that skill may be part of the application process. Likewise, for shows about people with a particular medical condition, evidence of that condition may be required. Shows about displays of affluence may require evidence that the event in question will actually occur. In general, the application required will depend on the show's focus.
Often, particularly for shows that include an athletic element, a physical check will be part of the final application process. A background check is almost always included in the final stages of reality TV casting. Since reality TV shows often have a large number of applicants, they can typically ask for nearly any type of personal information as a part of casting. Applicants who are unwilling to provide this information or submit to these checks are usually weeded out.