Illegal dumping is a global problem that arises from the unauthorized disposal of unwanted materials. Examples of items that are illegally discarded include automobile parts, industrial waste, and household garbage. Illegal dumping can create numerous problems, including higher taxes and contaminated water supplies. As a result, there are often penalties such as fines and the threat of incarceration to discourage this type of behavior.
Many of the items that are illegally discarded are products whose disposal is subject to regulation. For example, in many jurisdictions, tires and engine oil cannot be discarded in the same manner as general household waste. These items must be taken to specific places, and there are often disposal fees required to get rid of them. This inconvenience is noted as one of the reasons why some people engage in illegal dumping.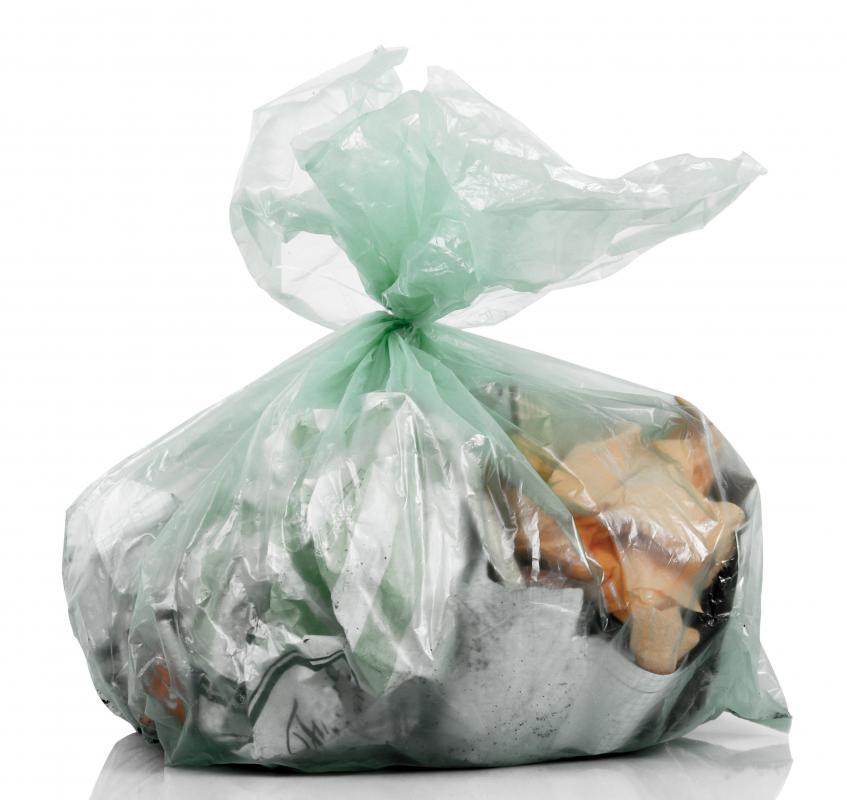 Another noted cause of illegal dumping is the lack of sufficient waste disposal services. In some places, individuals and businesses can easily get rid of almost any type of waste. There may be service providers who will travel to those in need and collect the unwanted items, or the individuals may have sites accessible nearby where such items can be left. In other places, however, such services may not be available at all, or they may be difficult to access, which can encourage illegal disposal of garbage.
Illegal dumping often becomes an environmental and public safety issue. Materials such as chemicals and industrial waste are hazardous to living organisms. People often discard these items in places where they believe that the waste will be easily hidden, such as in a body of water. The result is that humans, animals, and plants can get sick or even be killed due to the contamination. According to the U.S. Environmental Protection Agency (EPA), severe illnesses such as encephalitis and dengue fever have been attributed to disease-carrying mosquitoes originating from scrap tire piles.
A community can also be affected by illegal dumping in other ways. Properties surrounding one that contains abandoned garbage are likely to experience decreasing value if the problem is not promptly addressed. Correcting the issue commonly requires financial resources and can be very expensive in some cases. When governments are stuck with the financial burden, these costs may be passed on to the taxpayers.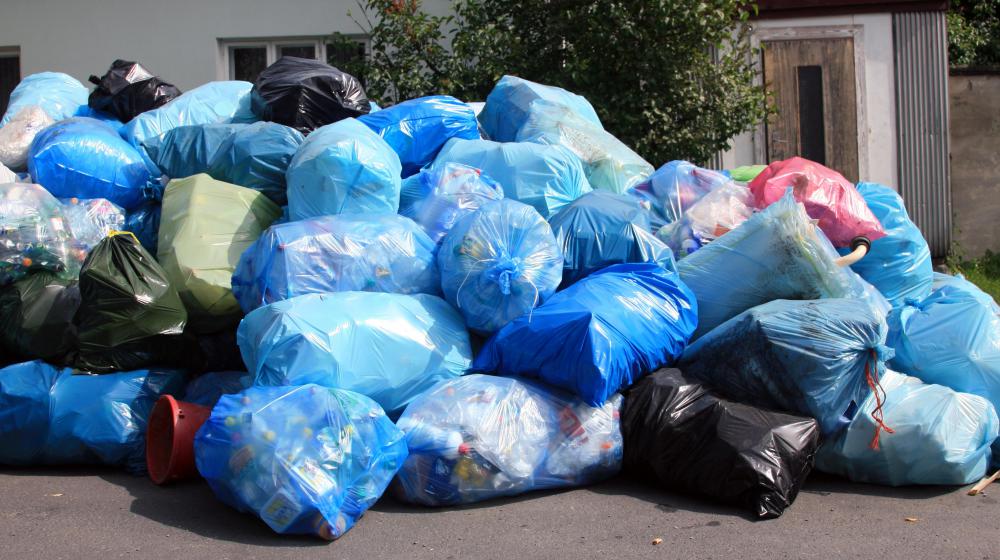 In some places, there are notable penalties for those who are convicted of illegal dumping. Fines are commonly imposed, and these can be hefty depending on the type and amount of material involved. A person may be arrested and incarcerated. Materials used to facilitate the crime, such as trucks and trailers, may be confiscated, and in some instances may be sold to offset the costs of cleanup.