Hypomimia is a clinical term for a loss of facial expression. Decreased mobility in the muscles of the face is the major symptom of this disorder. Often associated with Parkinson's disease, it can be caused by several different diseases and conditions. Treatments for hypomimia vary based on the origin of the condition.
From the Greek words hypo meaning "less" and mimia meaning "imitation," hippomimia is a condition that affects the facial muscles. Those suffering from this condition have difficulty mobilizing the facial muscles to form expressions, and they can appear to lack animation. Hypomimia can produce a blank facial expression with a static mouth and unblinking eyes. Some describe the face of a person suffering from this condition to be mask-like, and for this reason the condition is also referred to as facial masking. Hypomimia can be caused by some underlying disease or genetic disorder, though there can also be psychiatric causes for facial masking.

Get started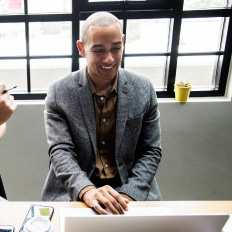 Wikibuy compensates us when you install Wikibuy using the links we provided.
Parkinson's disease is a common source of hypomimia. This condition is a motor system disorder triggered by a reduction in brain cells that produce dopamine. A shortage of dopamine, which is a neurotransmitter, hinders muscle movement in the face. Other symptoms of Parkinson's disease include rigidity and stiffness of limbs, tremors, slow movement and poor balance.
Schwartz Jampel syndrome can also produce hypomimia. This genetic disorder affects skeletal muscles and can cause frozen muscles and joints as well as delayed development. Some forms of dementia, in particular Lewy Body Dementia (LBD), can also result in facial masking. LBD usually occurs in those 65 years and older and results in impaired thinking and behavior. Even though they are considered separate diseases, some experts think there is a connection between LBD and Parkinson's.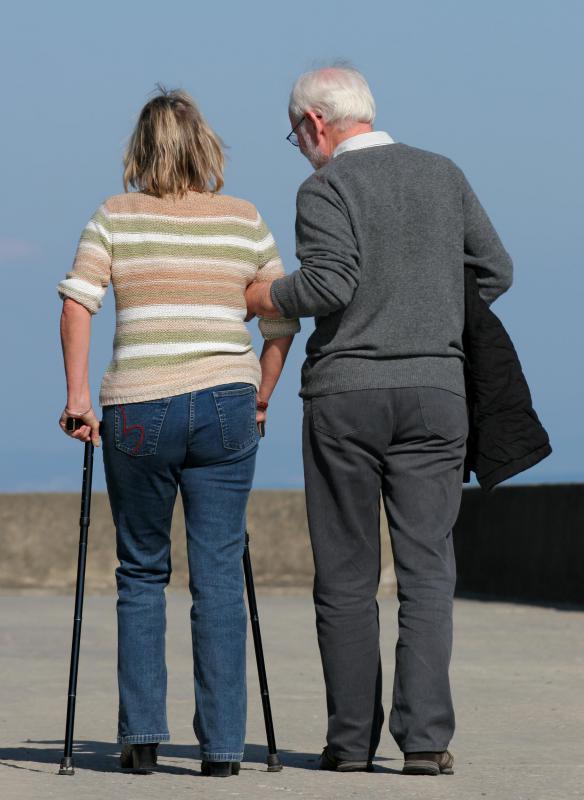 Hypomimia can be triggered by severe mental illness. For example, people suffering from acute depression can exhibit a mask-like expression. The Brief Psychiatric Rating Scale (BPRS) is used by mental health professionals to measure a patient's level of mental abnormality. One section on the BPRS focuses on the degree of animation in facial expression, gestures and voice.
Treatment for hypomimia varies based on its cause. Parkinson's patients are often given a combination of drugs that increases dopamine levels in the brain. Although they are not a cure for the disease, these drugs can markedly reduce the symptoms of Parkinson's. Patients with a mental disease can often be treated with an appropriate medication that relieves other major symptoms in addition to facial masking.