What Is Hospitality Financial Management?
Hospitality financial management is typically used to ensure that the monetary components of a company like a hotel or restaurant is properly overseen and organized. This can include a number of concerns similar to other types of businesses such as the expense and return on advertising, or payment of employees. There are also a number of issues that are a bit more unique to the management of money in the hospitality industry, such as the need to supervise expenses on food. The financial management may be overseen by a particular manager at a company, or it may be one of several concerns dealt with by a single individual.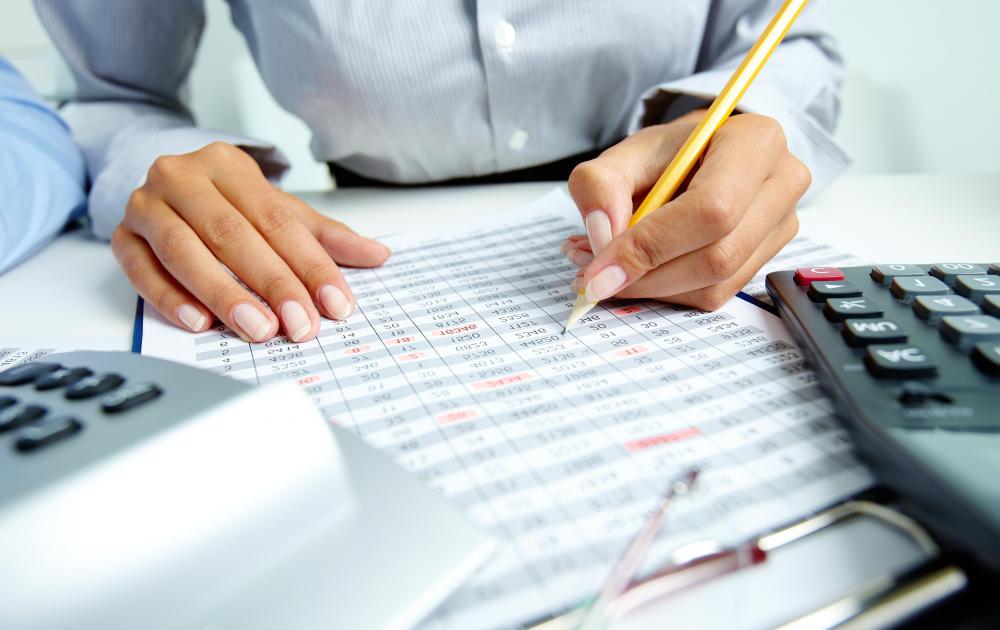 The primary function of hospitality financial management, in general, is to ensure that the monetary resources of a business are properly handled. This can be similar to the types of issues dealt with by other types of businesses. Many companies, regardless of the type of work they are involved in, have to balance their incoming revenue with outgoing expenses paid to employees and distributors of products used by that company. Operating expenses can also be a major concern in hospitality financial oversight, such as rent or taxes paid on the physical location for a business, which can be very high in some lucrative locations.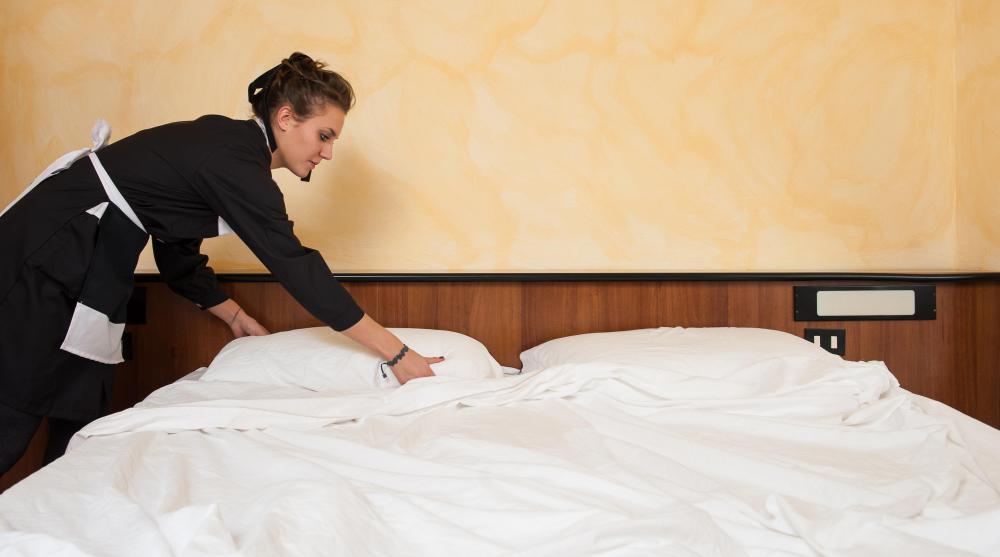 There are also a number of issues that arise in hospitality financial management that are a bit more unique for this particular industry. Companies like hotels, bars, and restaurants often have to consider the need for ongoing replenishment of fresh food for preparation of customer's dishes. While many companies have to deal with restocking supplies and other goods, the naturally perishable nature of food can make this concern even more pronounced for companies in hospitality. These businesses are often part of the tourism industry, which means that hospitality financial management can also require balancing investments in local tourism programs. Marketing campaigns that attract new customers without alienating established ones can also be an important consideration.
Different companies can handle hospitality financial management in a variety of ways, though it is usually a major concern for restaurants and hotels. Many companies, especially large corporations and world-famous attractions, can have a single manager whose primary concern is the financial status of the location. This person can then be tasked with overseeing expenses for the company, approving additional payments for services, and monitoring incoming revenue from customers. Smaller organizations may employ a single manager to oversee operations and hospitality financial management for the company. This can be the owner at small locations, or a manager who is hired to help alleviate some of the owner's responsibilities.