A traditional hard flatbread dish that is popular in the country of Holland, Holland toast is prepared with the use of a number of different ingredients that provide the finished product with a crusty texture on both the inside and the outside. When eaten, the toast almost melts in the mouth when consumed. Often referred to as an example of closed crumb bread, Holland toast is a popular bread option for meals as well as an excellent accompaniment to coffee or teatime.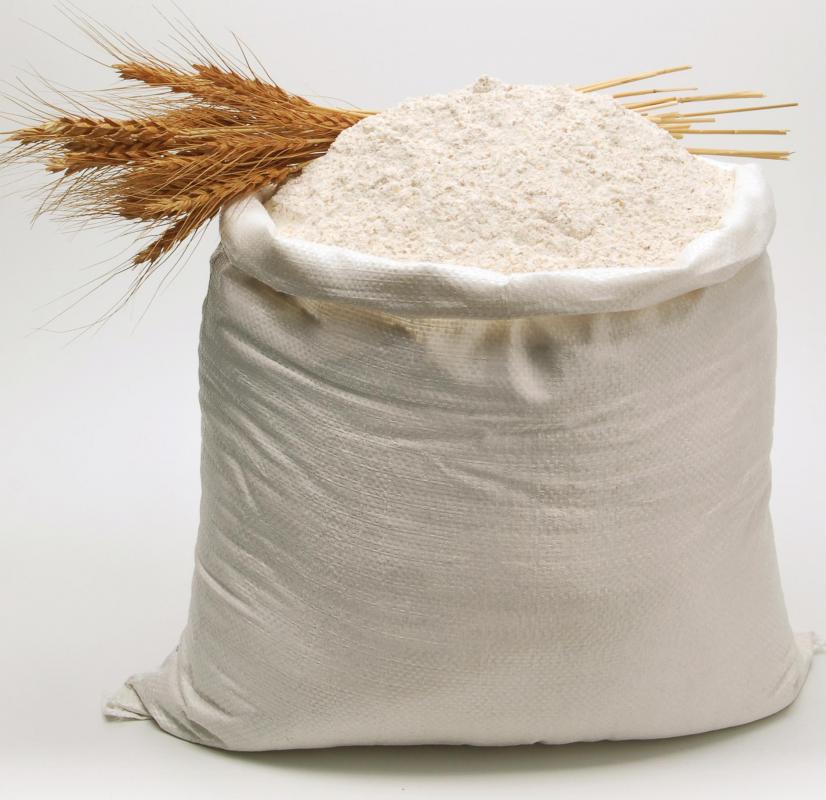 There are several ingredients that come together to give Holland toast its distinctive flavor. Wheat flour, yeast, sugar, and eggs for the basis for the toast. To enhance the taste of the recipe, vegetable fat and syrup are added to the mixture. While glucose syrup is most often employed in the making of Holland toast, it is also possible to use just about any flavored syrup desired. All the ingredients are mixed together and formed into a round loaf, then baked. The finished product has a slightly buttery and sweet taste that is strong enough to be enjoyable, but not so strong that the uses for Holland toast are limited.
Holland toast can be served in several different ways. The finished loaf may be cut into slices that are then toasted for use with soups and stews. Slices can also be employed as the basis for a dessert, by placing a slice on a dessert plate and topping it with mixtures of fresh cut fruits, or preserves. Ice cream or whipping cream as a topping completes the dessert version of Holland toast. As a breakfast item, a slice of Holland toast can be toasted lightly and topped with a poached or scrambled egg, a sprinkling of cheese, and crumbles of bacon.
While Holland toast is traditionally made with whole wheat flour, it is also possible to prepare the bread with bleached flour, or flour prepared from a blend of different grains. The crusty nature of the toast makes it a favorite for many different applications, unlike some other types of breads that are suitable for only one or two applications. Holland toast can be purchased in a number of bakeries around the world, as well as prepared at home with a few simple ingredients and a loaf pan.