Hair concealer is a topical treatment mainly used to cover up thinning hair or bald spots. It can also be used to cover up gray hairs or make touch-ups in between salon visits. Choosing the correct shade of hair concealer is important in order to make it look as natural as possible. One should also take into consideration the advantages and disadvantages of using different types of concealers, as they come in spray, lotion, and powdered forms. It may be necessary to experiment with the different types and shades in order to come up with the best option and coverage.
When purchasing hair concealer, it's important to choose the correct color. Hair concealer comes in a variety of different shades, and the concealer color shouldn't necessarily be matched to the color of the strands of hair. Matching the concealer color to the roots of the hair is more important, as it makes the color look more natural. The only exception to this rule is for dyed hair. On dyed hair, concealer can be used to match the roots to the dyed strands to maintain coverage in between salon visits.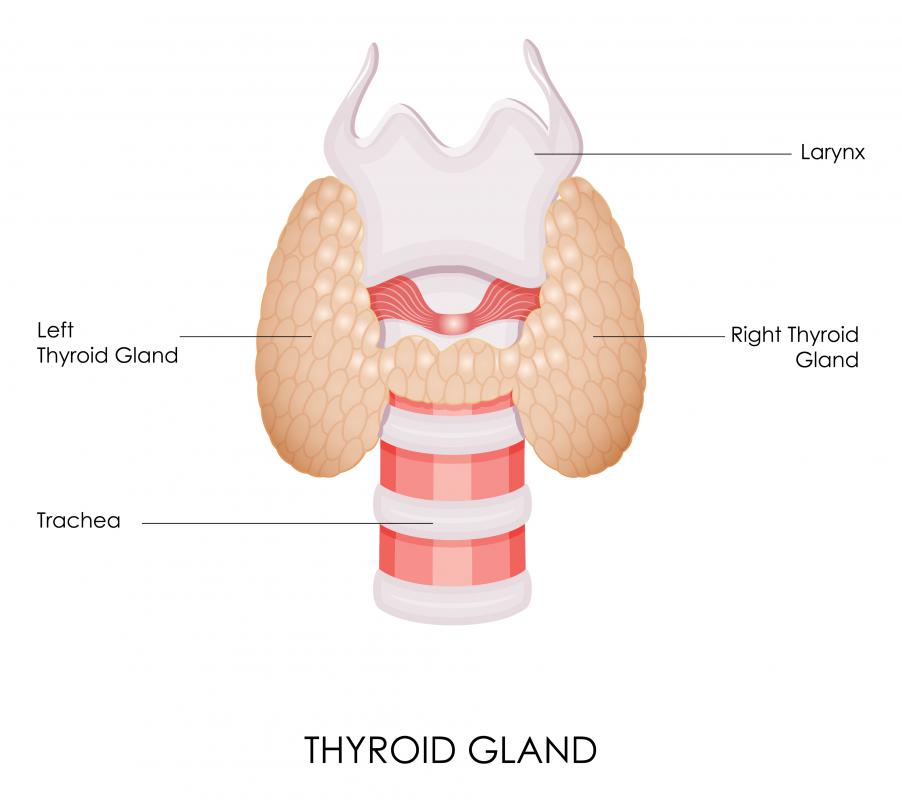 Get started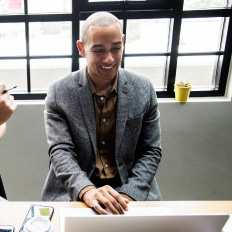 Wikibuy compensates us when you install Wikibuy using the links we provided.
Many different varieties of hair concealer can be found on the market, and what works best for one individual may not work well for another. Examples range from sprays and lotions to loose and pressed powders. Each type has its advantages and disadvantages that one should consider before choosing the right one to try. For example, sprays can be messy and difficult to apply with precision in the desired areas. On the other hand, sprays have the advantages of not needing a separate applicator for use and giving instant coverage in seconds.
The primary disadvantage of lotions is that they take additional time to use because they need to be allowed to set and dry after application. One advantage of using lotions is that they spread easily over the scalp, which helps when covering large areas. The main difference between application methods for loose and pressed powders is that loose powders are often dusted on, while pressed powders are applied with an applicator. Neither powder tends to have as much staying power as sprays or lotions, and loose powders have the added disadvantage of being extremely messy to apply. Both types of hair concealer powders have the advantage of being able to blend different shades together for personalized color matches, however.