What Is Gluten-Free Fudge?
Gluten-free fudge is a chocolate candy made without ingredients that have been contaminated with the gluten protein found in common grains like wheat, barley and rye. All ingredients in gluten-free fudge, like milk, chocolate and sugar, are processed in facilities that do not process any food item containing gluten. Gluten can be a hazardous protein to many people with gluten intolerance or celiac disease, so making sure that a fudge is certified gluten-free will be helpful in reducing allergic responses. Since lactose, the milk sugar found in dairy, is very similar in size and structure to gluten, some fudge mixes are also dairy-free to avoid milk allergy symptoms.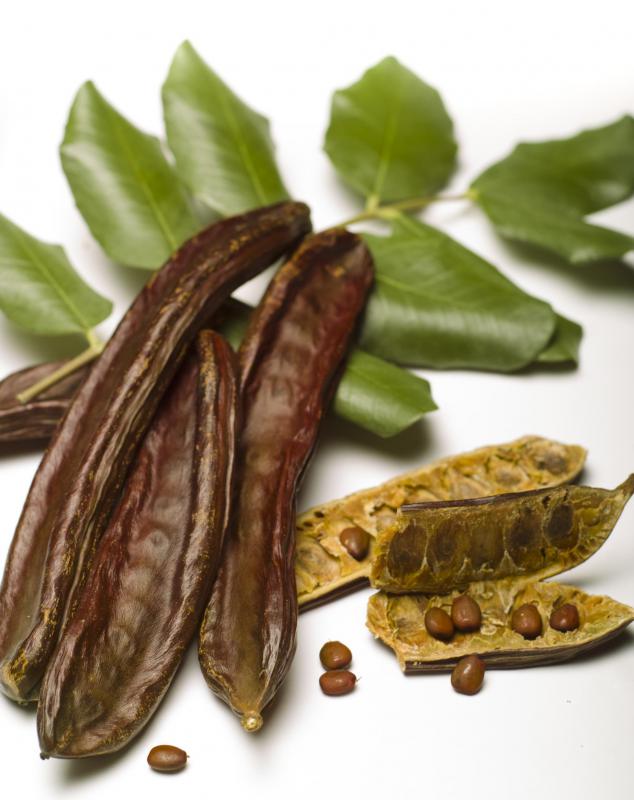 Fudge is often made with naturally gluten-free ingredients, like milk, sugar and chocolate; however, these ingredients can often be contaminated with gluten if they are processed in facilities that deal with any form of gluten-containing ingredients. A facility that also processes wheat, barley and rye can cross contaminate ingredients like milk and chocolate. Certified gluten-free chocolate, often in the form of baking chocolate or cocoa powder, is the main ingredient in gluten-free fudge. The other main ingredient, sugar, often comes in the form of evaporated cane syrup.
Homemade fudge can be made gluten-free as long as the ingredients have been certified to be gluten-free by an independent allergy agency specializing in gluten-free products. Honey is a common gluten-free sweetener that is used as a substitute for sugar in homemade gluten-free fudge. This substitution results in a rich chocolate fudge with less sugar. Butter, a common ingredient in chocolate fudge recipes, must also be certified gluten-free, as this food can often be processed with wheat ingredients. Fudge recipes that use butter replacements, such as a naturally gluten-free oil like coconut oil, are helpful in avoiding the consumption of the harmful gluten protein.
The milk sugar called lactose can be very similar in size and structure to gluten, and many individuals with gluten intolerance or celiac disease also suffer from some form of lactose intolerance. Having dairy-free fudge may be just as important as having gluten-free fudge in this case. Dairy-free milks that can be used include coconut, almond or soy milk. In gluten-free fudge mixes, a non-dairy powdered milk is often contained in the package to avoid this common allergen. Allergen-free fudge mixes may also leave out other common allergic foods, like nuts, to avoid further food allergy symptoms.