Gel mascara is a type of eye makeup used primarily on the eyelashes and eyebrows. Some brands are color-tinted, but the majority of gel mascaras are transparent. Many people who use this product find it beneficial in smoothing flyaway hairs, as well as separating and lengthening lashes. Professional makeup artists often share tips on the best application, use and care of gel mascara.
There are many potential advantages that the use of gel mascara can provide as a cosmetic. First, errant eyebrow hairs can be slicked down and shaped. The gel in the mascara could have a similar effect as hair gel, molding hairs with a flexible, yet strong, hold when the product dries.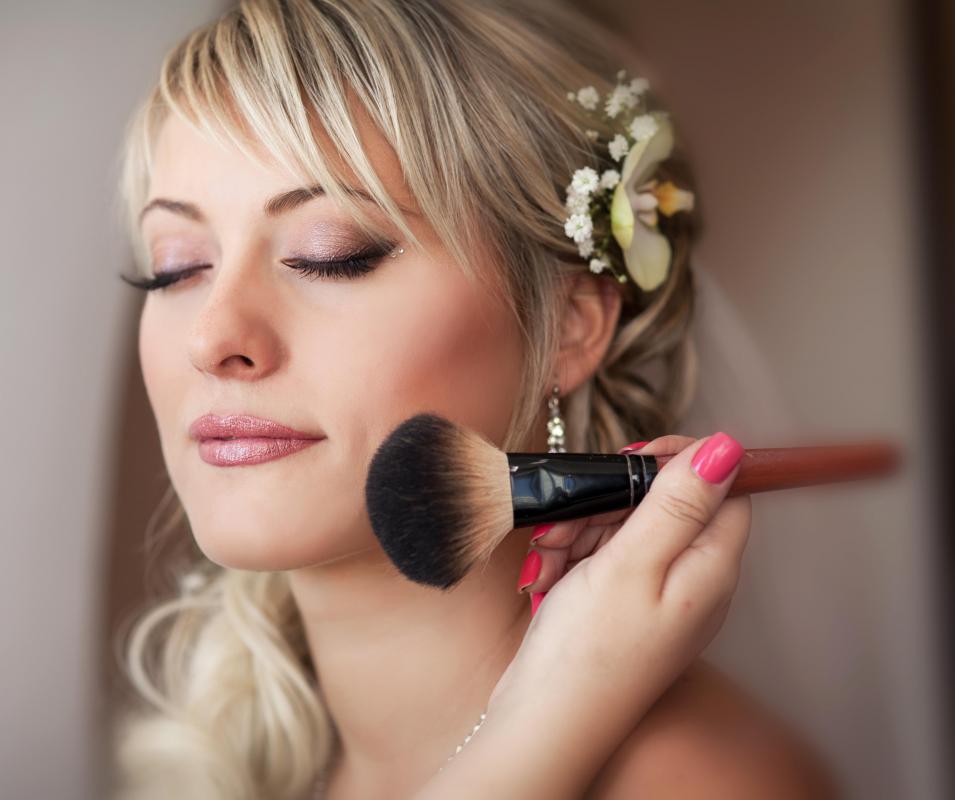 Eyelashes can be primed for darkened mascara by first adding a layer of gel for the color tint to adhere to. Depending on the type of wand used, gel mascara can create fuller-looking, curled lashes. Some even use the gel as a convenient way to tame stray, frizzy hairs on the head while on the go.
To apply gel mascara properly, the accompanying wand should be coated with a thick amount of product without clumps. Many professionals warn against "pumping" the wand in and out of the mascara tube before use, as this action could create air bubbles. This effect could dry the mascara out.
Those with thick eyelashes and eyebrows may wish to use only gel mascara, which is typically clear. It can also be used as a base coat applied before a second, color-tinted product. Regardless, the wand should be swept across lashes and brows from the root of the hair to the tip. One can help shape small hairs with a controlled movement of the wand.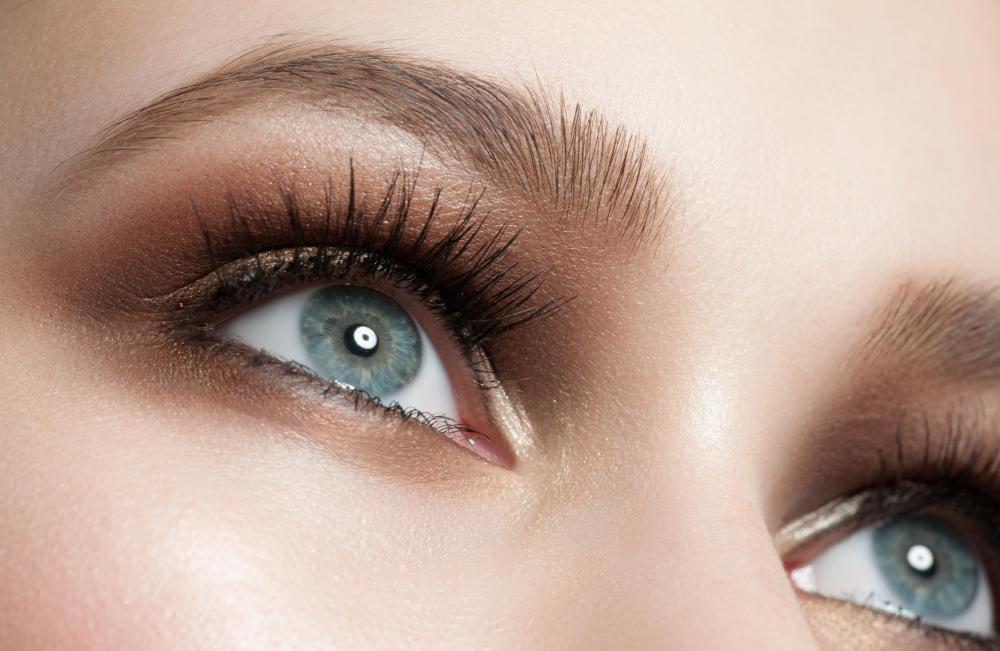 Many mascara users prefer translucent gels, which may require less skill to apply. Smudges and smears from quick drying, clear gels are unlikely; if mistakes do occur, however, they will probably be undetectable. If an individual is planning on activities that may cause her to perspire or come in contact with water, gel mascaras might be a good option.
It is important to switch out tubes of mascara at least every six months. Likewise, if the makeup begins to smell different, this could be a result of bacterial growth. As the eyes are susceptible to infection, individuals should not keep or use old eye makeup.
One can purchase gel mascara at a number of places. Drug stores, specialty makeup shops and department stores commonly sell a variety of cosmetics. Many brands are a relatively inexpensive addition to a daily makeup routine.