What Is Gabapentin Withdrawal?
Gabapentin withdrawal refers to mild to severe symptoms that may develop when people stop taking gabapentin, a drug used to treat some types of seizures and pain. The most severe of these could be rapid heart rate, catatonia, and seizures, and the least are symptoms like tiredness. Medical experts have compared gabapentin withdrawal to the very grave withdrawal symptoms associated with alcohol or benzodiazepine dependence. When first released, gabapentin was thought to be non-habit forming and a very benign medication. With further research, however, doctors are increasingly advising patients to slowly taper off the drug because abrupt discontinuation from it creates the most risk for withdrawal.
The principal symptoms associated with withdrawal include things like nausea, sleepiness and dizziness. Some individuals exhibit difficulty with gross motor coordination and complain of fatigue. Agitation, anxiety and confusion have also resulted.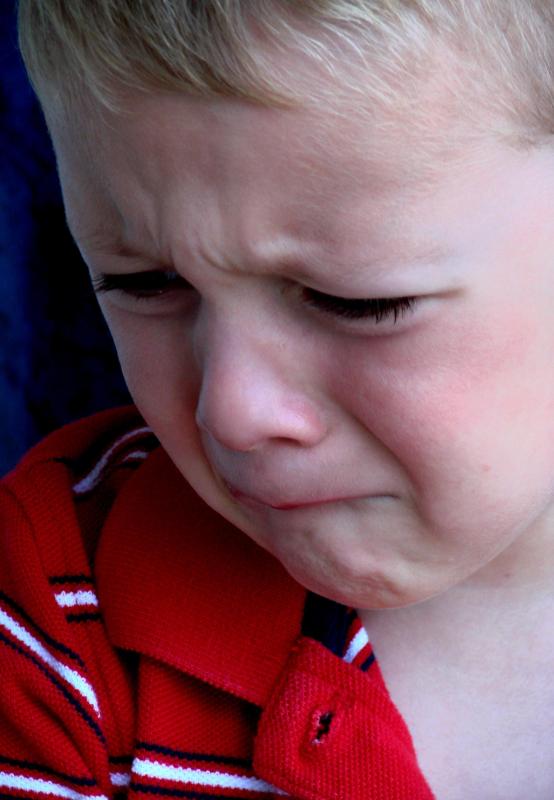 Gabapentin has been used in children to treat seizures or nerve pain. It appears children may experience gabapentin withdrawal differently than adults. The most common symptoms in the pediatric population include quick changes in mood and irritability. Children are at risk for the more serious expressions of withdrawal, too.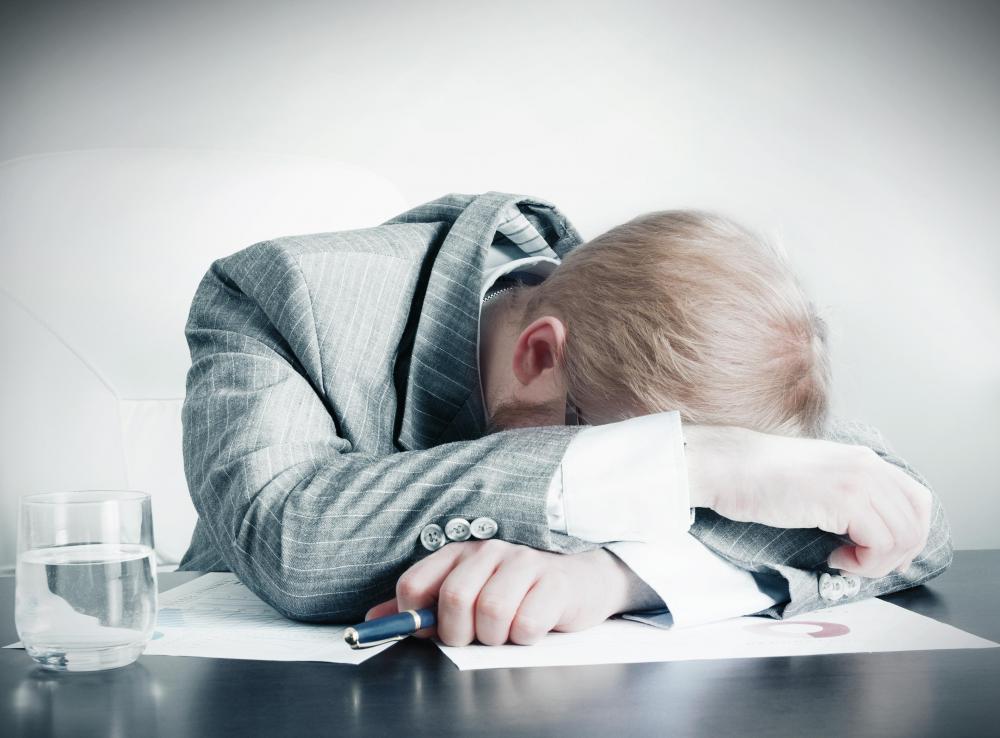 For both adults and children, the greatest risk in gabapentin withdrawal is the development of convulsions. People who were using the drug to treat seizures are most likely to develop these. There is still some likelihood that anyone taking this medication may manifest convulsions upon abrupt discontinuation.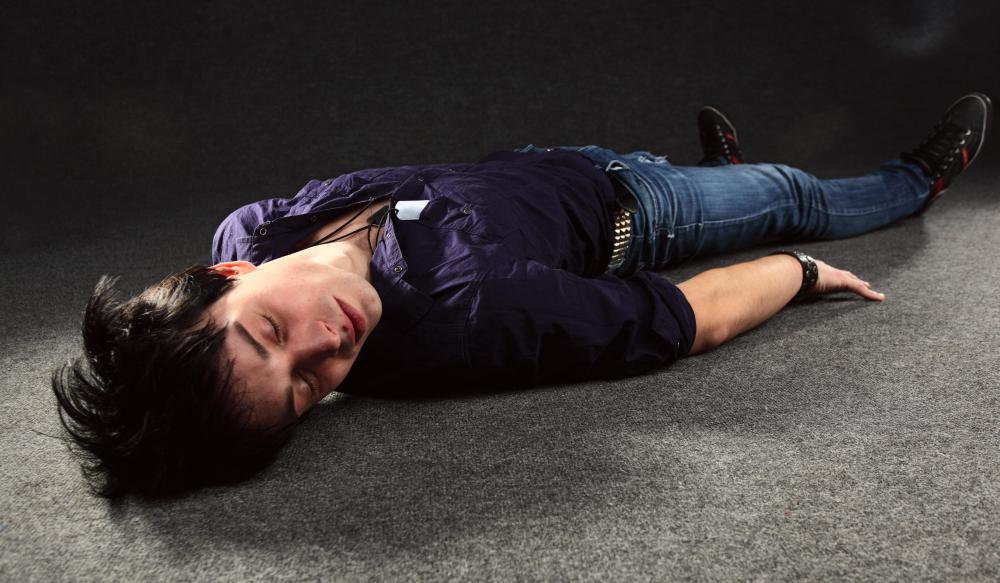 Another concern is the possibility of developing fast heart rhythms or tachycardia. Catatonia, which can cause people to remain in a rigid, unmoving state for days or weeks, has been observed as a potential sign of withdrawal from this drug. Extreme nausea and intestinal bleeding are other symptoms reported by clinicians.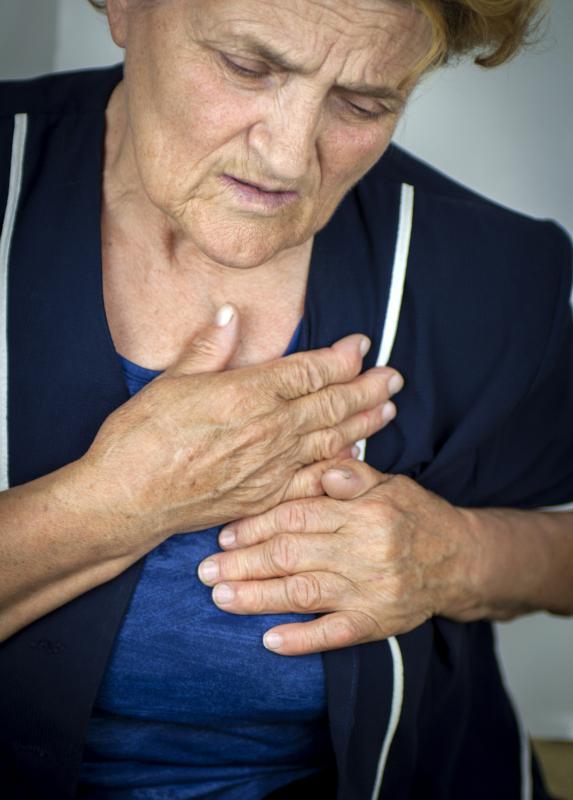 One matter at issue is determining exactly how long it takes to develop tolerance that might lead to gabapentin withdrawal. The medical community is not fully agreed on this point. There are single case histories of patients experiencing a high number of serious withdrawal symptoms after using the medication for only a few days. In many other instances, patients are unlikely to develop these symptoms until they've used gabapentin for at least four weeks. This is approximately the same time it would take to develop benzodiazepine tolerance.
Gabapentin can be a useful drug, and has been especially helpful in treating nerve pain. Patients using it should coordinate with their doctors to plan successful discontinuation of the medication. Long-term use should never be simply discontinued without medical guidance. Even with tapering of the drug, a few people will experience mild withdrawal symptoms. Most patients respond well to tapered dose reduction and experience few to no negative symptoms.