Full custody is a term generally used to refer to the guardianship of children. Custody can often be divided into two categories. First, there is physical custody, which determines which parent a child will live with. Then, there is legal custody, which determines who will make decisions regarding the child. When a person has full physical or legal custody, she has complete authority regarding those matters.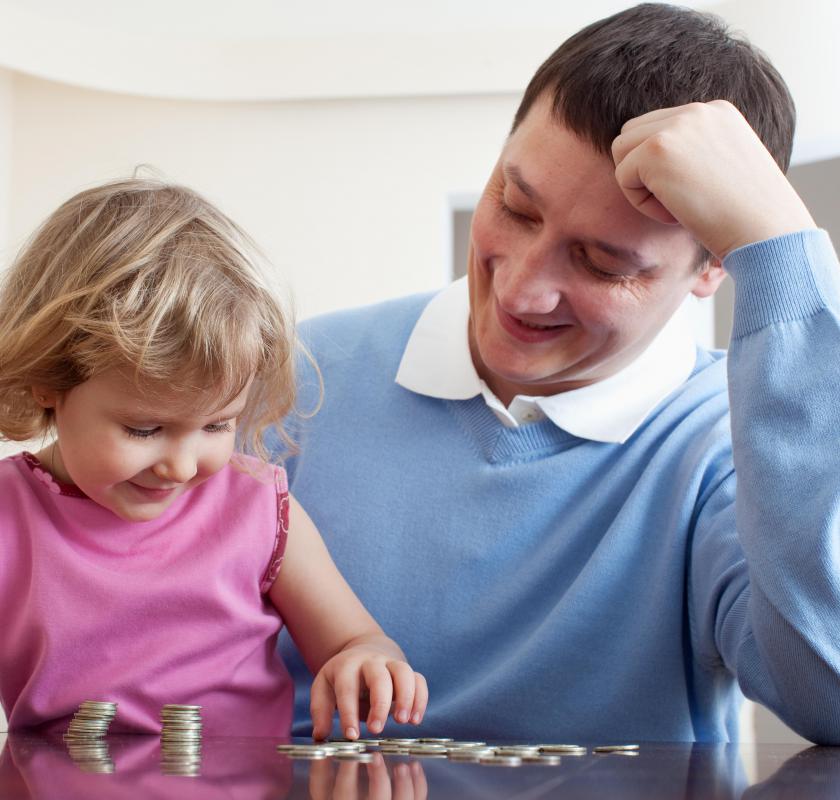 A person with full custody is granted all of the rights regarding a certain aspect of a child's life. If a parent has full physical custody, then the child will live with that person. That person can generally decide where to live with the child without interference from the other parent. In many instances, however, the choice of where to live must accommodate any court ordered visitation.
When a person has full legal custody, this generally means that she has full authority over decisions regarding a child. Full legal custody generally grants a person the liberty to make decisions such as which school a child will go to, which extracurricular activities the child will be allowed or forbidden to participate in, and which health care providers will attend to the child. It is possible that a person can have full custody in one area but be bound by other custody arrangements in the other area.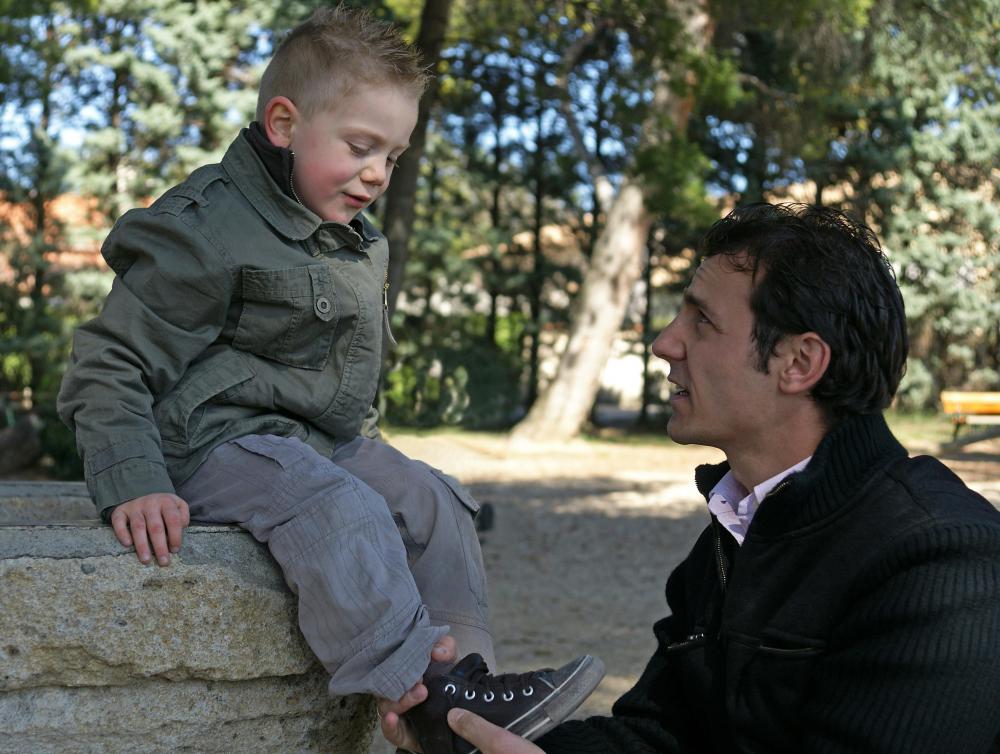 Full custody is usually granted to one person instead of another for a reason. While many people mistakenly believe that such decisions are based on factors such as income or standard of living, this is not generally true. Usually, a parent is denied custody when there is an issue that deems him unfit, such as a psychological disorder or a history of substance abuse. If there are no reasons upon which the court can base such a decision, then it is likely that parents will share custody.
Although full custody usually involves the child living with one parent and grants that parent the decision making powers, there are two common misconceptions that people have regarding such guardianship arrangements. First, it does not generally grant the custody holder the right to eliminate contact between a child and the non-custodial parent. In many instances, terms of contact and visitation will be determined by the court.
Second, full custody does not place the entire financial burden of child-rearing upon one individual. A non-custodial parent is usually still liable for child support. The amount to be paid may be determined by a court or by a child support agency. Child support and visitation, when ordered by proper authorities, are not optional despite the terms of custody.