What Is Front Office Management?
Front office management involves the oversight and management of employees who are tasked with what are commonly known as front office responsibilities. A front office has to do with functions that are focused on the financial well being of the company, including the sales initiatives that place salespeople in front of prospective clients and the management of the accounting process within the business. Individuals who are engaged in front office management include national and regional sales managers, corporate financial officers and others who hold positions of leadership that have a direct influence on how their teams present the business to the general public.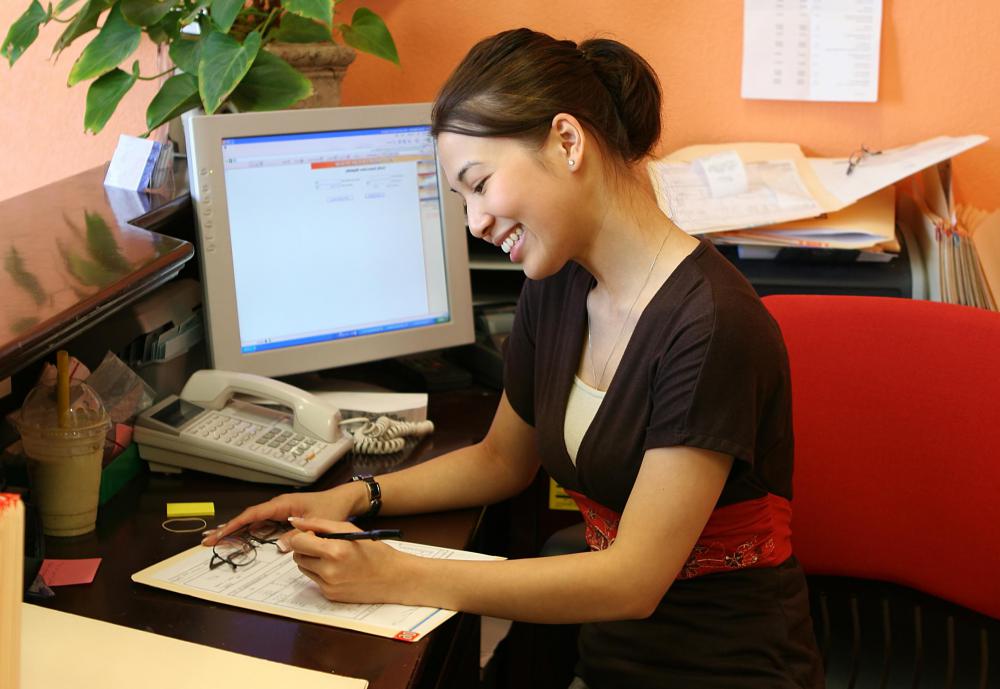 Some degree of front office management is found in any type of business model. In smaller businesses with a single location, an office manager may be an individual who is responsible for overseeing personnel who interact with clients and potential clients. For example, in a dental front office, it is the receptionist who is the first employee that patients and prospective patients see when they come into the office. The office manager may be responsible for training that receptionist on how to interact with anyone who comes into the office, so that the experience is positive and satisfactory for all concerned.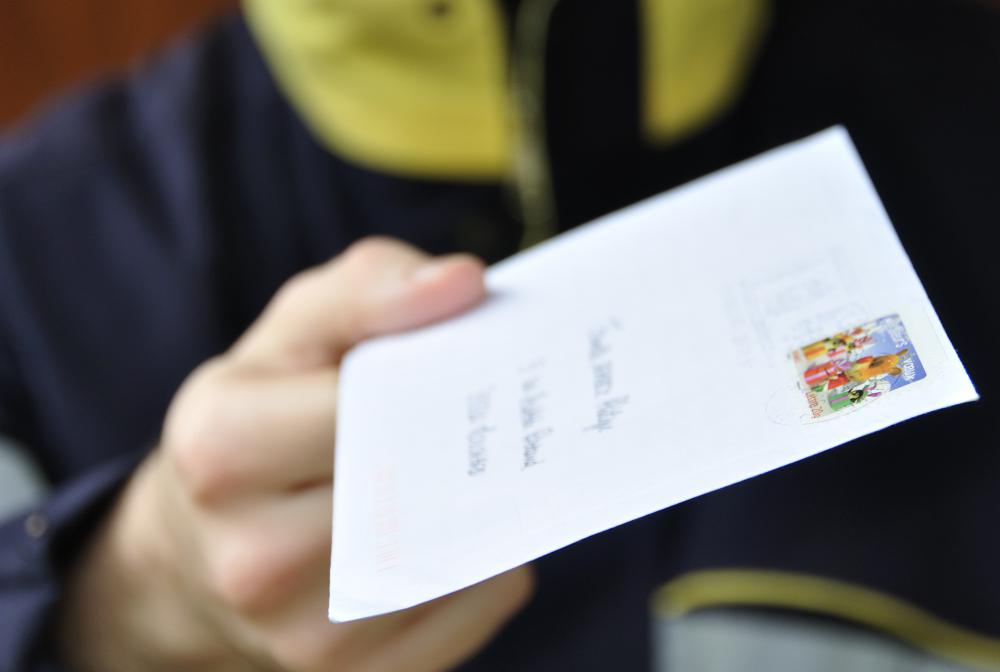 The same general approach would be found in a larger company operating an in-house sales team. In this scenario, the front office management would involve the efforts of the sales manager to train members of the sales team in how to qualify leads, how to initiate contacts with prospective customers, and how to interact with those contacts in a way that is more likely to generate interest and lead to a successful sale. Within the scope of this responsibility, the sales manager will typically also train personnel in how to interact with repeat customers who want to purchase additional products from the company, and even how to go about performing such tasks as responding to a request for proposal or how to be effective in face to face meetings with potential clients.
When the front office management effort is focused on financial issues, professionals such as the corporate financial officer or a director of accounts would be responsible for not only ensuring that employees were posting debits and credits in compliance with company standards, but also understood how to interact with clients when there was some question of a line item on an invoice or working with sales personnel to set up a new client profile with discounted pricing. As with other forms of front office management, the role of the manager would involve not only making sure that employees were productive but also that they were professional and cordial in their dealings with the consumers who buy the products and generate the revenue that keeps the company going.