Fee billing is the process of generating and sending an invoice to a client based on a specific fee quoted at the time of service or purchase agreement. This process is common in business, as it allows the company and the client to agree in advance on a set price for services, with an understanding that the client will pay the fee once services have been rendered. After the services are completed, the company sends out an invoice, listing the information regarding the transaction and requesting payment. A wide variety of service-related companies use fee billing, from accounting firms to construction companies, and in some instances, it replaces the traditional billable hours method.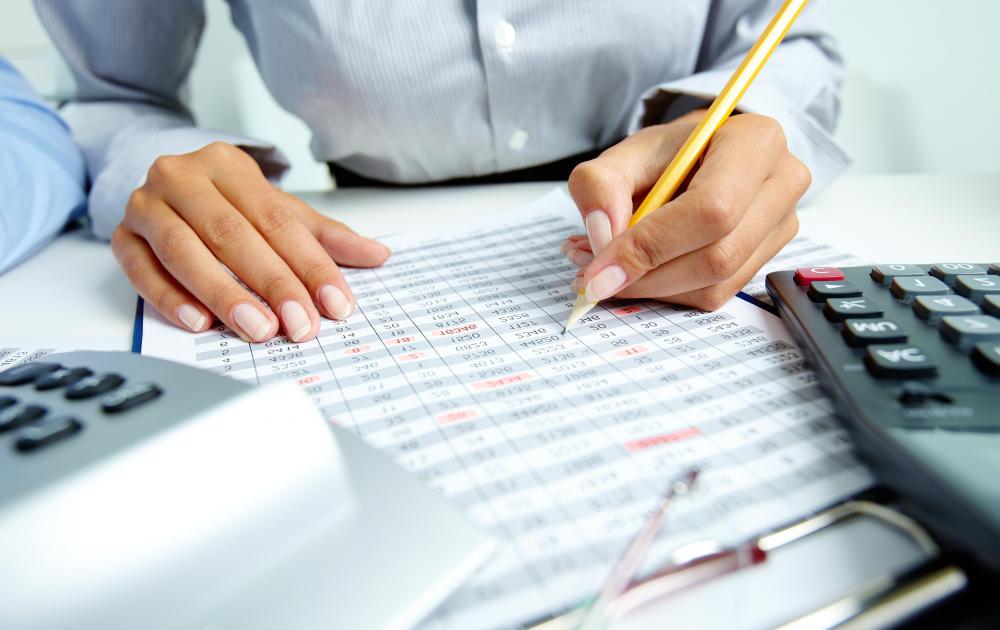 Professional companies, including legal and accounting firms, traditionally have charged clients for billable hours. This allows professionals to work on tasks and charge a variable rate based on hours spent working on a project. However, the billable hour process can be frustrating to clients, as they do not know in advance how many hours they will be billed for and thus cannot calculate the final total of the bill ahead of time. In contrast, fee billing means the professional firm quotes a flat fee for all services provided ahead of time. Changes to this original fee need authorization from the client.
Companies using fee billing as their standard procedure can also create a more flexible environment for sending clients invoices. For example, a client may request pro-rated billing on a large project. This allows clients and customers to pay for goods or services as they near completion. This is most common in the construction or manufacturing industries. Contractors will often charge clients an upfront fee to start a project. At 25 percent completion, the contractor will send an additional bill requesting another payment. This will continue until the contractor receives full payment for the project.
Fee billing also allows companies to use software and transfer bills electronically to clients and customers. Many companies have websites or email services that send clients and customers bills automatically. This ensures the company can get payment quickly and avoid sending bills through the mail. Fee billing also offers the ability to build statements for multiple invoices. This creates a more thorough billing process as the company can list open invoices on the statement to ensure proper payment.
Large companies may decide to offer discounts on their billing invoices. For example, most invoices are due within 30 days of the date listed on the invoice. However, companies wanting to collect money owned in a timely manner may offer terms such as 1/10, net 30. This means the client or customer will receive a 1 percent discount if the bill is paid within 10 days of the invoice date, with the full amount due in 30 days. Manufacturers and distributors use these terms frequently to collect their outstanding balances.