Esterase is a type of enzyme that causes esters to split into an acid and an alcohol within the human body. When these two components are mixed with water, it is called hydrolysis.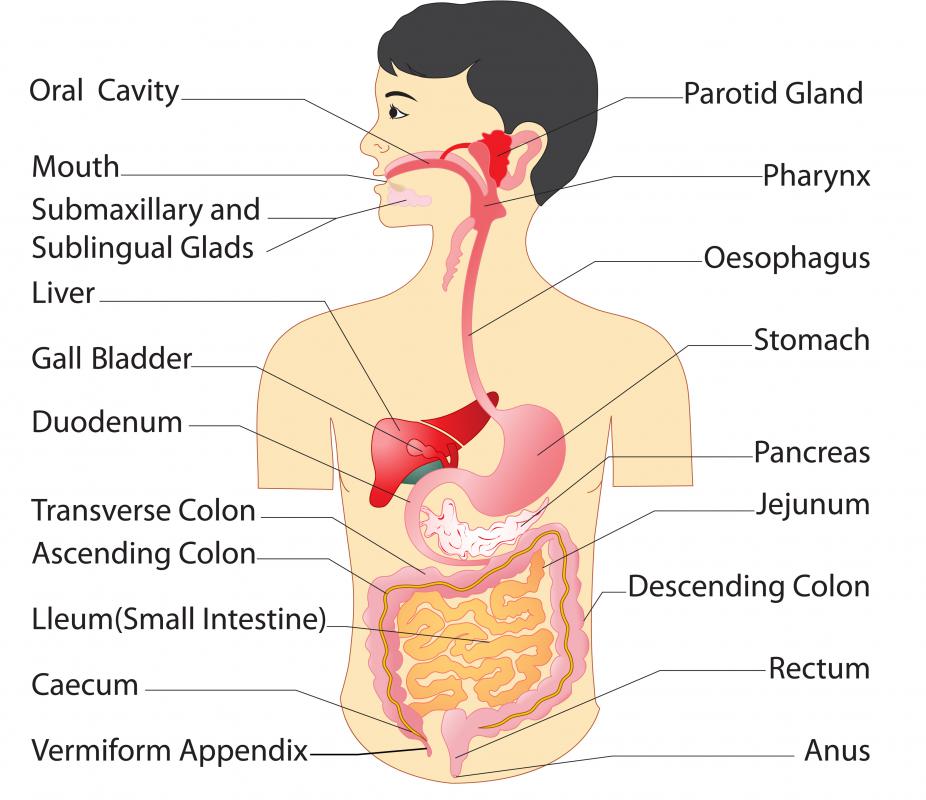 There are several kinds of esterase. Three factors set each type apart from the others: substrate specificity, biological function, and protein structure. Some types are found in lysozomes and are called acid hydrolase. Other types of esterase include the following: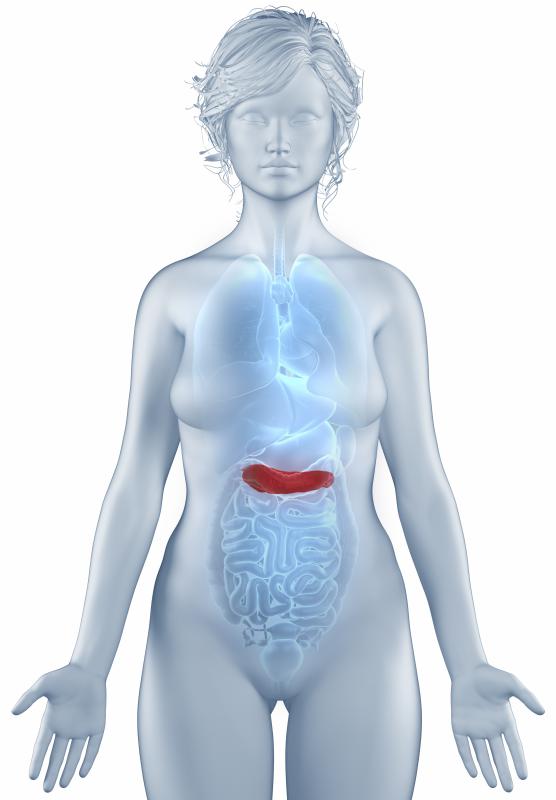 Want to automatically save time and money month? Take a 2-minute quiz to find out how you can start saving up to $257/month.