What is Esophageal Speech?
Esophageal speech is a type of speaking in which the vocal cords are not used. Instead, gas is released through the esophagus, in a manner similar to burping, to create speech. The esophagus functions in esophageal speech in much the same manner as the vocal cords in laryngeal speech, oscillating quickly to create distinct speech sounds.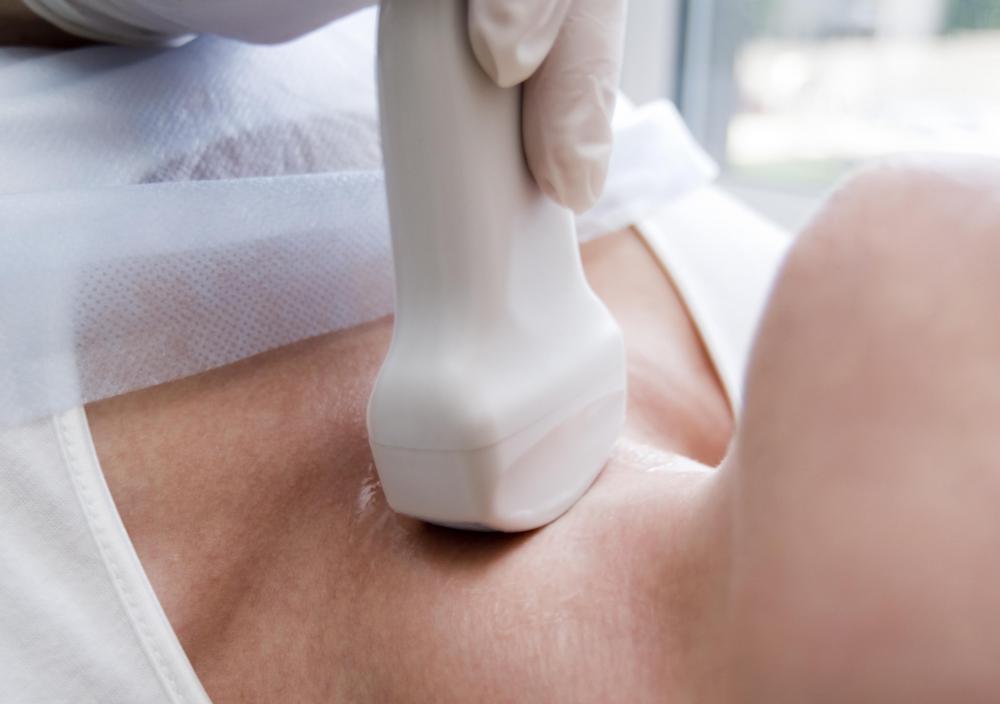 Many people have experimented with a primitive form of esophageal speech in their youth. It is common among young boys to see how much of the alphabet they can say through burping, which is a relatively crude form of esophageal speech. Speech sounds are formed by swallowing air in order to induce burping, and then manipulating the mouth, tongue, and esophagus as the gas is expelled.
One of the most common treatments for laryngeal cancer is a laryngectomy, in which the entire larynx and connecting apparatus, including the vocal cords, are removed. A hole is then cut in the neck, and the trachea is re-attached to that hole, allowing the patient to breath through it. This rearrangement means that air no longer passes in the normal manner through the mouth and nose, and that the vocal cords and larynx are completely gone. This obviously makes traditional speech impossible.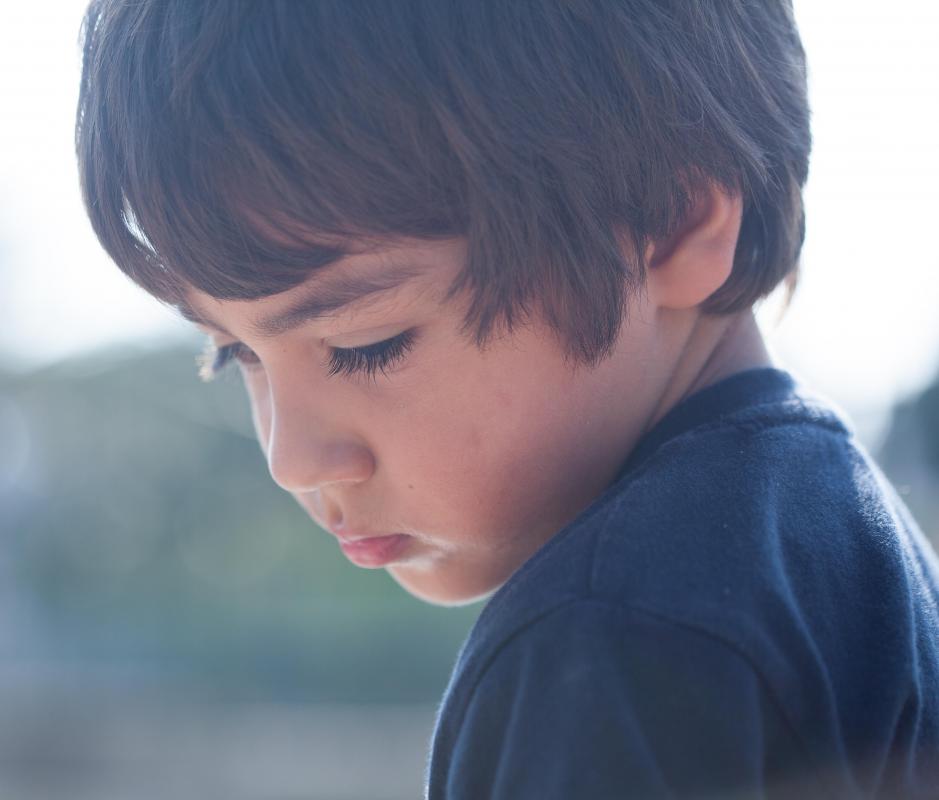 By breathing through the new hole, however, air can still be drawn into the esophagus. That air can then be pushed back into the mouth, and some basic articulation can occur. The resulting speech is substantially different from traditional laryngeal speech, but is still entirely intelligible. The volume of esophageal speech is reduced, and the pitch tends to be much lower, as high-pitched speech requires a great deal more energy. Esophageal speech is often described as sounding similar to that of someone with severe congestion from a cold or allergies.
Speaking this way requires a great deal more effort than traditional speech, as well, and even masterful speakers must speak at a somewhat slower rate than those speaking through their larynx. Speech rates for trained esophageal speakers range from about 80 to 120 words per minute, as opposed to around 120 to 200 words per minute for laryngeal speakers.
Many people who undergo a laryngectomy these days choose to begin with esophageal speech and phase their way to using a prosthetic implant for somewhat easier speech. Esophageal speech can take months to properly master, and many people turn to the electrolarynx immediately after an operation to resume speaking right away, without having to spend the time learning to fully control their esophageal speech.