Emo, short for emotional or emotive punk, is a type of punk rock music that has a strong following. Fans of emo feel that this genre is more than just music; for many, emo is a way of life. A major component of being an emo fan is to dress emo, which is supposed to be quite individual but in actuality has something of a recognizable style. Typically emo clothing is dark and very tight fitting, often consisting of black jeans and a t-shirt with an emo band logo on it.
Parents may be concerned when their children embrace the emo way of life, but often these young people simply feel that emo clothing and music speaks to them in important ways. Not all emos are depressed or obsessed with dark thoughts, and being able to dress in styles that have meaning for them may actually help some kids find a way to fit in. There is a range of styles that can be considered to be emo clothing, but they tend to have a few things in common.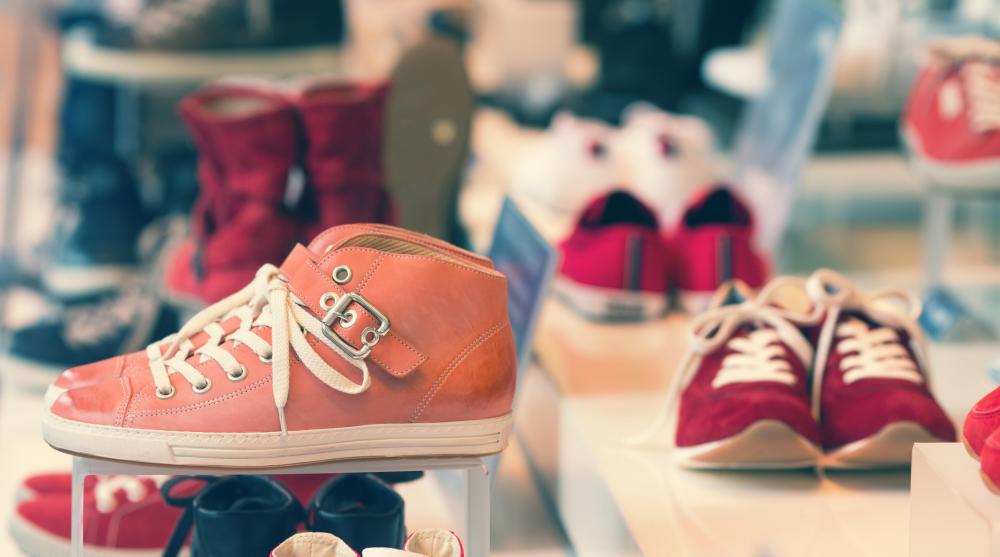 One of the most noticeable aspects of emo clothing is that it is very tight, and usually far too small for the wearer. Checks, stripes, and plaids are common for both male and female outfits. Teens may dress in clothing belonging to much younger siblings, and boys may even wear dark jeans borrowed from a younger sister. The tighter the clothes are, the better, as far as most emos are concerned, and they typically buy clothing designed for children many years younger, so that it will be as tight as possible.
In addition to very tight outfits, emo clothing for girls often consists of black, plaid, or red skirts with brightly colored socks or leggings. Tops may be tank tops, t-shirts with random sayings, or very, very tight sweaters, often argyle. Heavy, clunky-looking shoes, usually black, are one popular type of footwear, and old fashioned lace-up high top sneakers in black and white are another type that is commonly worn.
Both boys and girls accent their emo clothing with makeup, particularly mascara, and they tend to apply it very liberally. An emo hairstyle is typically t dyed black and is cut so that it hangs down over at least one eye, and sometimes both. Some of the hair may be clipped back with barrettes such as those designed for small children, and it is common for both boys and girls to use these.
Other fashion touches are chains, black rubber bracelets, and heavy, black horn-rimmed glasses. Some emos wear black leather bracelets with studs, dog collars, or necklaces featuring broken hearts. Hats are not uncommon as an emo clothing accessory, but most often these are caps that can be pulled down low on the wearer's head, stopping just above the eyes.