What Is Double Insurance?
Double insurance is the insuring of an individual, dependent, or personal property by two or more insurance companies. Such dual insurance allows those with coverage to claim the full amount from the policies, however the total claim cannot exceed the actual loss or cost associated with the underwritten subject of the policies. Insurance companies are law bound to honor double insurance policies, but the recipient of such policies must satisfy certain eligibility requirements. Underwriters of double insurance policies have the ability to reject or appeal certain claims based on deception or unjust enrichment. Consequently, it is important that individuals insurable under double insurance have an understanding of the independent insurance policies that comprise their dual coverage and know the process for claims and payouts.
People insurable under double insurance must meet certain qualifications. Typically, the insurance must come from a group health plan provided by employers, select organizations, or the government. Spouses may add each other to their respective insurance plans as dependents while their children who work but are still regarded as dependents may be insured under the policy offered by their employer and both their parents policies. Individuals eligible for government sponsored insurance may also be insured by their employer or as dependents. The same rules apply to personal property.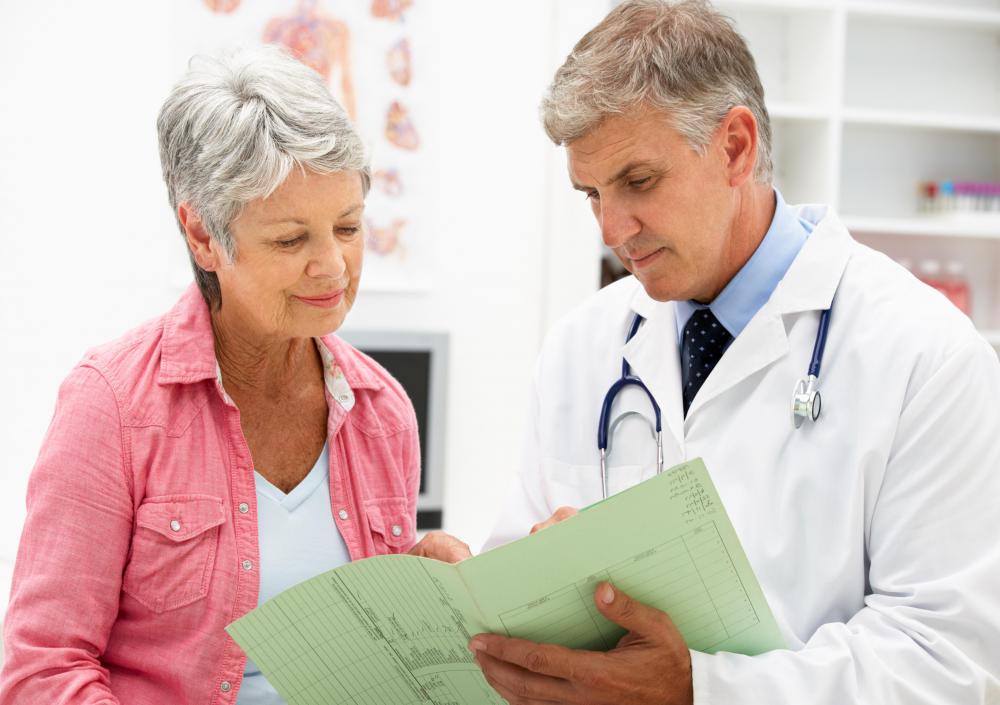 Insured individuals are only allowed to be covered from losses and cannot make a profit from their insurance claims. As a result, one insurance plan is considered the primary and is responsible for paying the maximum amount outlined in the policy. The remaining insurers supplement any costs not covered by the primary policy. This system for determining which insurer makes the initial payment on claims is called the coordination of benefits.
The insurance plan that covers an enrollee directly, either as an employee or member, usually pays first, then the plan under which she is enrolled as a dependent will pay second. When parents insure their children under both of their plans, the insurance company with the parent whose birthday occurs the earliest in the calendar year pays claims first. If the parents are divorced, the insurance policy of the parent with custody is deemed primary. Government issued policies usually pay first.
No two insurance policies are alike. Having double coverage does not guarantee that claims will be automatically covered. Certain policies may explicitly deny coverage of certain subjects, services, or claims caused by certain situations; require the insured to visit repair shops, doctors, or providers approved by the insurance company; or require the insured to receive prior authorization for such services. Failure to divulge the existence of double coverage to insurers may constitute fraud and allow underwriters to appeal claims.