Dissolution is a legal term that can have a number of different meanings, depending on the context in which it is used. In relation to a contract or other legal arrangement, it means termination of a legally-binding relationship, such as a partnership or vendor-supplier agreement. In family law cases, it refers to the legally-recognized end of a marriage or adoption. Dissolution can also mean the process of winding a corporation down and liquidating any of its assets.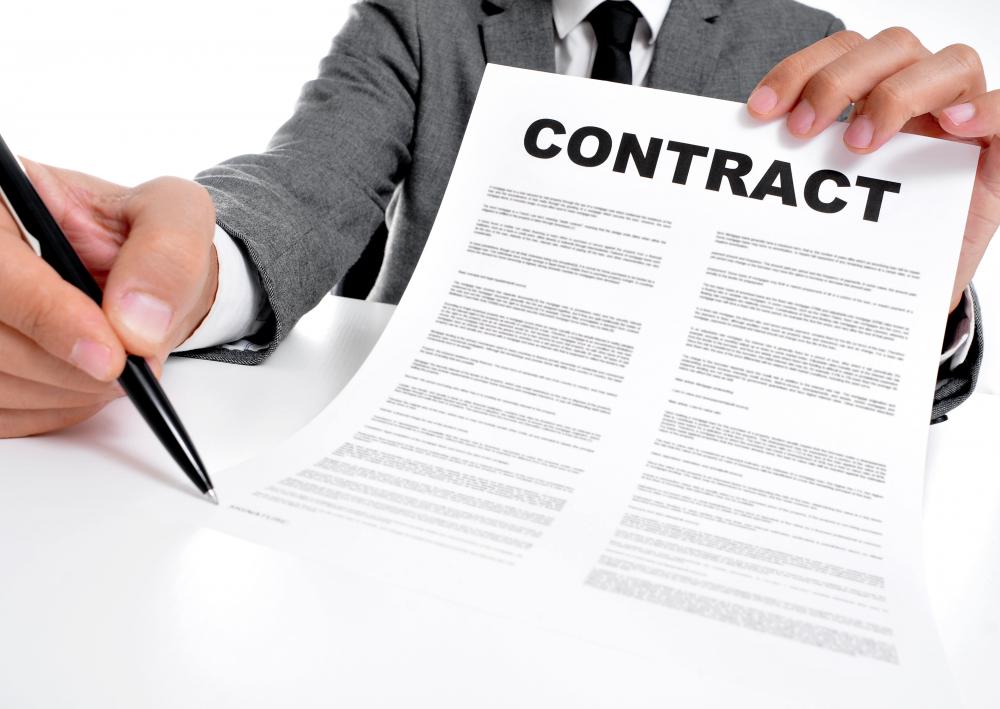 In the context of contracts, dissolution primarily occurs when the parties decide to rescind an otherwise legally binding contract that they've entered into. This usually occurs by written agreement of all parties. In some cases, however, a court may declare that the contract is no longer binding on the parties. Once a contract has been nullified, the parties no longer have the burden of carrying out the contract terms, and they no longer enjoy any rights stemming from the contract.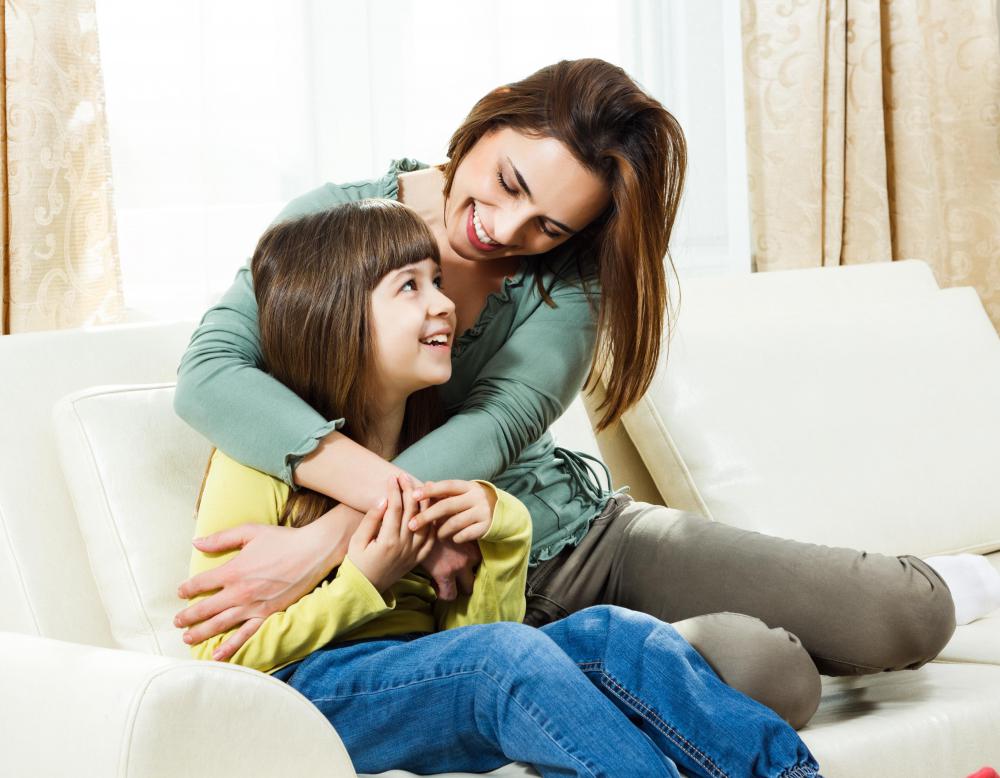 Dissolution is a common term in the area of family law, where it typically refers to a divorce, or the break-up of a legally-recognized marriage. Once a marriage has been dissolved, the former spouses are free to marry someone else. Even after the divorce is final, however, the parties may still be obligated to one another in some fashion. For instance, a court may order one spouse to provide ongoing financial support to the other spouse. If the divorcing parties have minor children, they are also generally required to adhere to child support, visitation, and custody arrangements.
With adoptions, dissolution occurs when an adoption ends after it was legally finalized. Once an adoption has been dissolved, the child is usually placed in the foster care system. In rare situations, the child may be immediately placed with new adoptive parents. Dissolution is different from disruption, which occurs when an adoption process terminates after the child is living with the prospective parents but before the adoption has been legally finalized.
When a corporation is dissolved, it ceases to exist as a legal entity. Corporate dissolutions occur for a variety of reasons, such as bankruptcy or expiration of a charter, and they require a number of complicated steps. Generally, the dissolution is first formally approved by a corporation's board of directors. Following approval, the corporation typically needs to file appropriate paperwork with government offices, give a notice of the break-up to its creditors, and handle any creditor claims. The final step in the process usually involves selling and distributing any of the corporation's assets.