What is Dissociative Identity Disorder?
Diana Bocco
Dissociative identity disorder, also known as DID, is one of the best-known mental disorders, made popular by fiction and films. Although controversial for years, it has been accepted as a real disease by the medical profession. While the reality of the disease is far from what people often see in fiction, the truth is that cases of this disorder are diagnosed around the world all the time. It is also known as "split personality" or "multiple personality" disorder.
Someone who has DID displays a series of completely different personalities, some of which are secondary and some which take over regularly, at different times or during different situations. A person who is suffering from dissociative identity disorder often retains his or her original identity, and adopts additional ones that "take over," depending on circumstance.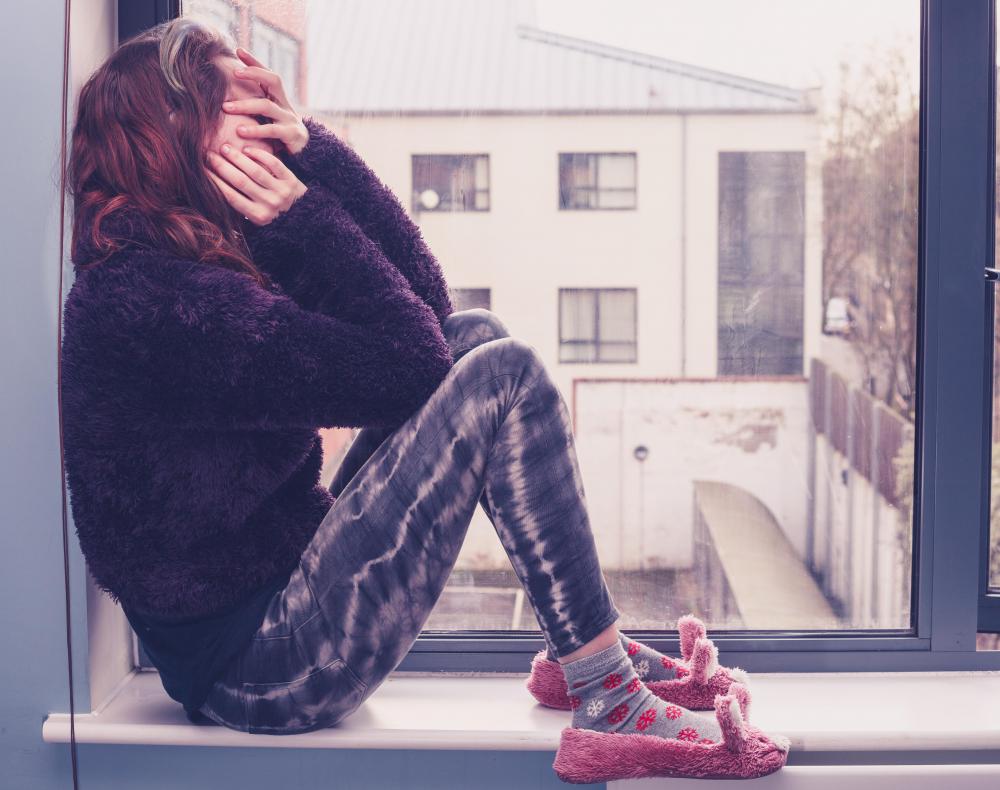 Get started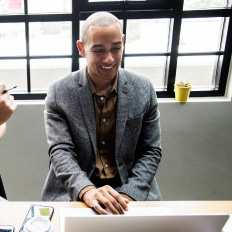 Wikibuy compensates us when you install Wikibuy using the links we provided.
Diagnosing dissociative identity disorder is extremely complex. Psychiatrists use specific guidelines when looking for signs of the disorder, including blackout periods, "lost time," and the presence of distinct identities that are unaware of each other's existence.
The multiple personality controversy has been around since the disease was first seriously studied in the mid-20th century. Many experts believe it is not a real disorder but a manifestation of other mental disturbances. Other experts argue that the disorder may be a way for the mind to hide past abuse or to trick itself into forgetting certain events. A diagnosis of "pure" DID remains rare.
A person who suffers from dissociative identity disorder often changes personality during times of stress or difficult situations that his or her subconscious believes that he or she cannot handle. Multiple personalities tend to be absolutely different to each other, so, for example, a person who has a submissive personality in real life may have an alternate personality that is strong and stubborn, and another one that is bossy and domineering. It is also not uncommon for personalities to be of different ages, and the appearance of teen or child personalities in adults is commonplace.