What is Diprosone Ointment?
Diprosone ointment is an ointment used to treat common skin conditions, like psoriasis and certain forms of dermatitis. The generic name for this ointment is betamethasone dipropionate, and it belongs to the corticosteroid class of drugs. It is a man-made, or synthetic, drug, and it reduces the swelling, redness and itching common with these skin conditions when applied to the skin.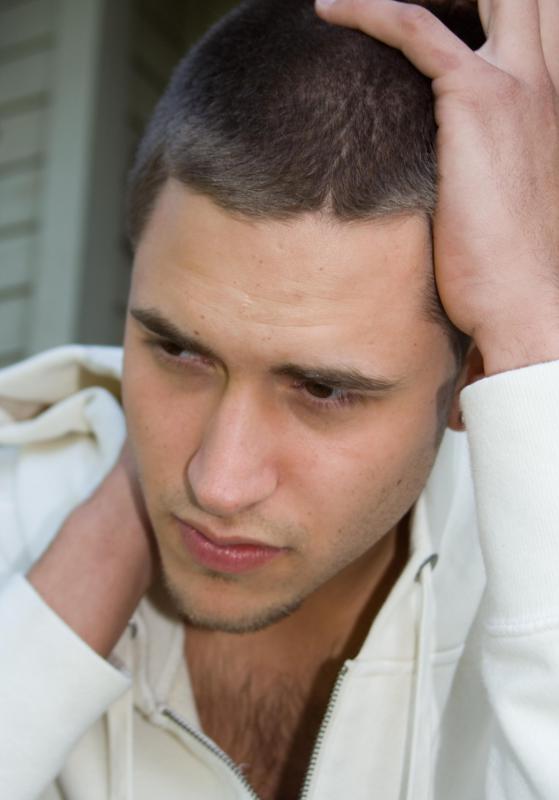 Diprosone ointment is one of the more effective treatments available for several conditions, including plaque psoriasis, contact dermatitis, atopic dermatitis, allergic dermatitis, and atopic eczema. It is applied in a thin film over the affected areas of the skin, and rubbed in gently twice a day. It should not be covered with bandages or dressings that do not allow air to reach the skin. It provides quick, long-lasting relief of the itching, redness, and swelling or inflammation common with these skin problems.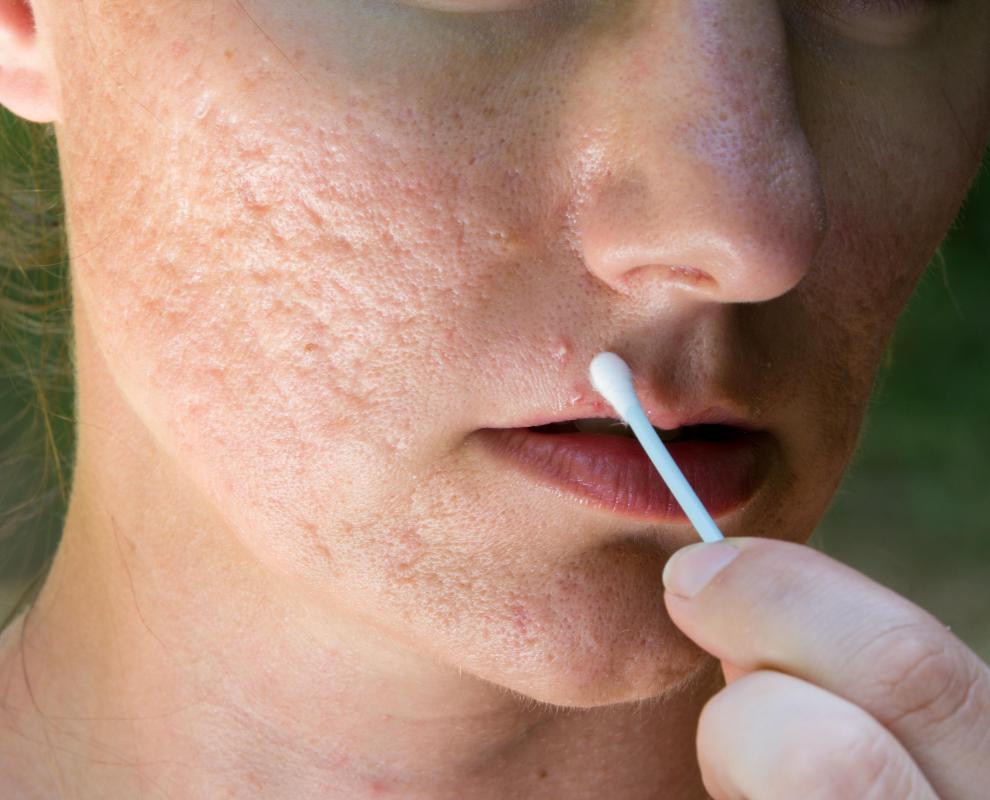 The use of diprosone should be ended once the symptoms are cleared. This can take from three days to three to four weeks. Treatment time varies depending on the severity of symptoms and the patient's response to the drug. Diprosone is not intended to be used for a period of longer than four weeks.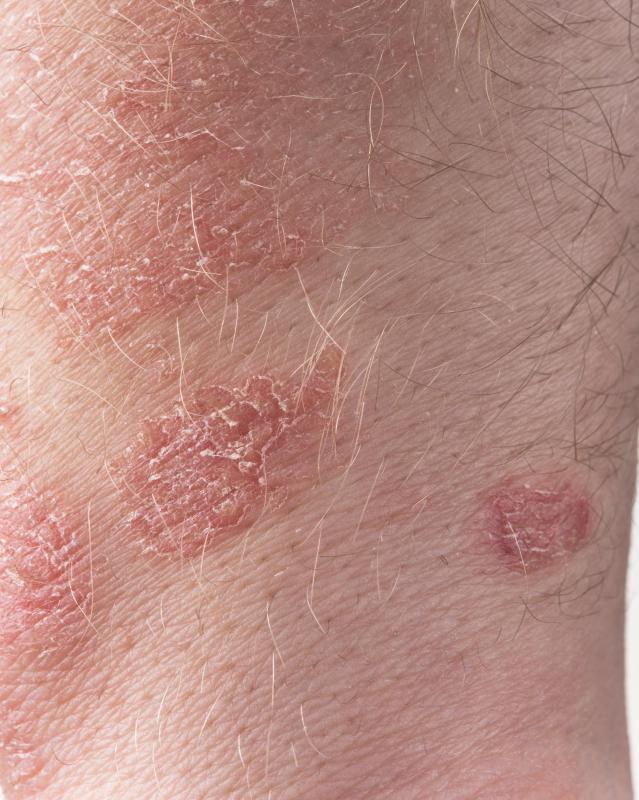 When absorbed into the skin cells, the ointment works by stopping the cells from producing certain chemicals in response to exposure to an irritant. When released, these chemicals cause the symptoms of the skin conditions such as like itching, swelling and redness. By stopping the release of the chemicals that cause these conditions, diprosone ends these symptoms.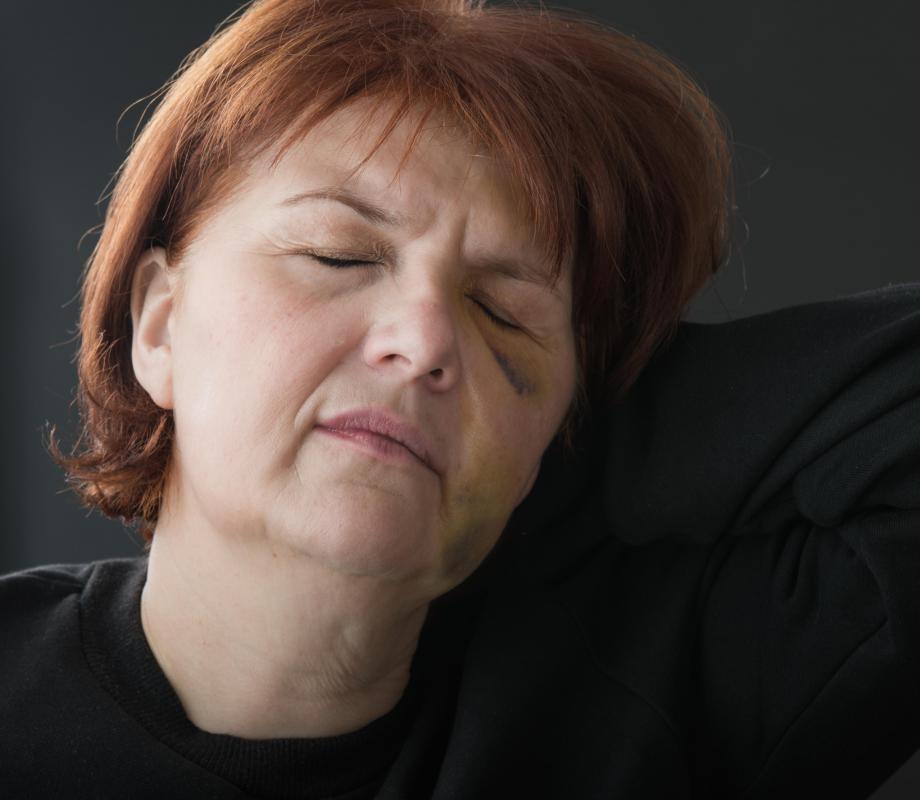 Diprosone ointment can have a variety of side effects. Some typical, mild side effects include a burning feeling when applied, dryness, itching, irritation, and redness. These effects usually go away after the patient adjusts to the medicine. Some more severe effects include lack of improvement or healing, blood blisters, increased sensitivity of the skin, numbness of fingers, easy bruising, dark red spots such as warts, and infection. If any of these occur, the patient should report the problems to his or her doctor.
When used for longer than the recommended amount of time or in higher dosages, diprosone can also cause other side effects, similar to those seen with steroid use. These can include weight gain, acne, extra hair growth, swelling, irritability, depression and others. In addition, diprosone should not be used if a patient has a viral skin condition, or if he or she is allergic to any of the ingredients.